Be a part of the "historical moment" and see me get a SWEET🍬REPUTATION 60, I'm so freaking close! !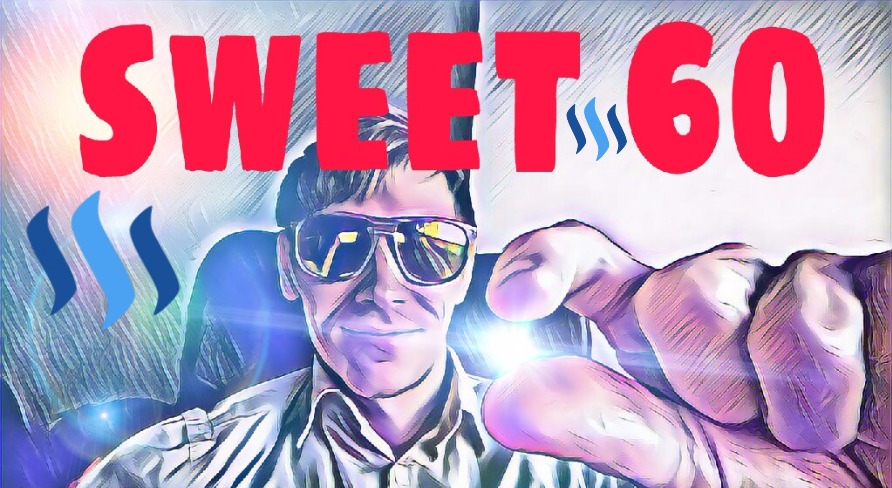 Hopefully after this post, I'll be in the 60s. This was such a grind, every point has a history of its own. Starting as a total noob, was really a challenge. Funny as now I host "all" the Challenges, lolz. Having a great family of followers helped me every day!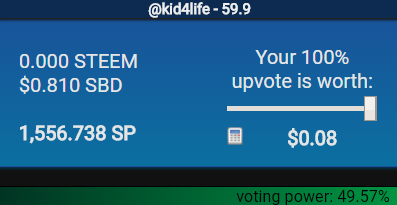 ---
"We are here because of me and because of you." - Conor Mcgregor
---
Any positive feedback gave me the motivation to keep grinding. It was always fascinating to me how much do the best authors earn. I think I speak for all of us that's kinda our goal. Earn your living with the job you love. I used to love my job, playing poker gave me so much but also took away from me when most needed. My mistakes are my mistakes. Let's leave them be. RIP✝
What STEEMIT gave me?
A learning experience like no other, an eye-opener indeed.Using your mind to mine crypto, how awesome is that?!? I was determent I'm gonna make this work, one way or another. Okay, don't get the wrong idea... I'm still a long way from the desired goal. Making almost 6000 posts in a relatively short period (from June:) you can imagine how much time I used for all the comments and also how many actual posts I made, exactly 662 including this one! This full beast mode slowly opened many doors, found many connections that will be beneficial in the future both ways. Shout out to... Everyone... I'm afraid to name people as I usually forget a thing or two and have to edit my post a few times, lolz. I'm afraid I'll have to edit this part after it's too late. My intentions are pure, I LOVE YOU ALL! No need to lose any friends over a mention in a posts guys. It feels weird when you're not in it "Ha Ha", I know...

WHAT DOES 60+ Reputation MEANS?
That sweet 60 reputation was the first one on my list. As getting to 50 was "easy work", but after it started to get kinda slow process. Even tho I was active, was probably the lack of @dolphin and @whale visiting my blog.
---
"🌟Communication - The human connection - Is the key to personal and career success." - Paul J. Meyer
---
That's whats @steemit all about, connecting with the right people, the people you may have some same ambitions, goals, and you feel they could be your friends in "real" life. At least that's my view on it. Not saying I'm totally "connected" if I was this post would be about - reputation 70.😎 Votes are important, the power of a vote is important. We are not yet there. Not getting it, and "not" yet giving it.
A poem:
"My Dear SteemJuice you're great,
but needing more because I just ate,
This will help open the other door,
A heavy door, to destination - where life is not such a whore."
Okay, that supposed to be funny, I'll leave you to decide.

Why is this so important?
Curation, curation, curation... I'm not really the kinda type to upvote my every post. Sometimes it's okay to have that 1% extra for a flag, lolz. Anyway, rewarding others more, all my challengers who are always around to support the @kid4life movement! A big majority of us are @minnow, but we all have big-time thoughts regarding @steemit. Oh yes, Oh yes!

The new "breed of Steemians"
Lately, I'm seeing so much cooperation floating here and there every second, it's totally insane. I just want all of you to know - I'm on your @team! TEAM STEEM all the way!
Reputation gives you more options to earn more.

Your reputation is the reflection of your personality.

Earning it takes hard work, and people know that.

Get more respect from higher ranked users.
This all translates into BEING A GREAT STEEMIAN!