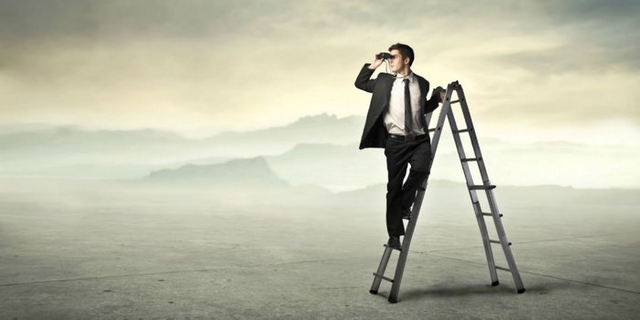 FUENTE
...For what? If we all knew our future, the world would be chaotic. Imagine only an extremely aggressive person who knows that he will inevitably die the next day ... that he will take a shotgun and take with him all those who do not like him.
Or another person, a thief, for example, who knows the future and says: Ah, well, I will never fall prisoner in a jail... then ... now I'm going to steal a lot.
Knowing the future is something that occupies many people (At least try to know), without realizing that one of the most important things that drives us to move forward is, precisely, to ignore the future. It is what keeps us in expectation, it is the basis of our hopes, aspirations, dreams ...
My son tells me: Dad, we have to plan life and I answer: That is impossible ... you do not know what will happen tomorrow Someone once said that: Do you want to make God laugh? Tell Him your plans And it's true ... Who can say with certainty what he will do the next day? ... Not even the next minute! Our life can changes - for better or for worse - in a second!
Let's not waste our energies - and money - going to the supposed experts to tell us the future. Let's do our projections, yes ... but aware that at any moment the surprise factor appears to boost or eliminate the planned.
Anyway ... with regard to the future ... Long live the surprises, live the unexpected, and, above all,
live the hope!