You Have A Choice.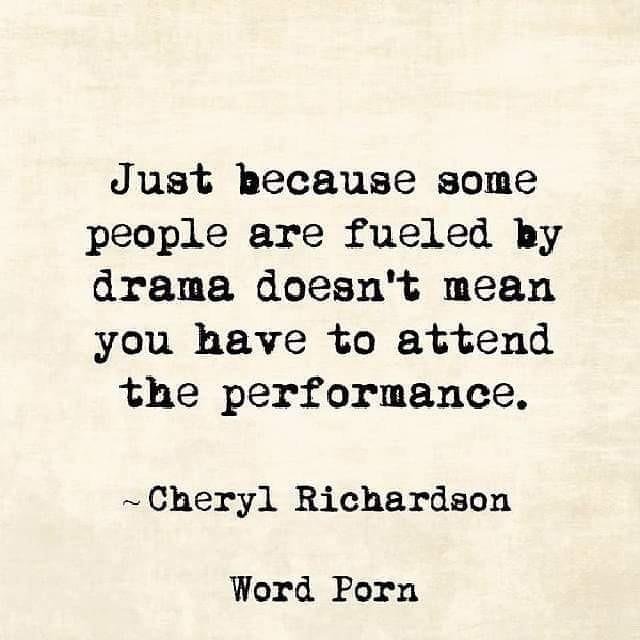 ---
We are all different. We are all wired differently. We see things differently and we all act differently. Yes, we should all seek improvements too from everything we are doing that might not put us in a good light.
We all have things we are going through. We all have battles we are fighting that no one else knows nothing about. You might be seated with someone that is completely broken a d yet you wouldn't know it. No one can know unless you are with that person.
Most people are expressive while others keep it to themselves. We all have our breaking points which is why you see most people lashing out under little or no provocation. Everything they have buried on the inside is rushing to the surface.
Some people have gotten so used to this bitter, touchy and angry side of them that it has become an habit. They are not seeking help and they feel they are a lost cause. Some people are thriving on drama caused by this outburst. Maybe it gives them something to have control over.
Just because some people are fuelled with drama doesn't mean you have to attend the show. You always have a choice to take the high road and forgo every shred of ego you think might be bruised by it. Don't get dragged to their level because they won't only mess you up, but they will also beat you with experience.
Always seek to be better and do things better than you last did.
Have a great night.