Don't Go Searching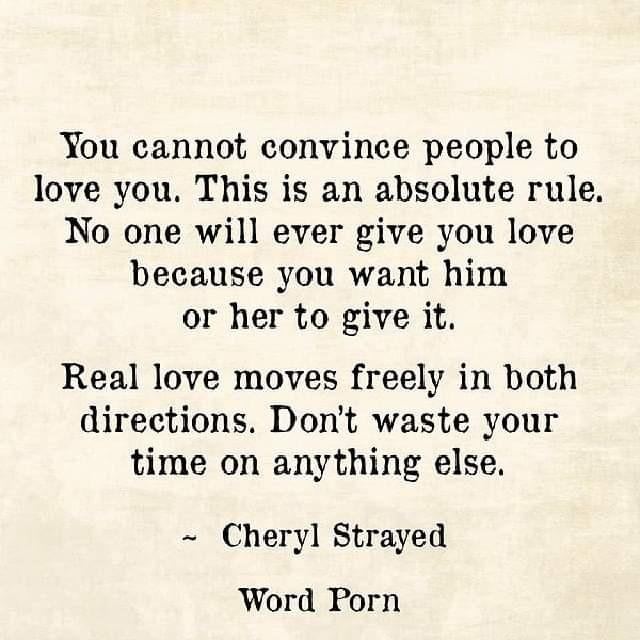 ---
Most people spend their whole lives seeking for other people's approval. They want to be accepted so much and even be loved desperately. Many people would readily go over the skid for others that would never cross a hurdle for them. I understand the place of not treating people the way they treated you, yes but there is a place for not seeking for people's validation and then just being kind.
I don't spend my life trying to please people. I aim to please, yes but it has to be on my terms. I know how kind I can be, so my default mode is always to make others happy but I am not desperate for love and attention.
You cannot convince people to love you. You cannot force others to be with you. You cannot beg to stay in other people's lives or beg them to stay in yours. There is a fine line between doing too much and not doing enough.
Learn to be your own person and people will love you. Learn to accept yourself, only then can you be accepted by others without going in search for it.
Have a great night.