Be A Blessing.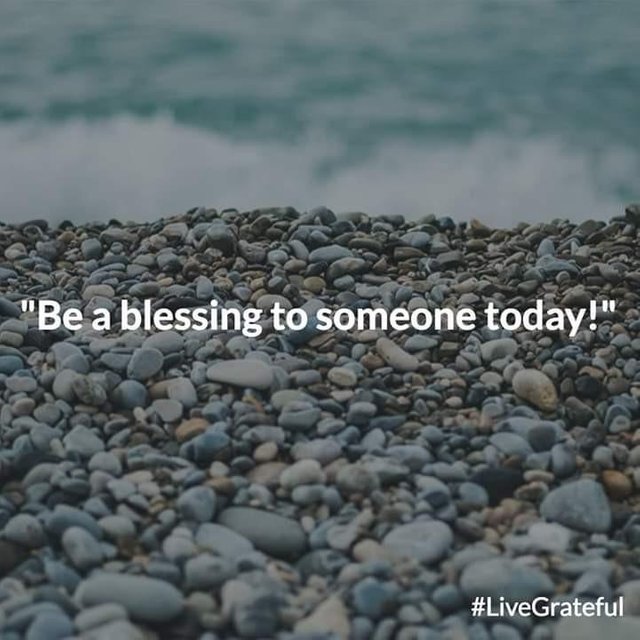 ---
What is the whole essence of our existence? Why are we here on earth? We are in a small picture before the greater picture and how we do well on earth is a determinant as to how we feature in the big picture.
We are meant to be a blessing. Most people live only for themselves. The survival mentality we have in this world will always make people think whatever they have is not adequate.
We are not to live for ourselves alone. We often refrain from giving because we feel what we have is not enough. Nothing is ever enough because life is about sacrifice. When we make others happy, we are a blessing to them. It is not limited to money or material things alone, but whatever is within our capacity to give.
We should go around doing good without any ulterior motive. Giving is not giving until you give to someone who might never be able to repay you.
Be a blessing to someone today.
Good night, everyone.