Beware of potential injuries, when you run fast in life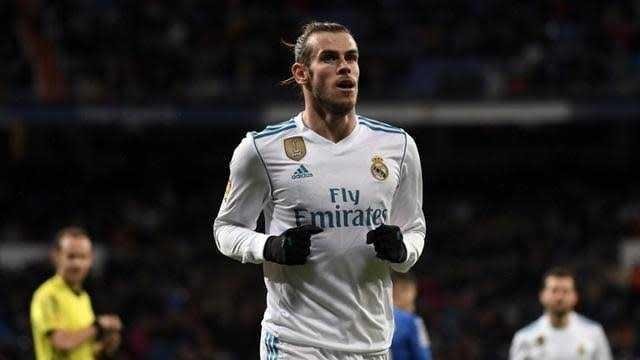 Image Pixabay-CCO
Gareth Bale, one of the coolest players, in my idol football club, Real Madrid. When I play football games on playstation 3, Gareth Bale I always play as a left-wing striker. Bale is an amazing talent. Look at the videos of his goals on youtube. What is lacking? He is easily injured. It's a great skill, but physically vulnerable, so can't play in the field.
Said Ryan Giggs, senior one country with Gareth Bale, who is a former Manchester United player, Gareth Bale must change his playing style. It can't be with age, the game continues to force physical strength. It's better to play like him, so Giggs, can play at MU, until the age of 40. Yeah, really I observed how Gareth Bale played, feeling Ryan Giggs's suggestion made sense.
Sometimes, we are trapped like Gareth Bale, in playing life. Too pushy, in pursuit of goal achievement. Don't think long term. Running fast on the field like Gareth Bale, no problem. But the problem , sometimes there are sudden maneuvers in life. These are heavy burdens, for the legs. When fast running, then maneuvering, the injury will haunt.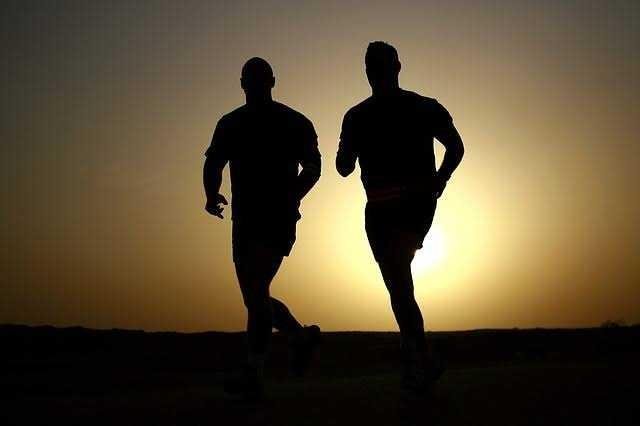 Image Pixabay-CCO
In life, there is a time for us to sprint, there is a time for us to marathon. There is a time to push to the limit. There is a time to leisurely. Your myriad achievements, become meaningless, if you are physically injured someday. Your money piles up a lot, one day comes out again, to fix your body. Being healthy, is an achievement that is often forgotten by many people, when they chase money.
INDONESIA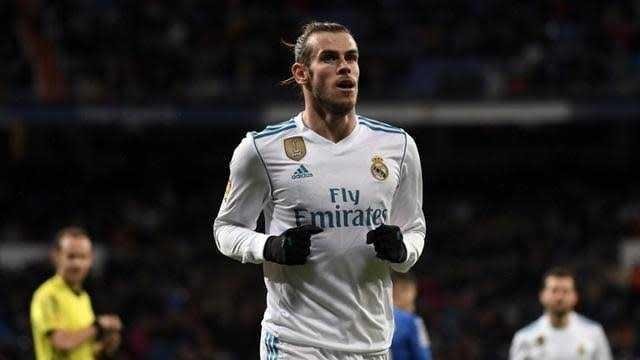 Image Pixabay-CCO
Gareth Bale, salah satu pemain keren, di club sepakbola idola saya, Real Madrid. Saat dolanan game sepakbola pada playstation 3, Gareth Bale selalu saya mainkan sebagai penyerang sayap kiri. Bale ini talent-nya luar biasa. Liat saja video-video gol dia di youtube. Yang kurang apa? Dia mudah cidera. Percuma skill hebat, tapi fisik rentan, jadinya tidak bisa main di lapangan.
Kata Ryan Giggs, senior satu negara dengan Gareth Bale, yang merupakan mantan pemain Manchester United, Gareth Bale harus mengubah gaya bermainnya. Tidak bisa seiring umur, mainnya terus memaksa kekuatan fisik. Mendingan mainnya kayak dia, sehingga Giggs, bisa main di MU, sampe usia 40 tahun. Iya benar, Saya yang mengamati bagaimana Gareth Bale bermain, merasa saran Ryan Giggs ini masuk akal.
Kadang, kita kejebak kayak Gareth Bale, dalam memainkan kehidupan. Terlalu memaksakan diri, demi mengejar gol gol prestasi. Tidak mikir jangka panjang. Berlari kencang di lapangan kayak Gareth Bale, tidak masalah. Namun yang jadi masalah, kadang ada manuver-manuver mendadak dalam kehidupan. Ini yang menjadi beban berat, bagi organ kaki. Saat kencang berlari, lalu melakukan manuver, cidera akan menghantui.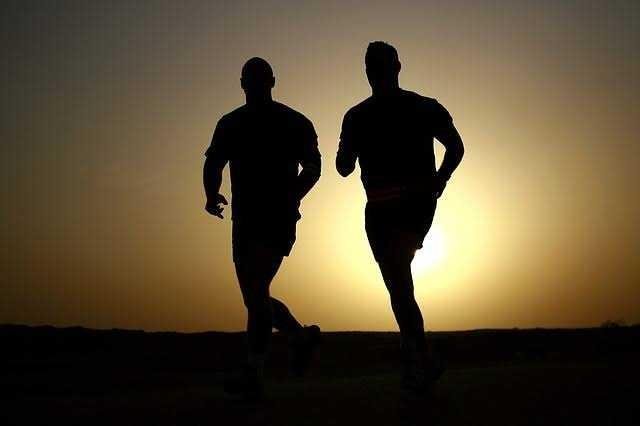 Image Pixabay-CCO
Dalam hidup. Ada saatnya kita sprint, ada saatnya kita marathon. Ada saatnya push sampai batas limit. Prestasi segudang, menjadi tidak berarti, kalau Anda cidera fisik suatu saat. Uang Anda menumpuk banyak, suatu saat keluar lagi, untuk membenahi raga Anda menjadi sehat, adalah prestasi yang sering dilupakan banyak orang, ketika mereka mengejar uang.

Regards,
@edymunawar