The Magnificent Steemit in The Fight Against Poverty
The Internet has changed the world, now everyone is selling and there is no information that can be hidden. The revolution of the blockchain technology with Bitcoin, this has become an arena of digital currencies and a new evolution of social and business networks with Steemit as the founder of a new movement. Here, investors help those who do not have money, there are a lot of tricks and shortcuts, but that's not the way leaders go. A crazy time and an unlimited number of opportunities to become rich, we are the pioneers of change that change the whole financial world and business model. We create the value with which transactions are faster, better, safer and, above all, we save time and money. Steemit is a model that allows us profit and humanity because those with Steam Power can reward people who need money for basic things. In Venezuela, there is a monthly salary of $ 2, in some countries people do not have money for food, computer, telephone and Internet. We, as users, have the responsibility to help develop Steemit and people all over the world - we win poverty together.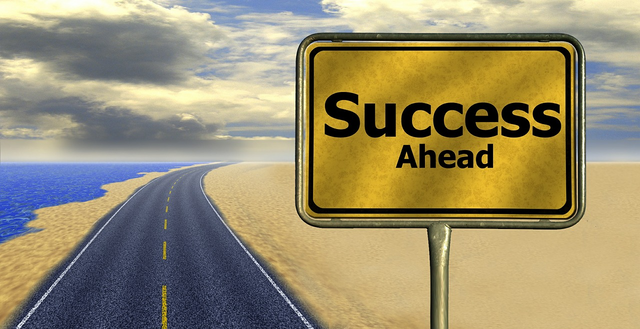 Is your vision big enough to interest the right people on Steemit? Big people are attracted to great ideas, do we write like parrots, or do we have the creativity and strength in our posts? Do your posts offer solutions and useful information with which users can solve their own problems or earn extra money? Creativity is a trademark of Steemit, creativity is a trademark of modern business because everything starts with one idea. Instead of writing every day with ten posts with one image, be original and begin to build a brand of yourself. Everyone has the right to write, but your earnings can only grow if you draw attention from those bloggers who have Steem Power. As you first won the heart of a person, this is the same we need to give our best offer on the market of ideas and blogs called Steemit. To tell you honestly, I am not a person who likes to pray for people to support, it's all true that somebody is successful and not helping people who do not have money for Steem Power.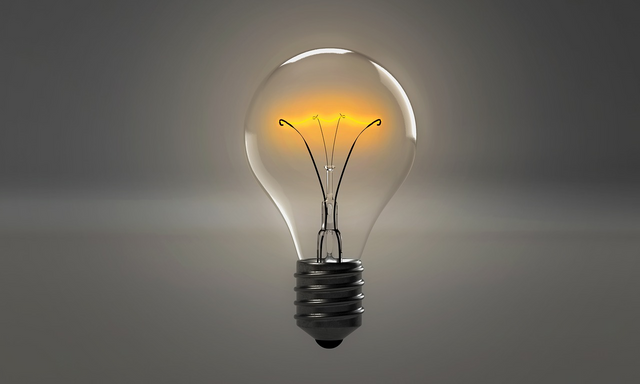 Communication is the key to success, but only honest communication with honest intentions. Everyone wants to help a person who is sincere and modest, who does not have false manners. There are many fraudsters who want quick money, but those who have money do not want to support such people. If you want to succeed in your life and business, you need to change your character and way of thinking, start with positive thoughts and always put yourself in the position of another person. Dreams are realized in community with other people, Steemit is a team job that offers a solution for all types of businesses. Your comments are the main weapon with which you establish relationships with other users, so be creative, honest and very persistent. Have you made cats with Steemit logo, now it's summer and you can be a great promoter on the beach, etc? Every grain of good that you consume carries the tons of good that you will have at the end.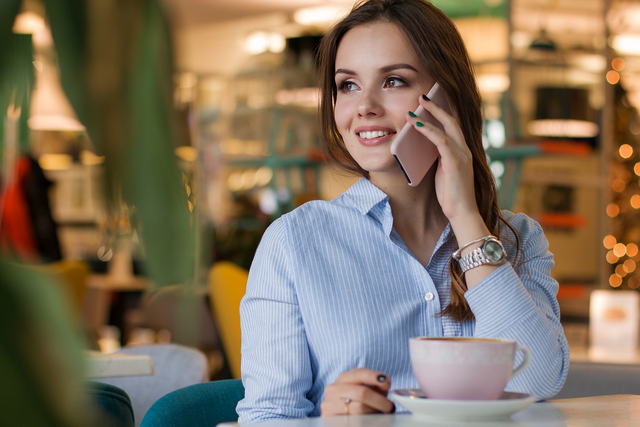 Knowledge costs, but not knowing is paid for a lifetime. My dad said that a fool works all his life, rich people do as much as they want. The only difference between the rich and the poor is in the knowledge they apply, so do not miss out on learning every day. My biggest donation to the Steemit community is to help new users in the knowledge, so we hold classes at Steem Schools every day at 9 pm. Make a difference in knowledge and make a big difference in earnings, this is a road that is available to all people on this planet. Read books, ask for success for advice and apply knowledge every day. Make your plan and strategy, go with action and do not be afraid of mistakes. Success is a process that we build with our knowledge and character, our cost is the most expensive thing in the world and so do not lose it with lies.
Happiness follows a brave, become a knight of knowledge and makes a career on Steemit as an honest blogger.

---
See you on the top @dobartim
We win together - Steem Schools https://discord.gg/q9VEn5n