Once before, people worked hard to have basic food for life. With the Industrial era and the development of science, life has become a small paradise on earth, today in the informational era, we have become small gods. The lion's trainers were attractive 100 years ago, today it takes a lot more to attract the attention of the audience. Creative ideas dominate the world, wealth is created from the usable value we give to our customers. This is the time of intellectual giants who change the world, the essence has remained the same, and I want to convey to you several ways that you can make a successful leader from you. There are two types of innovations, a combination of existing products, and the invention of something totally new. Steemit is a blogging site, and at the same time, it represents the marketing that pays for activity and investments in digital currencies Steem and SBD. Steemit is not a new idea, it is a blend of two ideas that already exist on the market, this combination represents an innovation that gives us the opportunity to become rich. What we can expect from Steemit and other social networks in the future, it will be so nice for all of us who live in this time of big changes.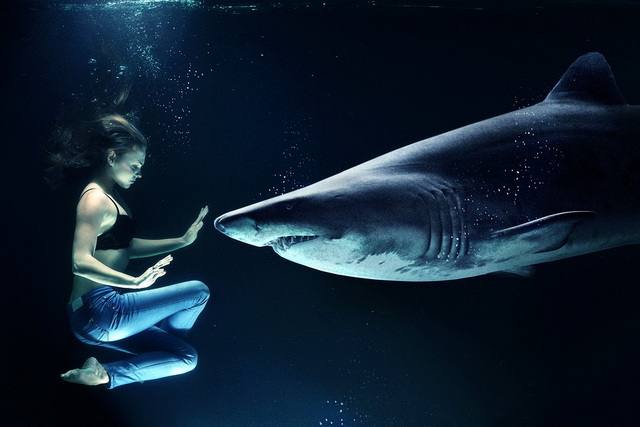 Start creating ideas, thinking is the most paid job in the world.
We can only use the knowledge that we possess, so it is important that we learn something new every day, to explore novelties because from them we get inspiration for creative visions. Have you ever used to ride a taxi where they can serve you with a drink, coffee, or extra services? Imagine driving in the middle of the night with a taxi, no shops are on the way to your house, but a taxi driver can sell you a drink at the same price as the store. You have saved both money and time in this way, and the taxi driver has earned more money at the same time of work. Can we connect digital currencies and sell our products and services for them, can we make our digital currency that will be innovative in relation to other currencies. Imagine Steemit, which is more transparent in categories, which has the ability to advertise businesses and enable companies to sell products and services on the Steemit website. Imagine Steemit who has a referral system with which he rewards his users for every new active user they bring to the site and from every earnings Ideas are power, we only have a way to implement them in practice.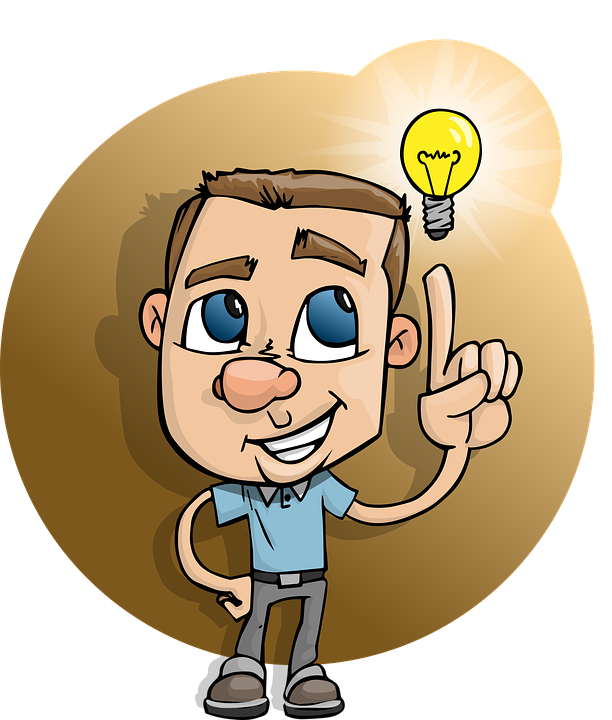 Make a team of vision and trust.
If we have a person who sharks and rides them, then it's great to attract attention, there remains the second part of the job that is in marketing and sales. I have been training people for sales and management for 23 years. If I met a person who knows how to ride sharks, I would make millions of dollars for that attraction for both of us. When you have one idea and make a project together with other people, it is very important that these people are capable and loyal. Steemit is a genius innovation but the problem arose because the main Steem programmer came out of the story, that this did not happen today, the value of Steem would be $ 50 and not $ 1. Before you decide to do something, get to know your team very well, at all levels (personally, past family and friends experiences), good preparation is 90% of success. Do not talk about the idea before you are sure that the person you are talking to is loyal, I have a lot of bad experiences in my work. People are mostly greedy, want to get rich overnight and have a big ego. Everyone thinks they are irreplaceable, so it's good that as a leader or owner of a company you always have an alternative option, in that way no one can blackmail you.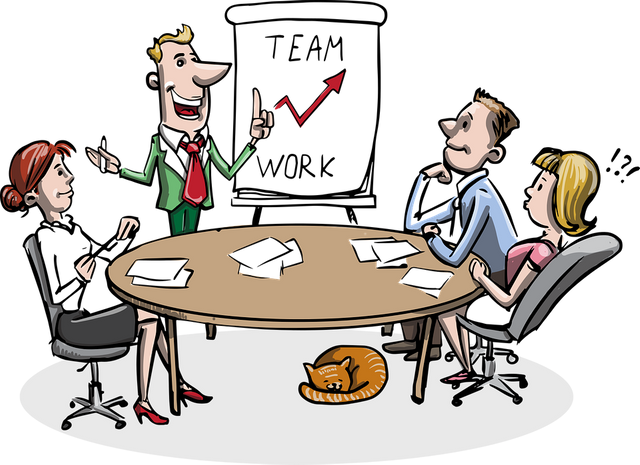 A business plan with goals, costs and deadlines is a necessary part of every success.
Money is a very important component, so it is necessary to calculate all costs, investments and marketing. Today, people do not want to invest in the idea, everyone wants to see a concrete project with great potential for growth. Everyone wants to have security for the money he invests, also wants to be inspired with the profit he's making. When we have our own team, when we have the money needed to do the project (or we have made partnerships with people who know how to do the project - let's say they make a coin), then we remain marketing and promotion as the last part. Of course, there is no 100% safe project or investment, so it's important that your team trusts what you do, because without the focus and strength of the vision it is almost impossible to achieve success. An ordinary job brings average money, an entrepreneur has a risk but the possibility of earning is limited solely to his abilities and imagination. We are progressing through mistakes, so the risk we learn is the most cost-effective investment.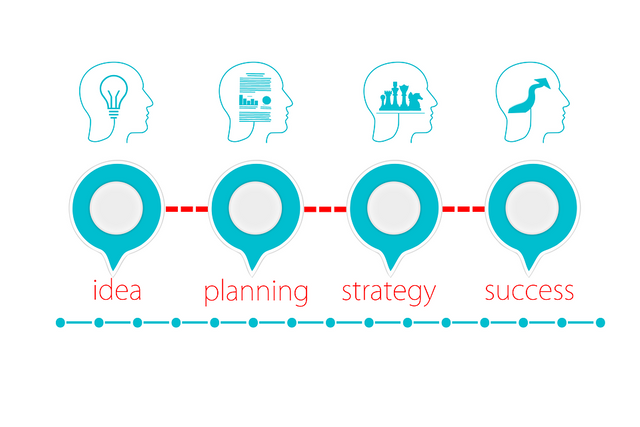 Knowledge and affiliation to a group of people with similar opinions is the key to development and success. In order to become successful in some field, we need to invest a minimum of 5 years in knowledge and learning. That is why the persistence is the mother of success and discipline is the father, we need to make our goals and start. To be a good entrepreneur, we need to learn sales skills, selling is 90% of business success. Communication with potential clients, attracting and retaining clients is the key to any business. We need to learn how to properly invest our time and money, how to coordinate teams and workgroups. In the first place we need to organize our time, the leaders show everything through their personal example. People ask me for help, they ask me for money for the poor, for projects, etc. I do not have enough money to support all the poor people of the world, so we organize education and lessons on the Steem Schools discord channel https://discord.gg/q9VEn5n. Knowledge and education are the greatest charity in the world, we help people to become successful in Steemit and in business. Be a person who helps others, leaders give more value to users, everyone else is the ones who are taking and who do not want to learn to become entrepreneurs and leaders. On the way to the top, you need only one decision, be a part of the team that always wins - Welcome to Steem Schools

---
We win together - Be part of our Steem Schools discord channel : https://discord.gg/q9VEn5n
See you on the top @dobartim