12 months ago Steem had the same value as today, Bitcoin has grown by 300%, we are asking - is Steem a good investment? I would like to believe that the blockchain is a future that will destroy bankers and state borders, but I think the rich control each market together with digital currencies. There is no logic that people earn 100% of their investments annually, and at the same time, they can not earn more than 10 or 20% if they invest in gold, securities, or company shares. This is a key moment that has prevailed that the value of Bitcoin stagnates, thus rich investors and the lobby groups have control. The politics and business game has never been mystical, now there are bundles of information that do not exist in reality, but there is only an empty story. People are losing confidence in the digital currency, many have taken loans to earn a big profit and now they have to sell it at a lower price than when they bought it. Blockchain technology is less world, paper money will be replaced with digital currencies, but it's a question of whether we can get rich or just rich people to have the privilege of making big profits?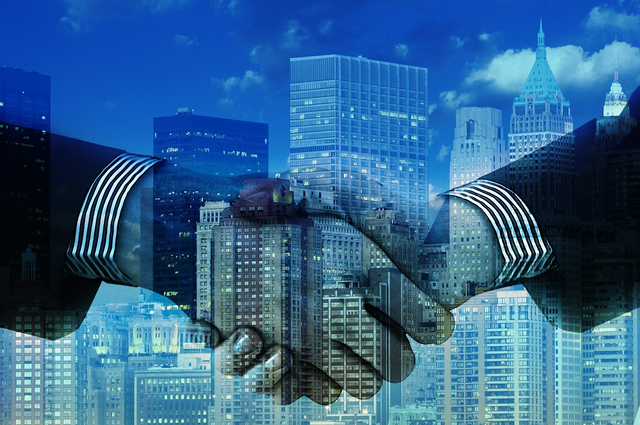 Everyone has fled from the village to the city, nowadays everyone goes from the offices to work at home on a computer. More and more people are on the planet, people have to eat and the food is always sold. If you analyze the richest people in the world, they buy property for their long-term vision and most profitable investment. If the electricity is turned off for 7 days, it will have total chaos in the world. It is important to understand where we are in the world of change, definitely computers, the Internet and blockchain technology are a new direction for development in the next 100 years, but the question is who has the position to make money. Steemit is a great idea that changes the concept of social networks, now everyone has to pay their users for the activity if they want to develop their brand. I'm sorry that Steem value is not $ 100 at this time, now Steemit would have 100 million users and we would become a modern business network that has replaced Facebook. Right now the best moment for investing in Steem, its value is growing and make sure that this is one of the best investments in the world of digital currencies.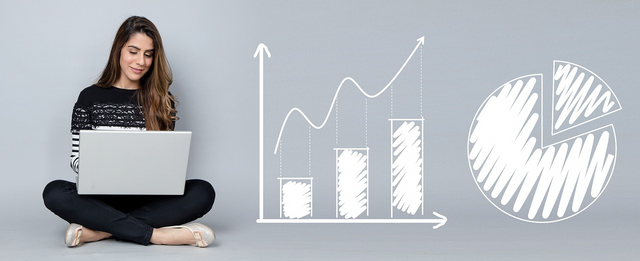 The money will not change your life if you do not have the knowledge. Each growth has its limit, each drop has its new beginning. At this point, Steemit is limited to 8 billion inhabitants on the planet. Steemit has about 1,100,000 users, which is a very small number and our development is just starting now. The value of Steem in January was about $ 9, I believe that in January 2019, the value of 1 Steem will be $ 15. All digital currencies are beginning to grow together with Bitcoin, which is expected in October. Bitcoin can jump 4 or 5 times by January, but Steem believes it will jump 15 times - that's why it's a more attractive investment for me. We also make a profit if we invest in Steem power, this is an added value that represents a great motive for all users and investors. The wealthy rule is that you need to invest when the price falls and when people are scared. and you should sell when everyone says you need to buy something. See statistics and analysis when Bitcoin has grown most, it all depends on the number of people who believe in it. Knowledge is a crucial factor of success in every business, investment depends on intuition, experience, knowledge and good planning. Start planning your future, it's time to change the way of communication, business and lifestyle.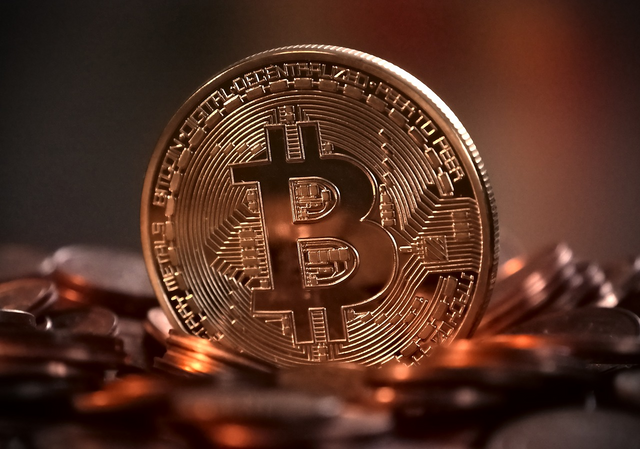 Have you tried to create your idea, your project that will raise the level of business to a higher level? This is a moment to realize that Steemit is the place that gives us the new knowledge with which we open all the door to success. We have different business people from different countries, this is where the ideas with innovations and different cultures come together. Everybody is trying to give their maximum potential, some real new projects with which they are trying to make a big boom - we are at the source of the right information. Help yourself and others by being active, persistent and loyal to work on Steemit. If you need support on how to make the most progress on Steemit then you have a great place where experienced bloggers will help you - Welcome to Steem Schools https://discord.gg/q9VEn5n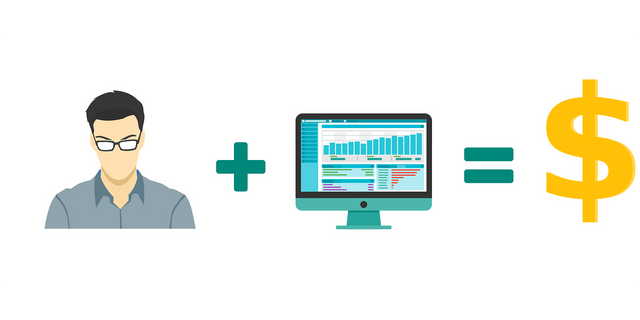 ---

See you on the top @dobartim
We win together - Welcome to Steem Schools https://discord.gg/q9VEn5n