This is the beginning of our great victory, I believe Arizona will approve laws to pay taxes with Bitcoin. Other US states will soon join, after which I expect the whole world to approve similar laws. When it looked at 2009, nobody knew what Bitcoin was, you could buy it for only 10 cents. Now we have more than 1500 currencies on the stock exchanges, the new generations are technically advanced, faster and have better performance. Today we make pictures on computers, we have a lot of effects that give magic to our art, but Monaliza is one and it's worth over $ 500 million. Bitcoin is the first, it has the artist's value Monaliza and always has the highest value on the market. The earliest currency is the paradigm and the constitution on which all other currencies are based, Bitcoin gave a lifelong idea and direction in the new digital world. See details on : https://www.investopedia.com/news/arizone-votes-accept-tax-payments-bitcoin/?partner=YahooSA&yptr=yahoo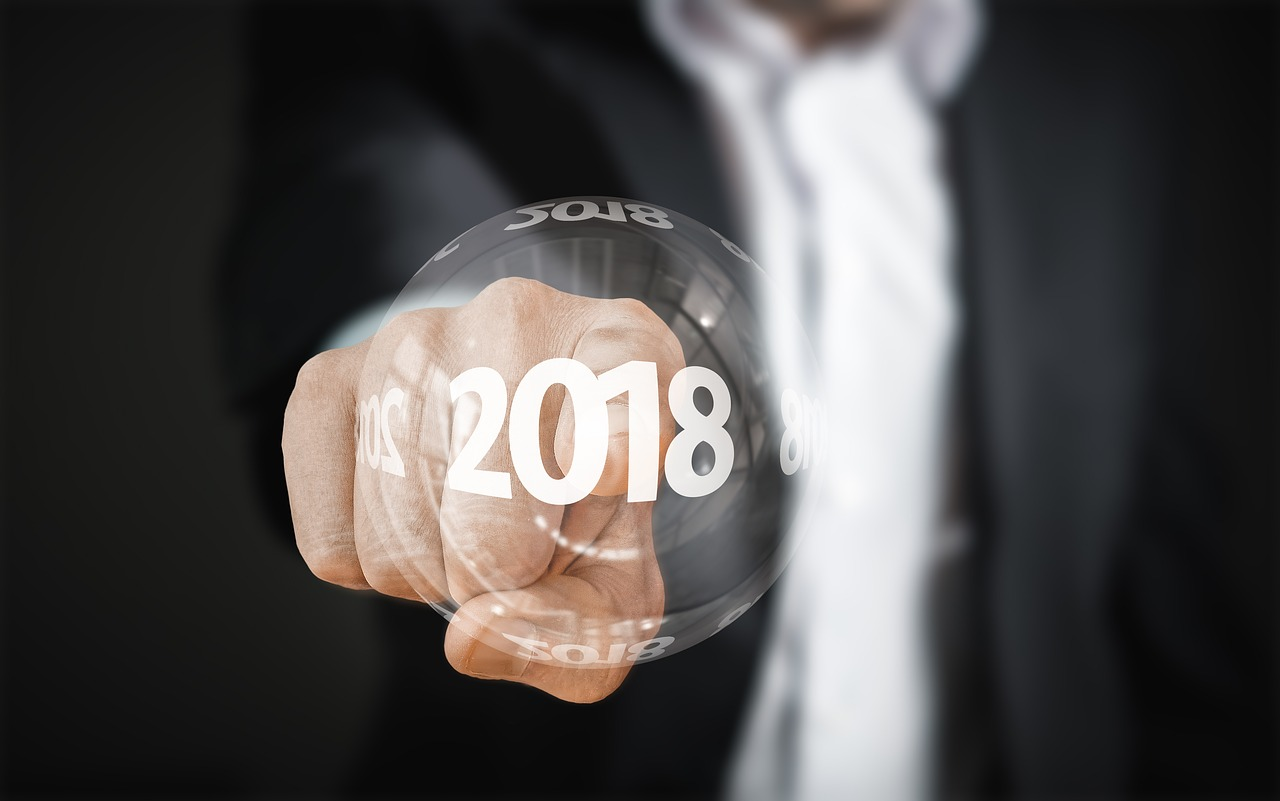 This new era gets a new dimension of financial literacy, we participate in creating the destiny of future generations. Steemit is a new generation that has merged two new dimensions into one whole, the digital currency Steem and the social network Steemit. Steemit is the new generation of Monaliza, the value of Steem will reach the stars in 2018. Everyone has a chance to get rich, the value of Steem is still small, by the end of the year I expect that Steem will be worth $ 100. It's time to become more serious, we need to believe more about ourselves and the future of Steem and the world of new currencies. In our hands, we have a line of diamonds, the best currency in the world, we have the best social platform that is developing very quickly. Every day you do not spend on Steemit is lost, every dollar you invest in other things is thrown.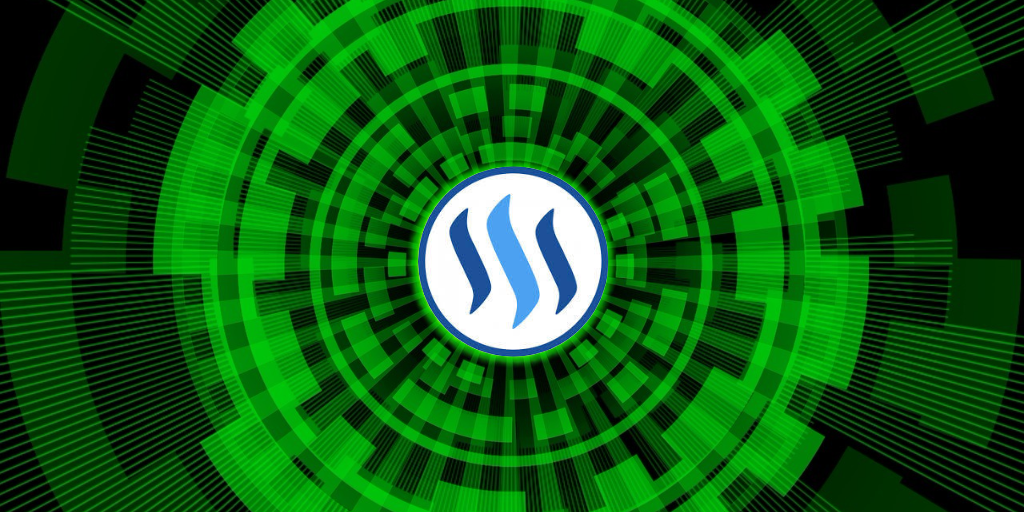 When we see things a little deeper , we have got a lot of knowledge and business in a project that brings us huge benefits. We expect the news and the changes in banking systems, which instead of paper will count digital currencies, basically we do not need banks anymore. I believe that we can buy with Steem everything in this world, we do not need other currencies because we have the best currency and best marketing. Now is the time to work full time and to promote Steemit and Steem to everyone in this world. It's not important for me to pay taxes with Steem when I get rich, it's important to realize our financial freedom. Many users tell me they do not have the money to invest in Steem, and they want to increase Steem Power - I tell them it's great when they do not have money, because now they have a big motive to earn as bloggers on Steemit. Smart work will bring you to the top, which means that you will be very successful and satisfied with your financial situation.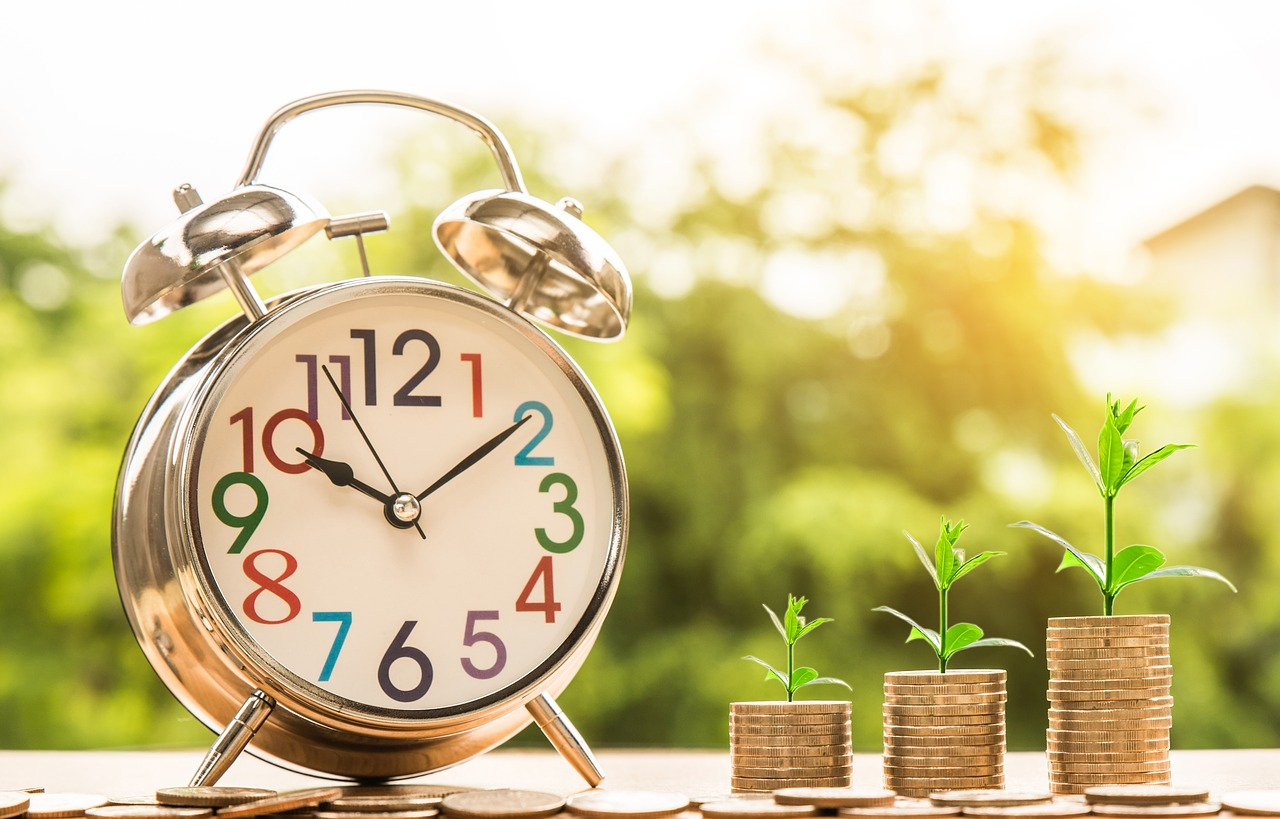 Steemit is such a good project that its performance and future sound like poetry. I decided to make poetry at the end of this post for all Steamians.
More Than Money On The Wings Of Enthusiasm
Knowledge has brought new joy to the digital empire of emotional senses.
We are proud pioneers of Steemit and wonderful wonders.
The beauty of friendship and gentle words brings a concrete smile in our work.
Steam Dollars is the ideal of every post and comment that leads us to the higher level of Steemit.
We lie on the shores of the new oasis in the beautiful fruit of digital currencies.
Emotions achieve new records in the waves of passion.
I like to live now and here, you gave me a chance to help the whole world.
I am grateful to your idea and the great support that grows in my heart.
This is the Year of Steemit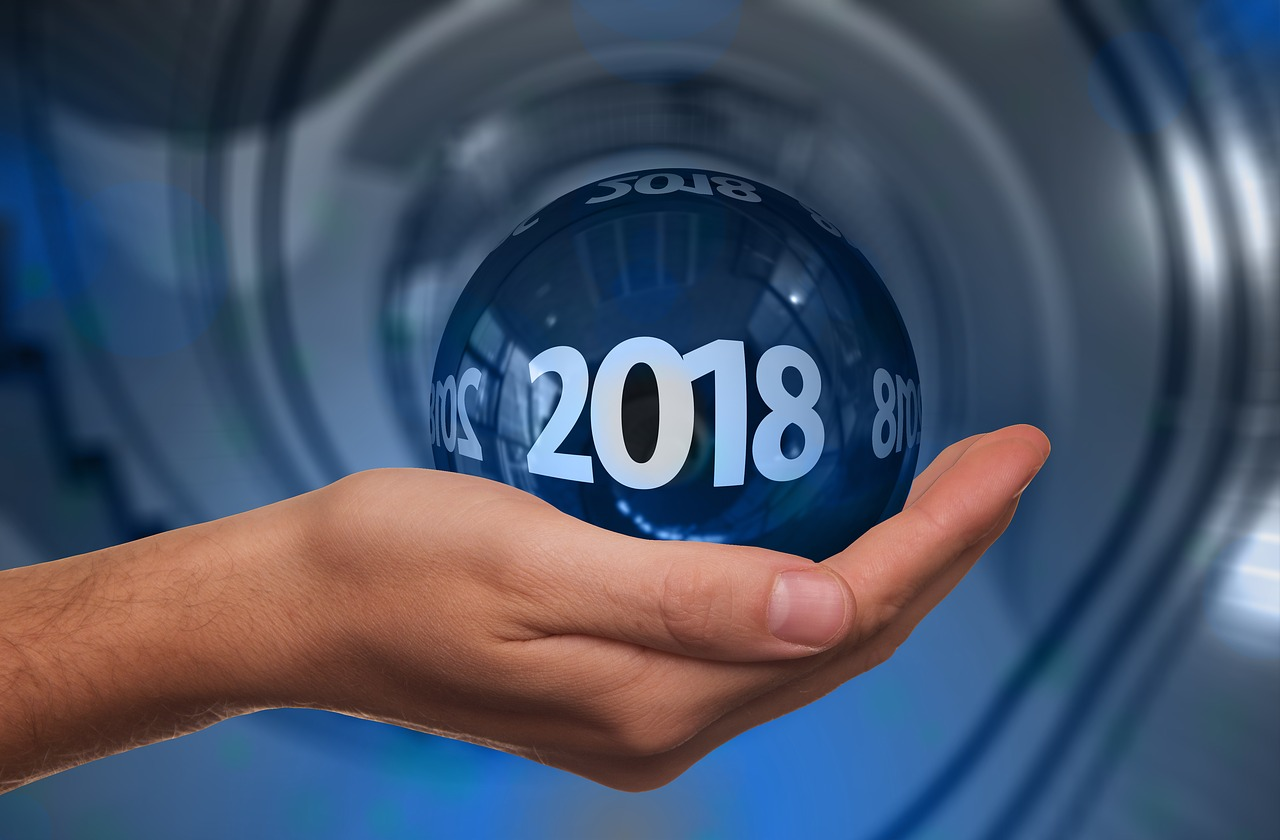 ---
Believe in yourself @dobartim