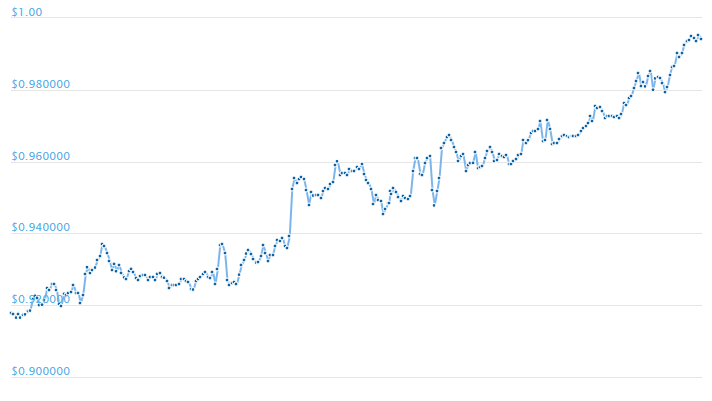 Source
---
I don't usually write posts with investment advice, but I'll make an exception this time. Now that the crypto prices are rising again, it might be an opportune time to stock up on some cheap Steem Power. When Steem prices were a lot higher than today, people wished that they had invested when the prices were still low. Now that the prices are low, I see that many of you have become inactive and seem to have forgotten about Steemit.
This might be the last time that you can still purchase Steem at less than 1 dollar, especially with the rise of Steem-based apps. If just one of these Steem-based platforms gets any sort of mainstream success, we could see an exponentional increase in value.
---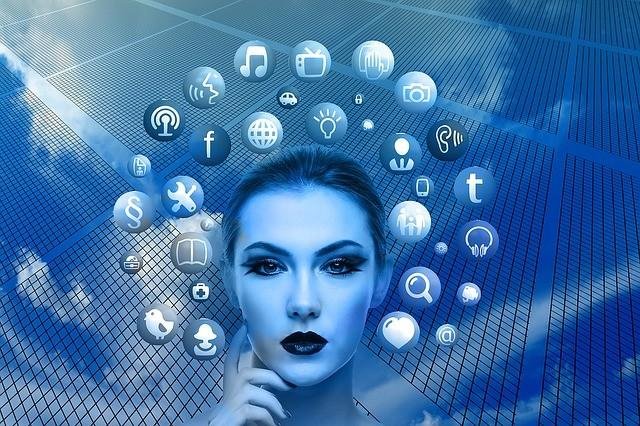 Source: Geralt on Pixabay
---
Imagine if Steem Monsters becomes as popular as CryptoKitties, something like that could have a profound effect on Steem as a currency, since all transactions are done via Steem.
Keep in mind that we will have hundreds of services running on the Steem blockchain, probably even before SMTs are launched. Just one of these services has to hit it off and we'll see the value of our beloved Steem go to the moon.
I don't know about you, but I want to become a whale some day. Posting alone will probably not get me there, so additional investments into SP are definitely needed to clear my path to whaledom.
Everyone should decide for themselves if they want to invest into Steem or not, but it seems like a no-brainer to me if you're actively using the platform. I just don't want anyone to miss out, now that we might see another bull run.
---
The 4 links above are referral links and support this blog
---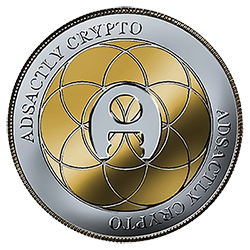 @adsactly
---