Un-Snare
[the]
Self-Traps!
---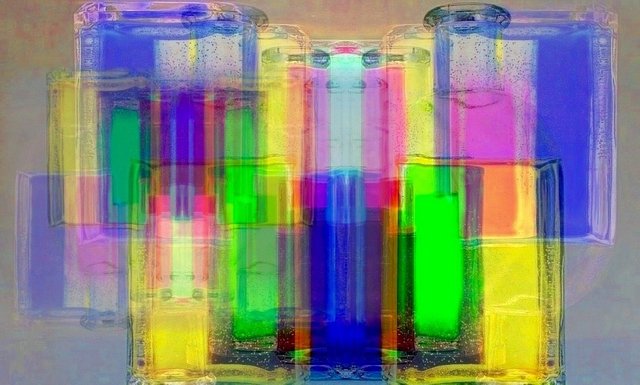 ---

---
Whatever holds us back is a minute tab;
It is the merest lurch, a queer-quirk of
An unsure search.
It is a lab in which we practice
Patience and restraint, and acquire
Opportunities to overcome the fearful
Insecurities that do us taint.
What stifles us is the mound of a
Fleshly age, the toothpick monolith
That holds our dragon-rage at bay.
.
.



.
.
Our capabilities cannot be stated.
Why would we believe the insults laid
Upon us by a system only wishing to enslave?
A system that told us only to behave,
To make sure and only do one thing,
And to tune out the Cosmos along
With the luminous song She sang?
Instead let us stifle the venomous
Voice of doubt, the grim hand that
Descending tries to snuff our candle out.
.
.



.
.
The trap that seems external
Yet is really placed within,
The fright that seems our rival
But is actually our friend.
What snares us is astonishment towards
Transcendence of potential, what scares us
Is the paradise that lies beyond the mental.
---

Art & Poem
By @d-pend
9/26/17

---