A Restrained Life
A restrained life I believe isn't a life worth living. Don't get me wrong, i am not saying moderation shouldn't be observed, what I'm trying to say is that, for an optimum living, a better quality of life, an individual should be provided with the basic necessities required for that better life.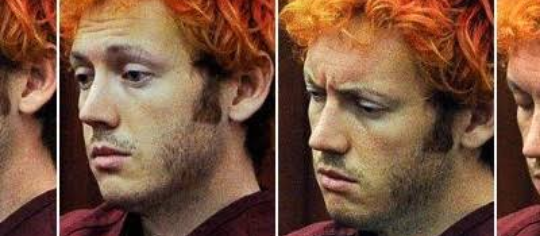 Image source
I read an economics textbook somewhere. There, i found a particular statement I think I will not forget in a long time. I paraphrase; "until a man's basic neccessities are provided, he is incapable of higher functions". "Incapable of higher functions", that's a proper way to describe how animals live their lives.
I will give a typical example. A college student, coming from a rich home. On his way to school, he is provided with the necessary requirements for school, some of which may include textbooks, notebooks, pens, foodstuffs, provisions, enough money for daily transactions. Such kind of student is pre-disposed to a favourable school environment. He is able to devote more time to studies intead of worrying about trivial matters such as "where will his next meal come from" or "where will he get money to get that compulsory textbook, without which, he would miss the next test. Such is the fate of the poor man's child that lacks these basic requirements.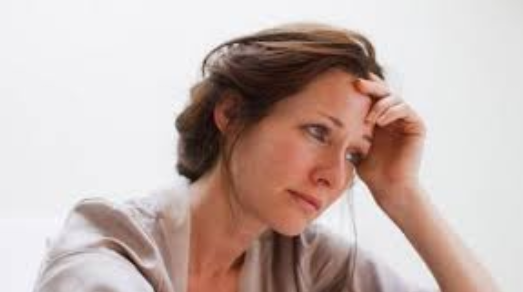 Image source
I write with much disdain for restrained living, especially one that is financially disturbed. A life that isn't properly financed is mostly a frustrated and depressed life. This causes stunt in growth physically, mentally, socially and in so many other ways. The lack of money is a major source of depression across the globe. Without basic amenities such as a comfortable home, good food, comfortable clothing, some money, life seems burdensome.
The possession of wealth provides a sense of security that allows a man venture into higher functions. He is undisturbed about what to eat nor what to wear, neither is he disturbed about where to lay his head at night, when it's cold. If he's purpose driven, his energies are directed towards worthy ventures. This is one major reason why the rich gets richer and the poor gets poorer.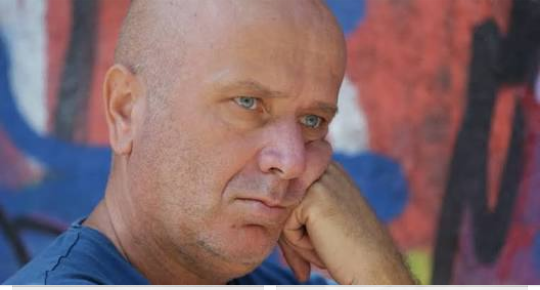 Image source
Because a man is incapable of providing the neccessities, his social status is dented. He never has time for social activities, because all his thoughts are directed towards the provision of his primary needs. Such a life isnt worth living and so i advice that whatever we do, we should contend against living a restrained life. A lot of work may be required but I tell you, it is worth the hassle.
Feel free to drop your thoughts in the comment section, i would like to know what you think.