I've been living without the internet and my productivity has skyrocketed!
Some would say I am living under a rock, and in some ways I certainly am, but I have been a lot more productive in my home and artistic life then I have been in a while with out the distraction of television and the internet.
I still have it on my phone, but its very slow, I can hardly run a website on it, let alone a video.
Ill bring a computer with me if I go to a friends house for a prolonged stay or need to upload something, but for most days, I have no connect with people outside of text and face to face, and after a bit of adjustment, I love it!
A lot of chores that have been neglected around my house are finally taken care of, like that pile of boxes that were from the last time i moved, and the time before that, that have just been sitting in a corner of the basement taking up space...they are gone, and theres an area for painting there now! My partner and I set up a spot to hand a string from the ceiling, and we have been making bit abstract splatter art paintings!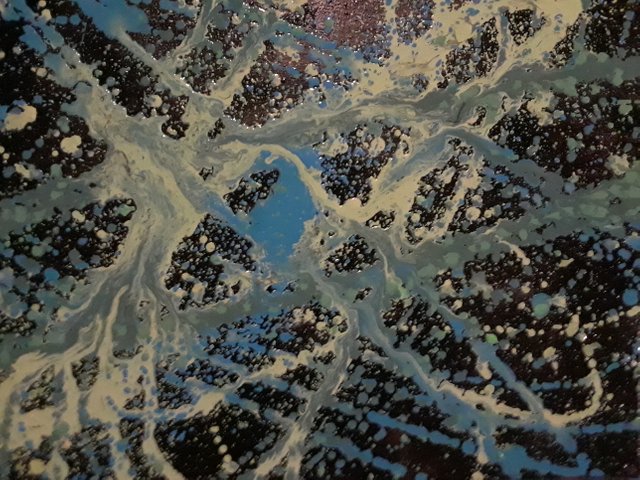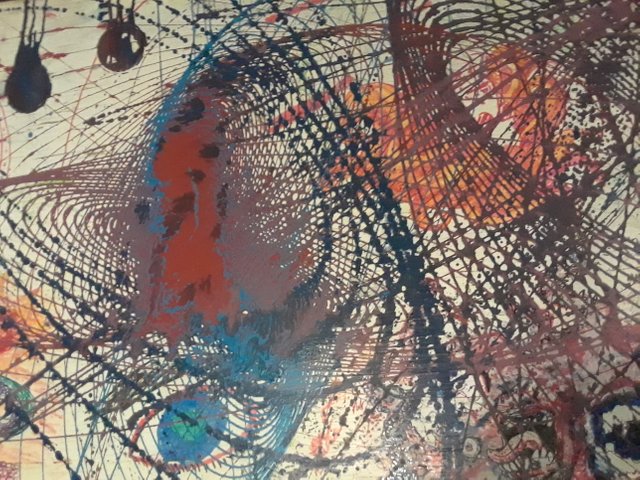 I have been practicing my music more!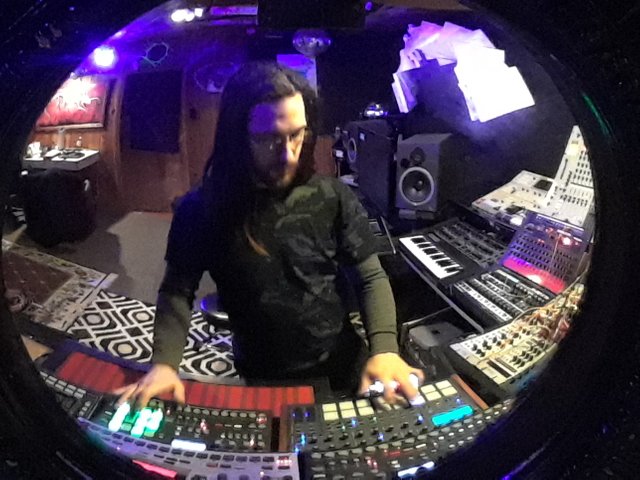 Working on new visuals and making a reel for promotional material to push myself into applying for more festivals in 2019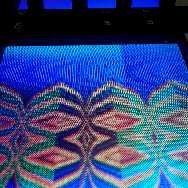 weather proofing my house and snow blowing multiple times a day for the past few days, we have about 4 feet outside my house now!!!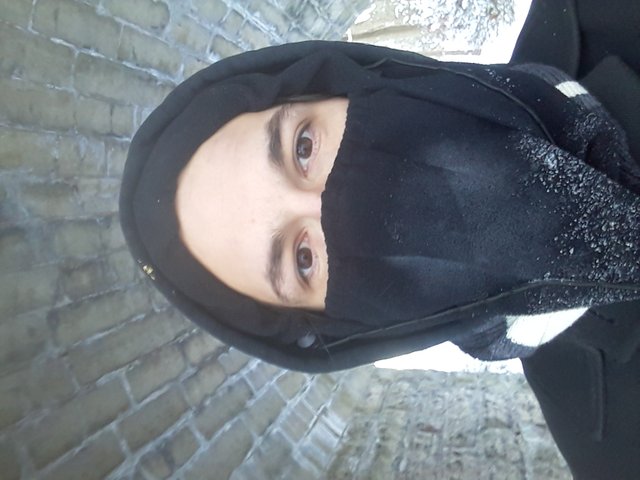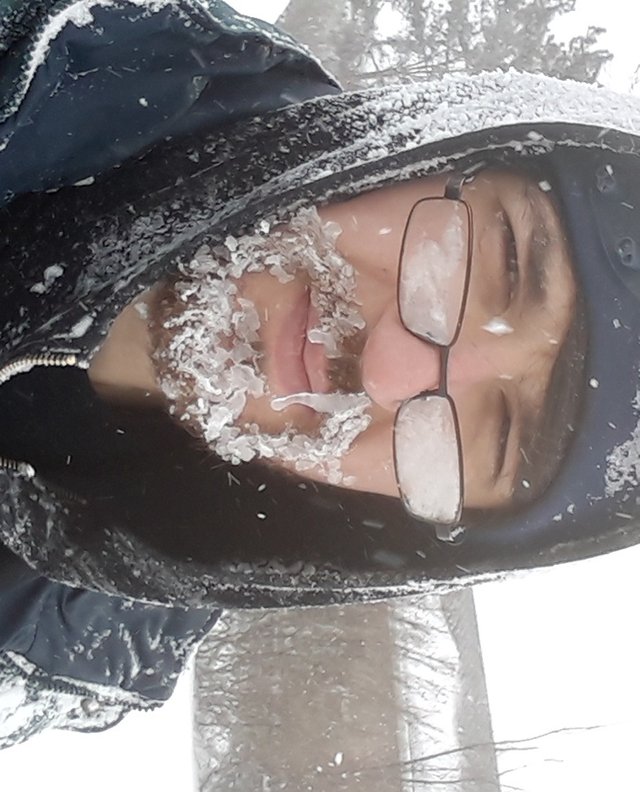 its not all that bad though, ive been exercising and getting out of the hose a bit more, Akron falls is always a favorite of mine to see in the winter!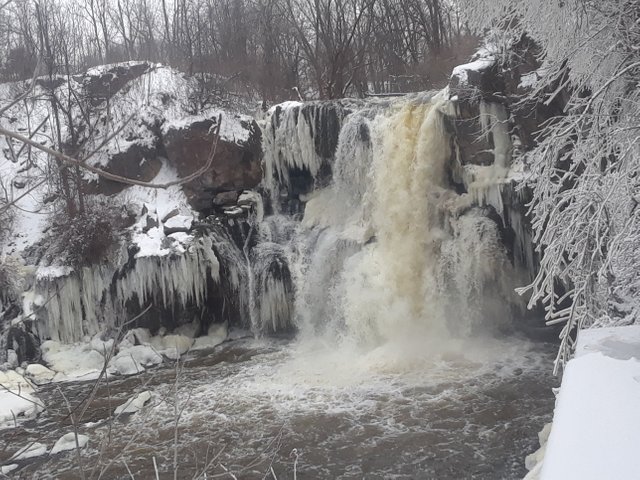 I also started making an Alien Facer hugger out of bones, the legs are deer ribs, the thing is pretty large, the picture doesnt show scale very well.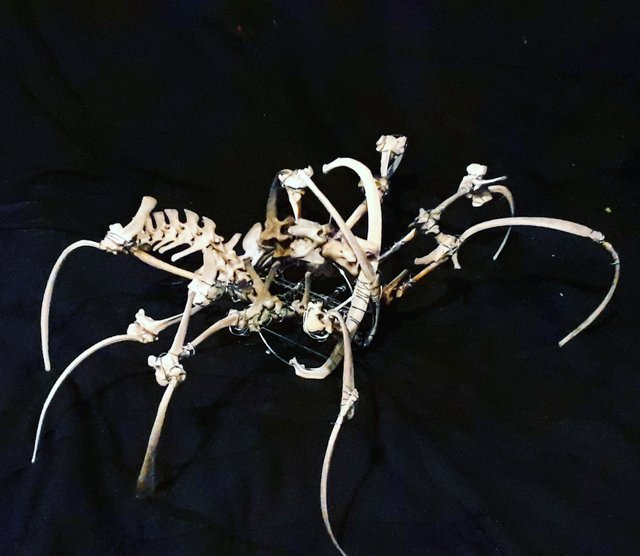 my time here is short, ill be back eventually, just wanted to update and see how steemit was doing!
unplug for a bit and go do something you have been meaning to do for a while!!!!