Build Everyday
Some days may not begin the way you want them to but the fact that they begin is a blessing you shouldnt take likely...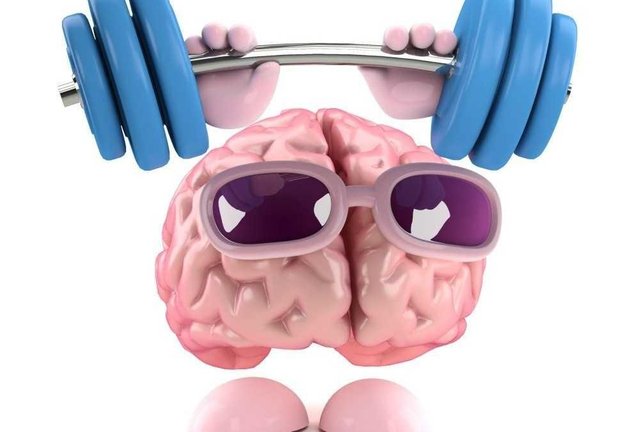 Image source
You may be sad and pissed because it seems you havent accomplished what you had set out to accomplish by this time in the year but take a moment to think of that person who accomplished all they wanted but was buried yesterday.
Take today as a blessing and build from here.

Still on building everyday: Do you know doing pushups can help build your muscle? Yes it can when you combine it with proper nutrition....
@nathanmars came up with the 7 pushups for 77days twitter challenge which is aimed at promoting steem.
You can kill two birds with one stone today. Promote STEEM while building your muscles... Exciting right?
Its not limited to only pushups too, you can come up with a creative idea on how to promote steem your own way. JOIN @nathanmars, @josediccus @barineka and a host of others participating in #SEVEN77
Read more about it here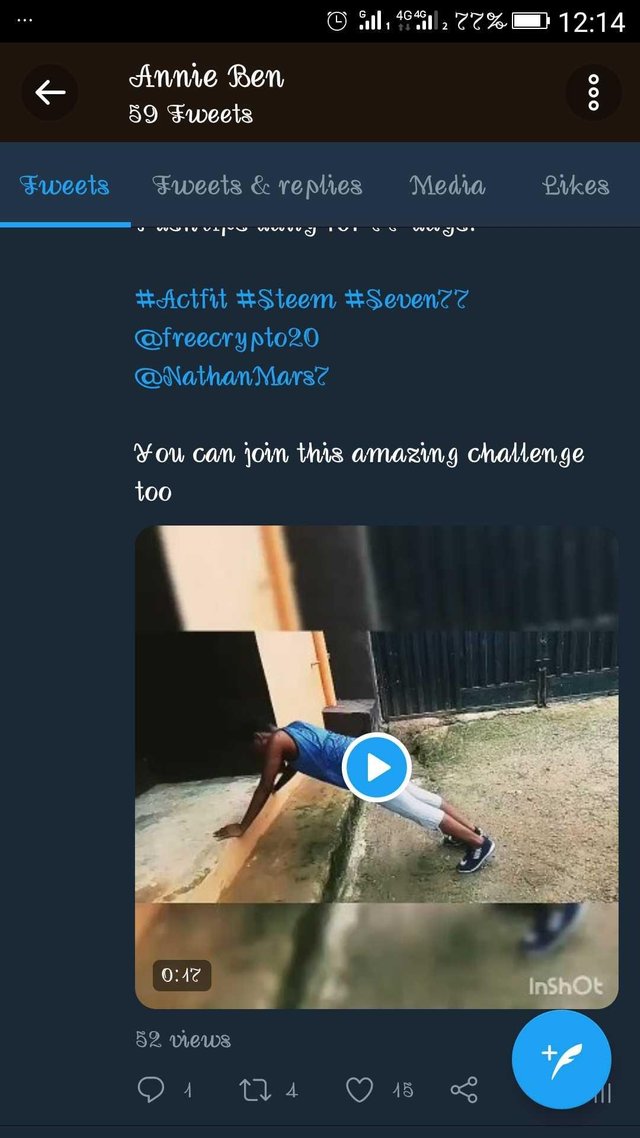 @lordjames coman join the pushup challenge o.