Motivation. Discipline. Both are great, but they're not the same thing.
There's a big difference between these two - both are important when it comes to making lasting, positive life changes, but they each have their own separate place and function in the process.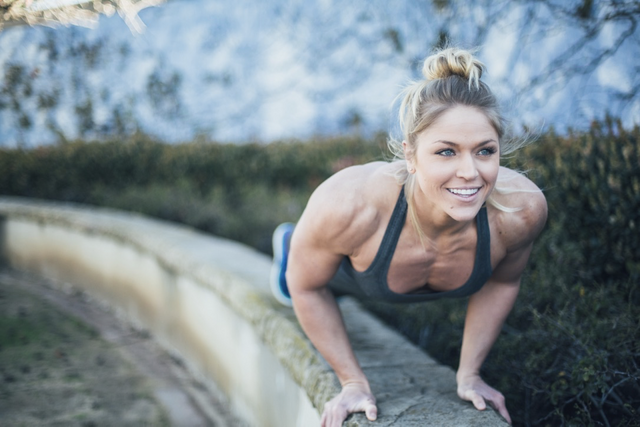 Motivation is like that one friend who, when they show up, is the life of the party and is always a good time, but who also has a tendency to drop off the face of the earth without much explanation.
Discipline is your BFF that always has your back, you can consistently count on, and with whom your relationship grows stronger with every passing day.
The fact of the matter about motivation is that, although it's awesome, it's not always there, and you don't get to control when it shows up and when it doesn't. Discipline is something that, once your bond is established, can get you through the hard times and is there for the long haul.
In my opinion, it's motivation that gets your started but it's ultimately discipline that keeps you going. Use your initial motivation to establish good habits and lifestyle patterns, and then shift to rely on discipline to see them through. Motivation can be helpful, but discipline is essential.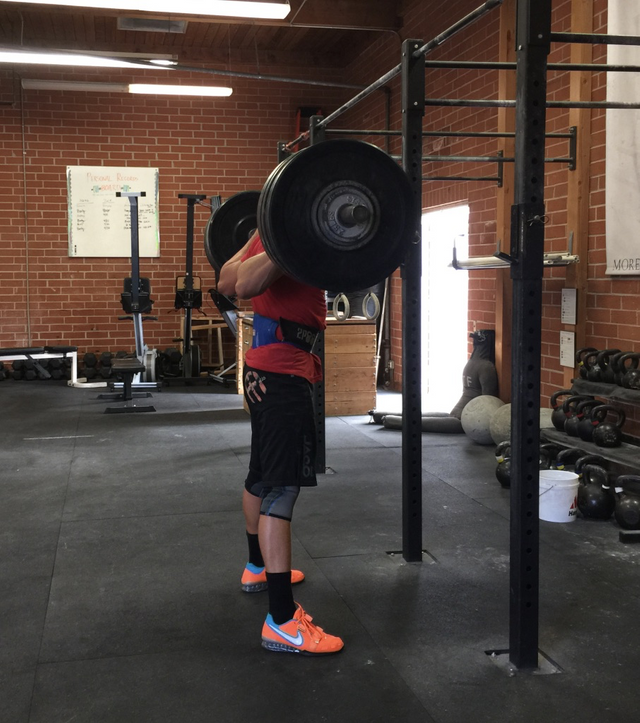 Getting excited about your goals and feeling amped up about even the most challenging aspects is a great feeling, but it doesn't last forever - many factors can influence your motivation and its ability to pull you in the right direction. Discipline allows you to still do the things you know you need to do when those feelings are absent.
Being able to stick to your guns and do what needs to be done even when you don't want to is key to being successful in anything, not just health and fitness. And that's where discipline truly shines.
So use both of these concepts to make progress - when you can, and when you need to. Take full advantage of your motivation while it's around, and enjoy the energized, positive feelings it brings! Once you find yourself slowing down in that department, lean on your good friend discipline and get to work :)
How do you get the most out of your motivation? And how do you use discipline to keep you on track?
Please feel free to comment, upvote, or resteem if you'd like :)