I was introduced to these 4 D's during my working life at a Professional Development session: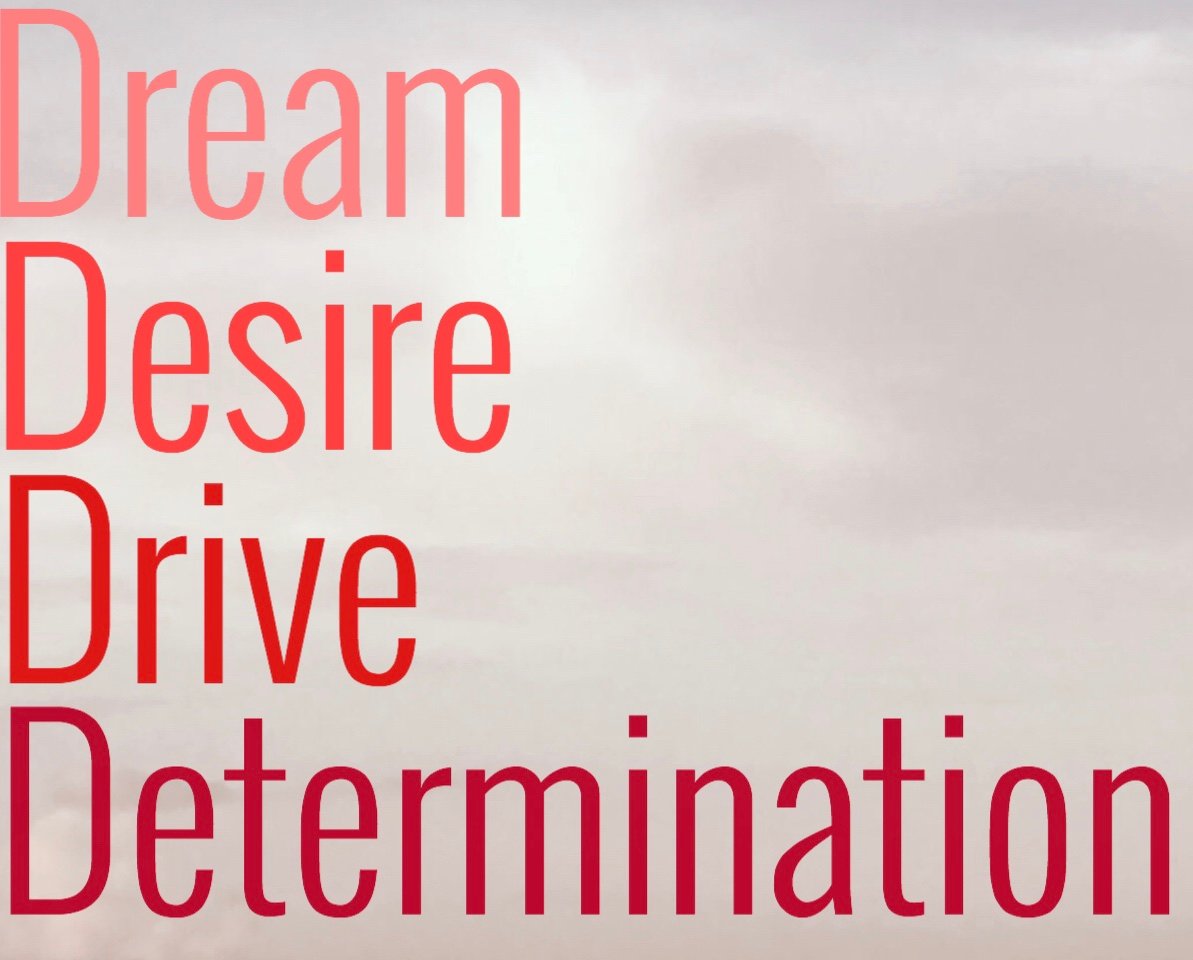 The essential bit of information in small print that cannot be read by the naked eye is that the successful person needs all four D's or else forget it. Yep, I thought at the time that this is right. This is because there are wannabes who dream of doing something great but do not have the get up and go to achieve. Desire is a must because that is the hunger that motivates the individual, Without Desire it is just daydreaming. While one may have Dream and Desire, it absolutely will not eventuate without the driving force. It takes sheer hard work and loads of to make something happen. Finally, hanging in there is a must. Overcoming setbacks and roadblocks needs someone with sheer determination.
Does that make sense? It does to me. Think of a successful person you know or have read about and you are sure to find that they have Dream, Desire, Drive and Determination.
Maybe you can throw in a few other attributes and I know that there are more around, but do they start with a D?
---
Cheers
Angie
Enjoy reading my post. Feel free to upvote and esteem.
Thank you
---