Yayyy💃. Hard work pays and I am a witness.
Yesterday I was awarded one of the Five(5) Most Outstanding Youth Corps Members in my Community.😄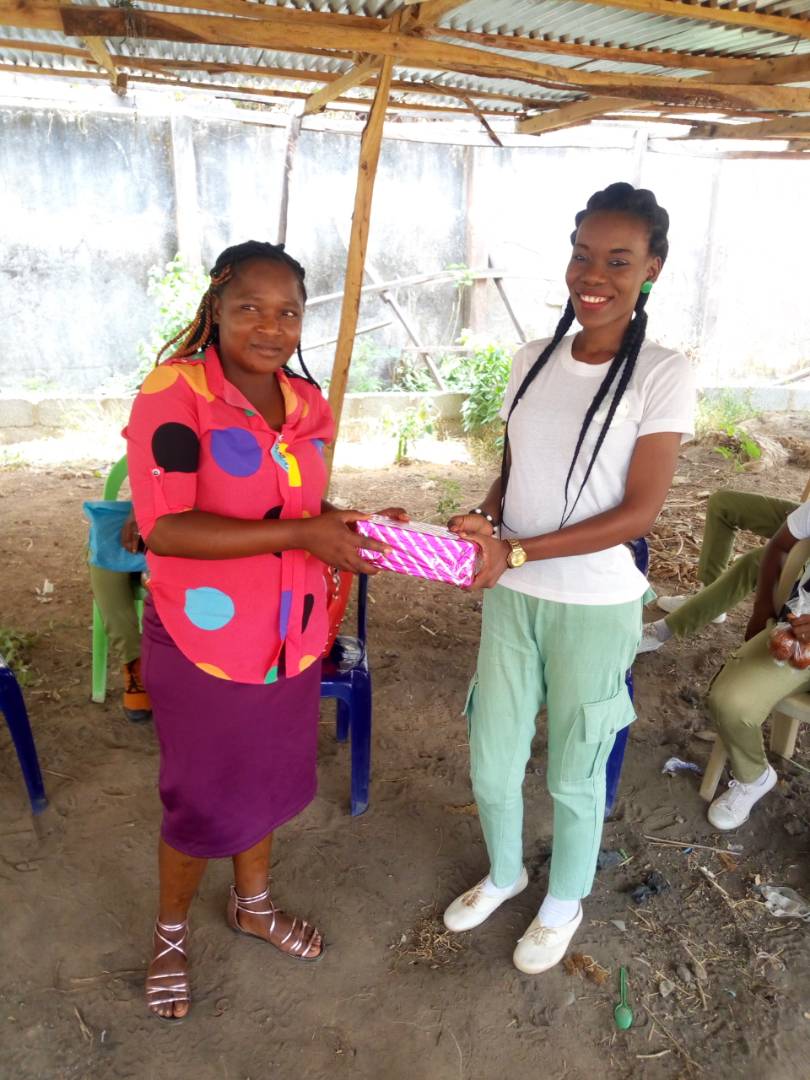 The woman presenting the award to me is Our Community Development Service(CDS) Coordinator.
I didn't expect it because, I didn't publicise, announce or report any of my Humanitarian and Activism activities to anybody.🤷
I guess you just can't hide a SHINING LIGHT😄.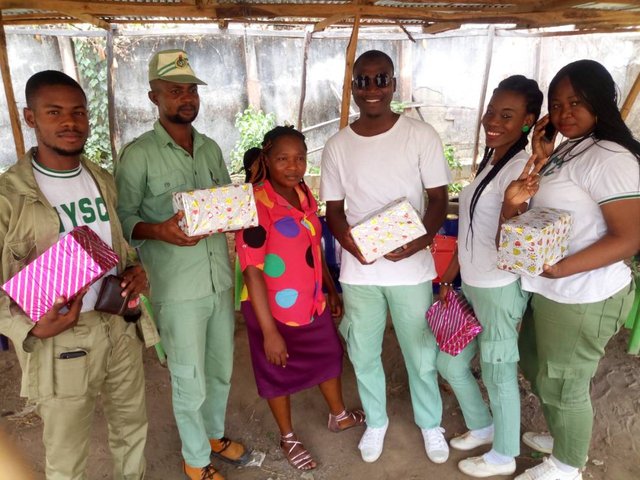 The funniest thing was that i was one of the Event Planners of the Award Ceremony and didn't see my name on the list of awardees beforehand. 😄
I guess it was meant to be a surprise.
It was indeed a pleasant surprise🎉.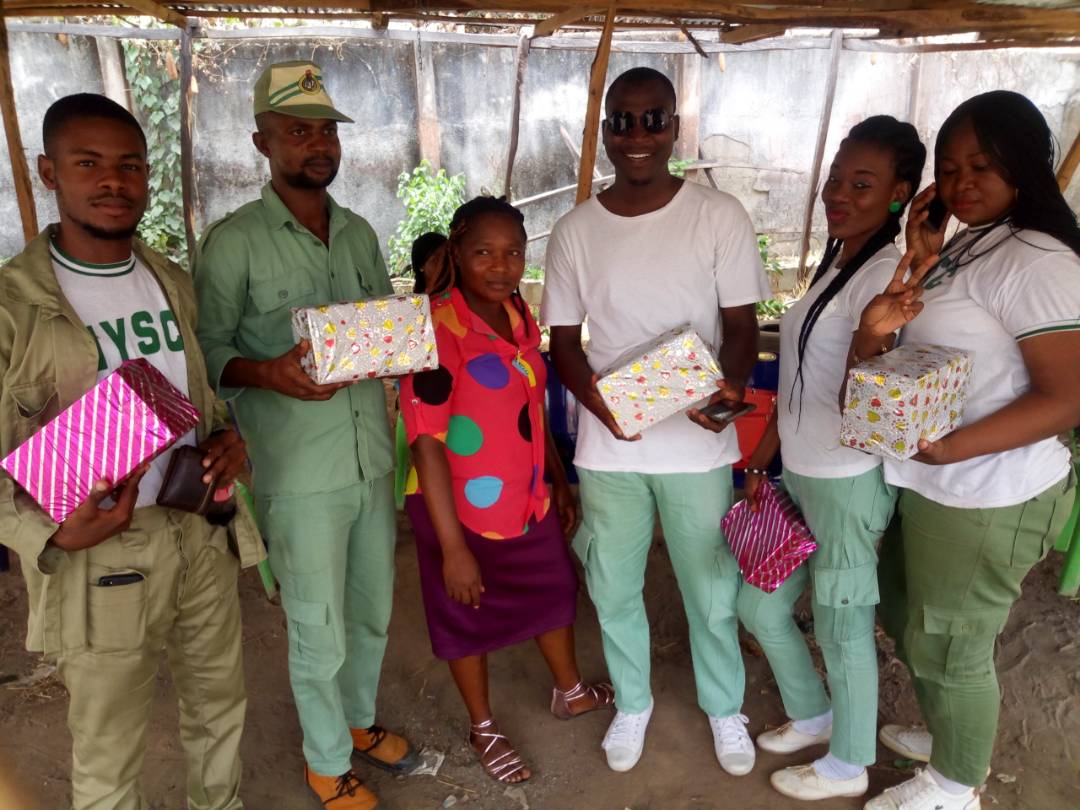 Here's a brief info about the awardees.
Jane: Microbiologist, wonderful Lady, and a feminist👏.
She pioneered the Girls Guide Club.


Aliyu-@allilanister(whom I introduced to Steemit): A selfless and passionate Team player.
**He pioneered the first ever "Create Your Job" club.


Kennedy: A friendly, talkative and resourceful individual.
He is our favourite comedian😁

(I love to photo-bomb 😁.)

Adebayo: A calm, supportive and peaceful fellow.
He was awarded Best Well Behaved Youth Corps Member.👏

(I photo-bombed as usual.😁)
And your girl,

Adedoyin-Wealth😉.
I am a Feminist, Activist, Humanitarian...
I've led several Anti-War, Anti-Girl Child Abuse, Anti-Human Trafficking Campaigns and lectures...(check out my blog for more).

LESSONS LEARNT AND MY WORD OF ADVICE TO YOU.
It pays to be kind, hardworking and humble.
Let your work and success announce you and not being a loud mouth about your good works.👍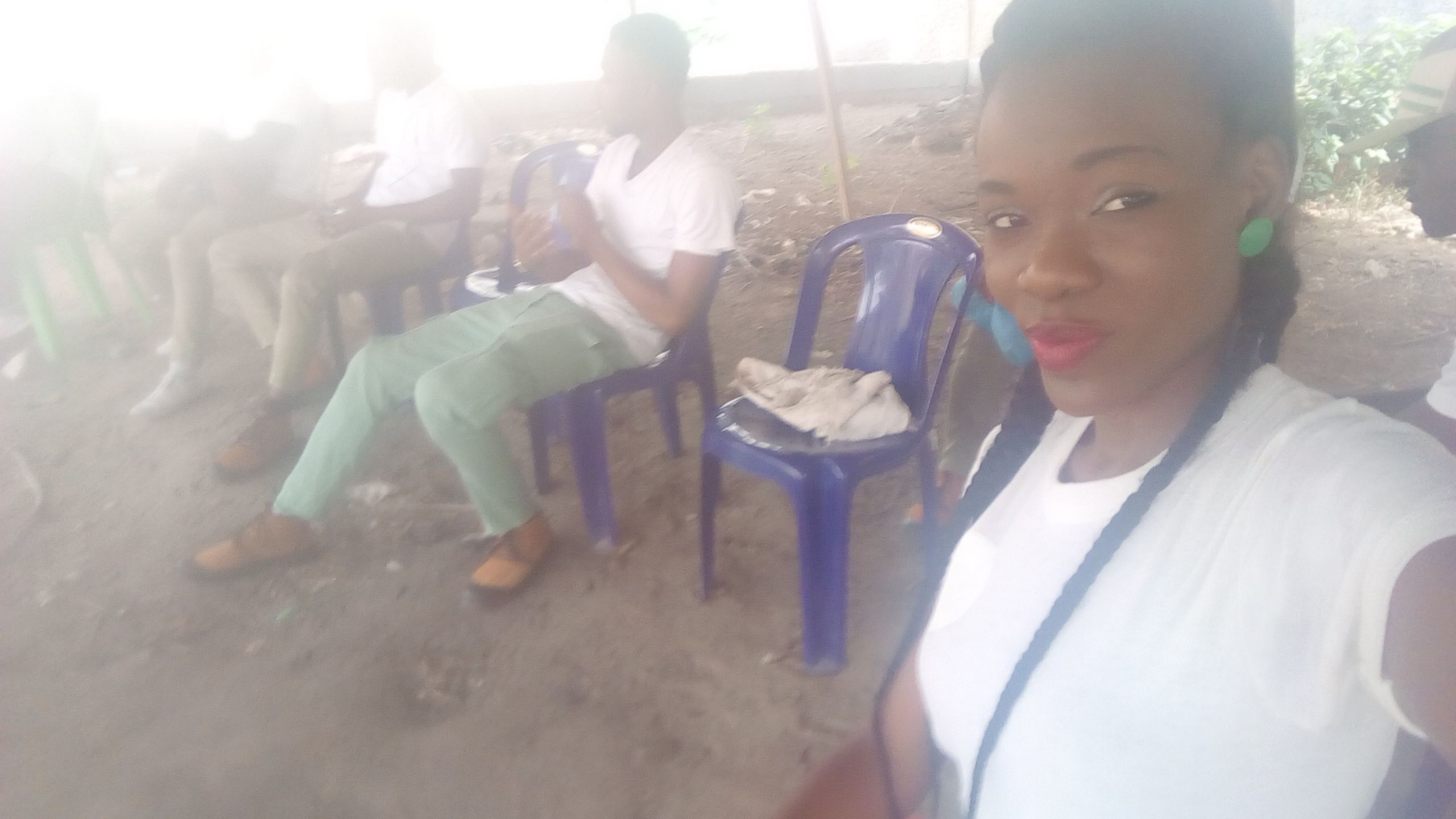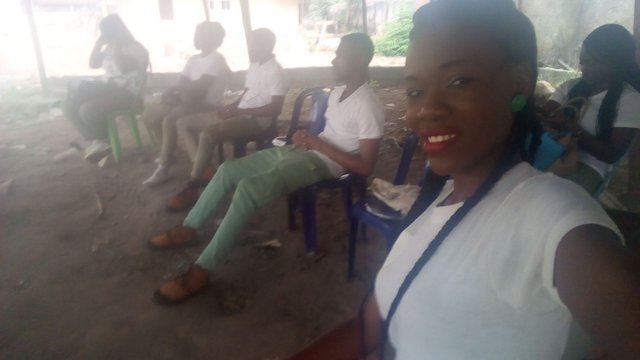 Thank You Steemit Community♨️ for your support and for believing in me.
You guys are the Best.
ALL PICTURES WERE TAKEN WITH MY INFINIX HOT NOTE PHONE📱.
THANKS FOR READING.
From your girl,
Adedoyinwealth.
Love ya.
💖