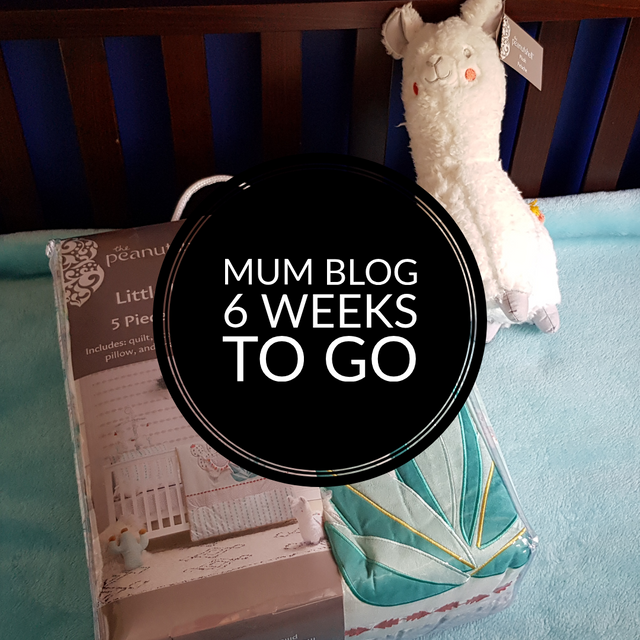 Ok so it's closer to 5 weeks than 6.
A week and a half to go til the baby shower and 5 weeks to pop time! Yep were almost there thus the lack of blogs lately.
We're doubling down and getting as much as we can done now hoping that I can just sit back and chill for the last two weeks.
Nesting
Aside from getting all my gear together 👇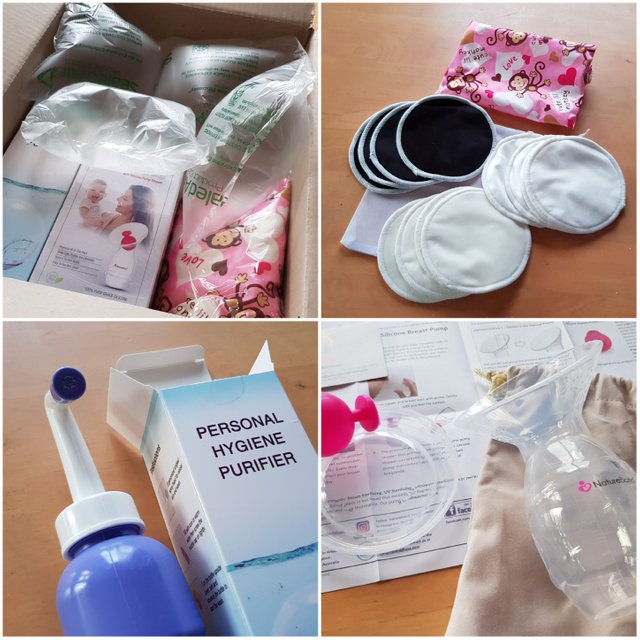 Getting baby shower ready 👇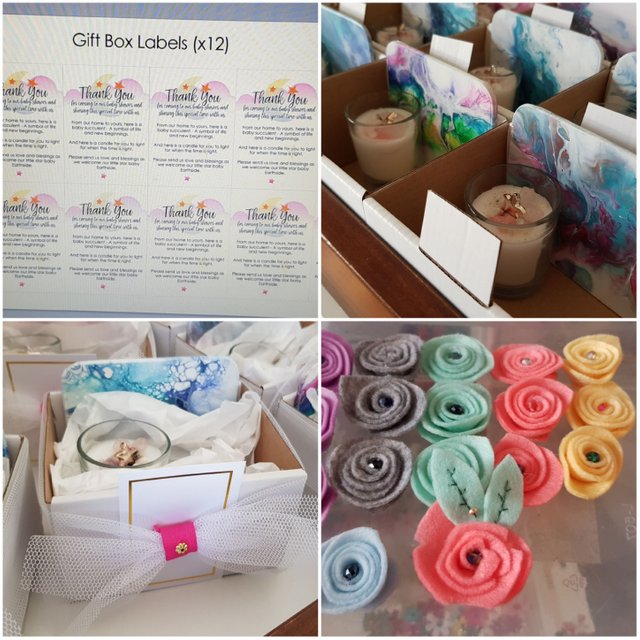 I'm also nesting double time.
Last post I got to washing bub's clothes. I've since organised everything. It was good to know how many of what sizes she's got. I know they grow very quickly but still, being mountain dwellers means the closest 24 hour Kmart is a fair way away and it pays to be organised up here.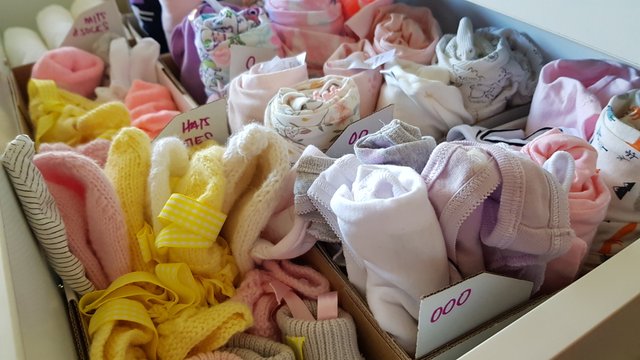 I've got newborn nappies and swaddles sorted, even got baby wipes coming tomorrow.
The cot, that she wont be using for a while, is set up. With one quilt set freshly washed ~ even the mattress protector has been washed.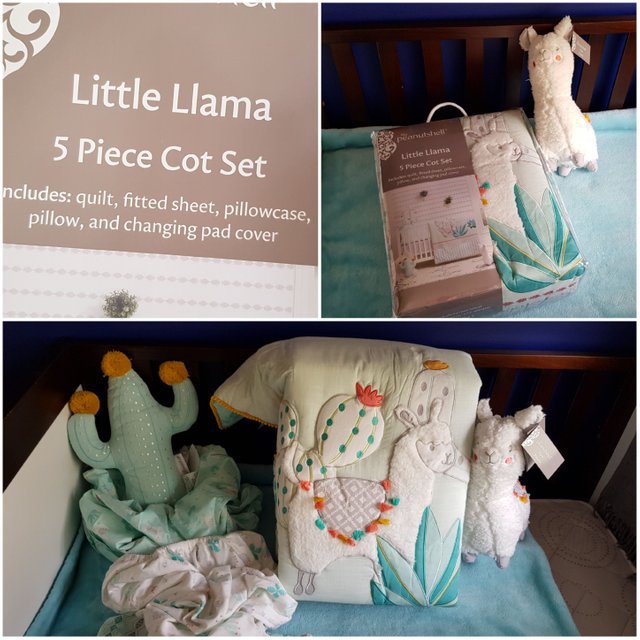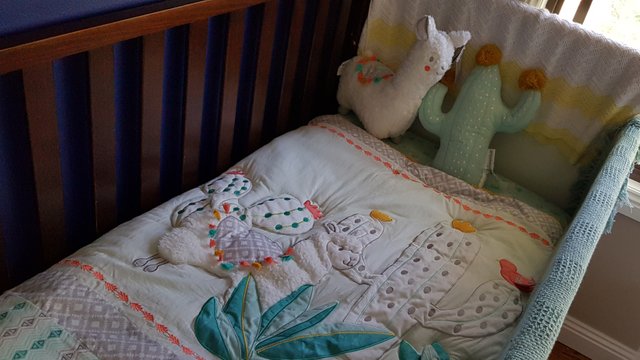 Then there's the garden...
We finally got cracking on to the garden. A bit late but at least it's done now.
The best surprises came in form of my ranunculus and lilies which (mostly) came back this year.
Last year 👇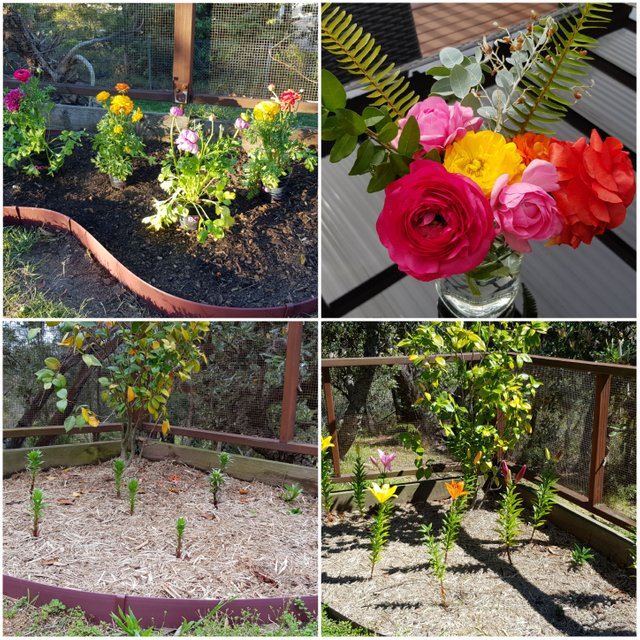 Everything was looking a bit "how ya going" but a few days of hard work and I think it's looking much, much better.
Before 👇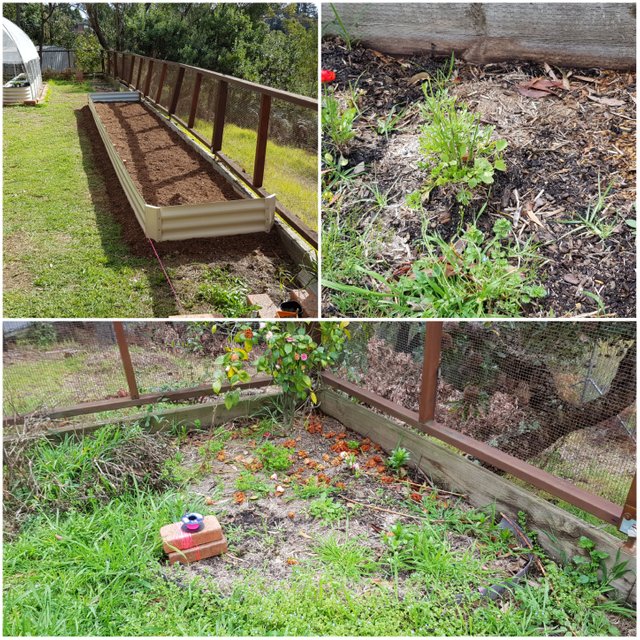 After 👇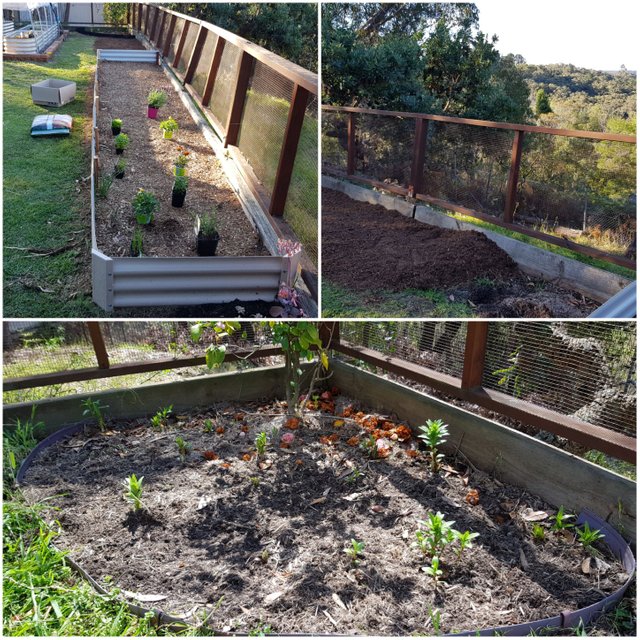 I moved the ranunculus and planted succulents over by the fence side which gets a decent amount of sun in the morning and shade in the late afternoon. That should stop the ranunculus from dying and drying out.
I also sprinkled a lot of flower seeds in there hoping they would take and grow 🤞. We'll find out in a few weeks!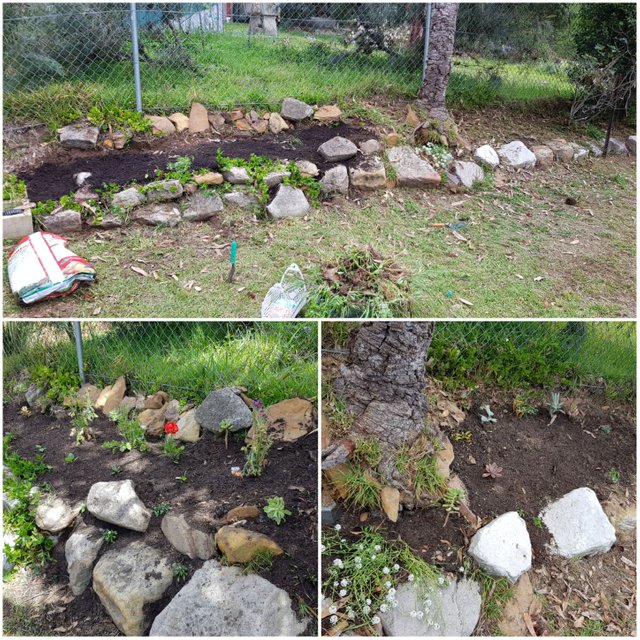 That's pretty much what I've been up to.
Every day has been busy and tiring and I honestly think I should slow down soon but I keep thinking just a little bit more and I'll be all set and can finally relax.
Definitely want everything to be done by my birthday which is just 2 days after the baby shower. That's my designated cut off date. After that I want everything to be done and dusted and all I need to do is relax and wait for bub to come.
Another week and a half of hard work and I reckon that should do it!
Of course there's room for one more DIY... Have I mentioned we're repurposing some chairs?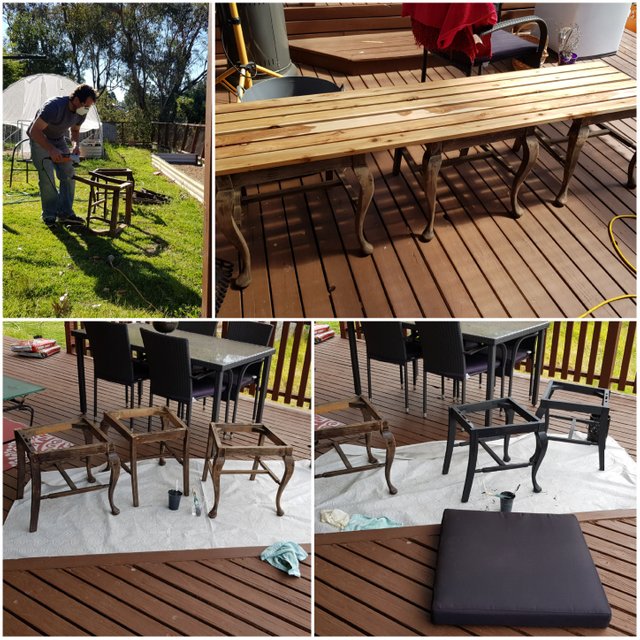 What can I say? The fun never stops out here ☺️