Morpheus Labs, among partnerships and efficient marketing campaign with adoption goal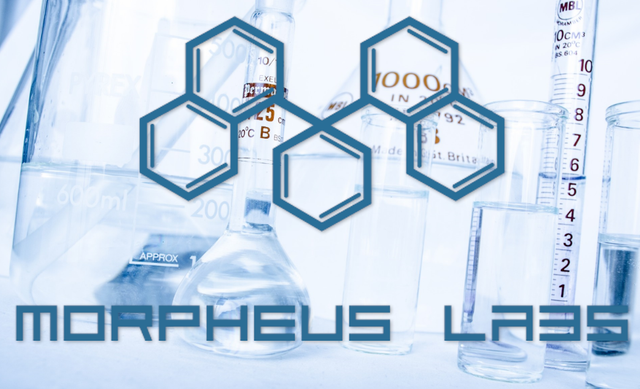 Images kindly conceded by the project team
The best time to spend your money advertising your project is investing when the project is advanced, with a platform ready to be used, and when you need not more than clients.
This strategy has been adopted by Morpheus Labs team, aiming to optimize the advertising market campaign impact.
With this approach, the project team has signed an important partnership with CryptoBrandLab, company well known in cryptosphere because has collaborated to promote famous project helping them to reach the main goal.
The collaboration aims to let the product be known and appreciated, detailing its technical characteristics, further than a web site and platform look change. CryptoBrandLab is going to highlight project peculiarities, letting it used by developers.
Indeed, in the team plan is included also how-to video distribution, further than article guides on Medium blog. The idea is to underline the fast and simple platform use.
Morpheus Labs platform has to be adopted to create value, so, as the team definition says, Blockchain-Platform-as-a-Service (BPaaS), the marketing campaign is going to push on its adoption. CryptoBrandLab will work on platform bottlenecks, to find new speedy ways to reach the main goal.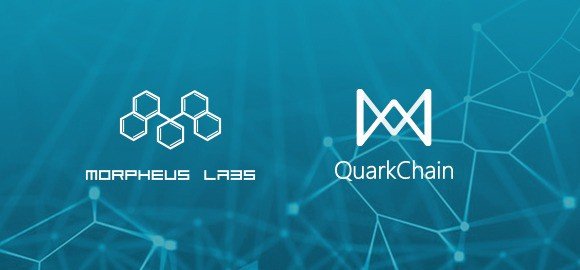 Images kindly conceded by the project team
On the same path project team has signed a partnership with QuarkChain blockchain project, an interesting project that assures more than 100.000 transactions per second adopting sharing technology, and solving scalability issue.
This last collaboration was signed at the end of QuarkChain's affiliation campaign, that praises a lot of participants, working on spread QuarkChain project idea in every world corner.
The Morpheus Labs team's timing was perfect because the QuarkChain advertising community automatically moved on to Morpheus Labs campaign. Indeed, in few time MITx has grown of 50% and principal Telegram chat users number changed from 3.400 to 14.300!
Morpheus Labs team, led by CEO Chuang Pei-Han and co-founder Branson Lee, is not new to big challenges. After they have closed an ICO in the bear market, have signed collaboration agreements with VeChain, NULS, QuarkChain, NEM, and NeuroChain Tech teams.
As already said in other articles, the platform designed is the missing ring between blockchain technology and its massive adoption. On the platforms is simple to build own private blockchains and, if you are a basic developer, is fast also to build an application on the blockchain, using libraries loaded and merging them with a programming language you want to use. Testing the platform, the reader can take into consideration how is immediate and have an idea on how this platform can really reduce cost and time impact for a company that wants to develop an application on the blockchain.
Many projects are asking for to be implemented in the platform because they see on Morpheus Labs the adoption, needed to keep alive the blockchain node network and to increase miners' earnings.
Partnerships were signed also with big players that take care of big companies' data, advertising and media, like is SmarMind. Through SmartMind, indeed, Morpheus Platform can be presented to many companies, clients of the same SmartMind.
Finally, it's important to underline the collaboration signed with Amazon Web Services (AWS), to rule cloud service usage, needed to maintain active blockchain created by Morpheus Labs' clients. At the same time, AWS is going to offer to own clients the Morpheus Labs' service.
Concluding, Morpheus Labs is a relevant project that will be strategic for the blockchain adoption future. The success key is to let developers know this platform. When this will happen, the MITx token will be a gem. The Morpheus Labs future is all to be written!
For further informations:
Official web site: https://morpheuslabs.io/#
Telegram: https://t.me/morpheuslabs
Facebook: https://www.facebook.com/morpheusblockchain
Twitter: https://twitter.com/morpheus_labs_
GitHub: https://github.com/Morpheuslabs-io
Limit responsibilities declaration: this personal article includes personal opinions and therefore cannot be considered financial advice.