The most wonderful morning😊Eid al-Adha
 
The most wonderful morning is the morning of the Aid Eladha, joy and pleasure everywhere, I invite you to fill with me these beautiful moments.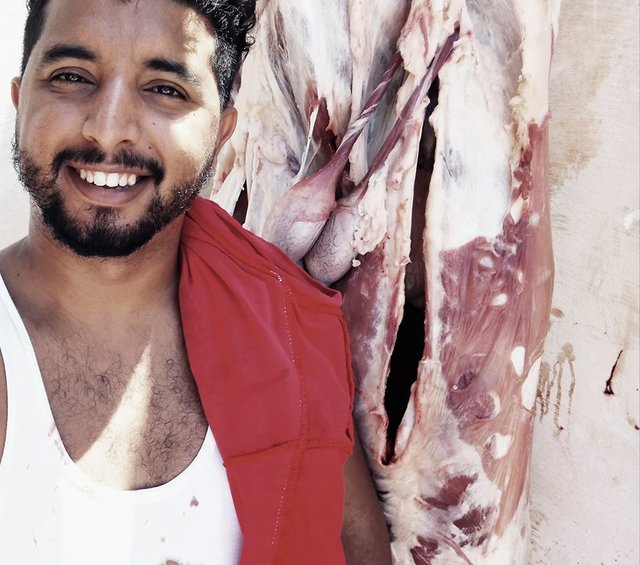 I woke up early, blessed my father and my mother before I went to the ALMOUSSALA to perform the Eid prayer.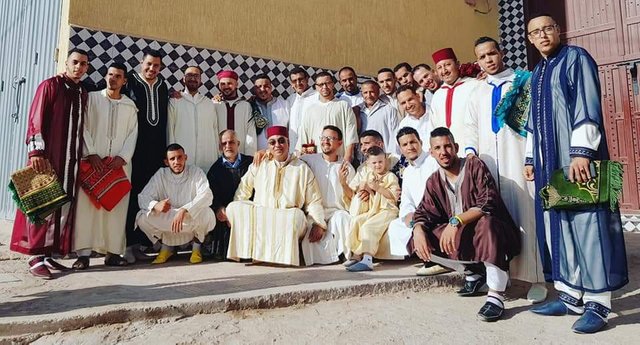 When we returned, we sacrificed Eid sacrifice in the right way without torturing the animal. For us it was a sheep.After that, the delicious barbecue party begins.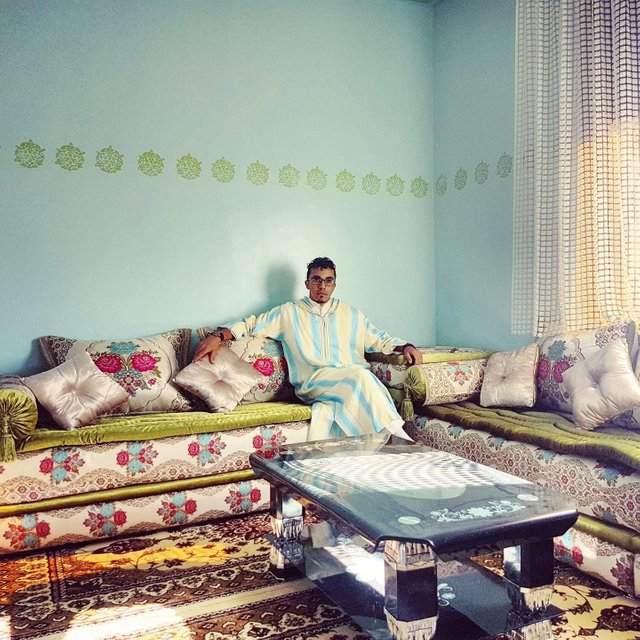 The last thing to do is to exchange visits with neighbors, family and friends, and to ensure everyone's health, also to spread happiness among children through the distribution of clothing and gifts.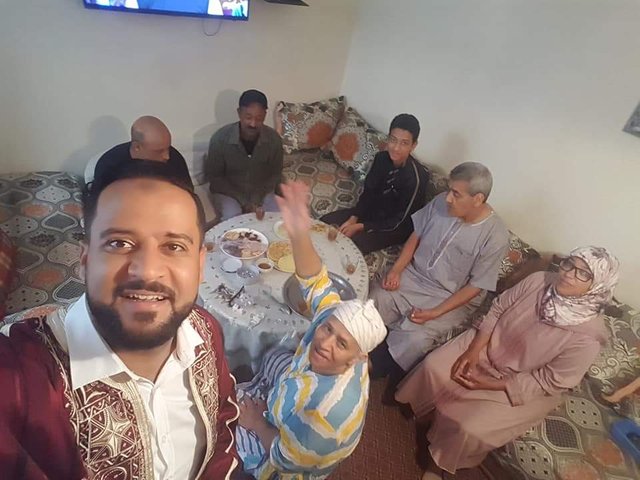 As for helping the needy, we have taken the initiative of beautiful Sansher details in the next article. 

 May Allah accept your offerings.
EID MUBARAK.
______________________ @rachiid ________________________________
أروع صباح هو صباح العيد والفرح والمتعة في كل مكان ، أدعوكم لتعشواهذه اللحظات الجميلة.
استيقظت مبكراً ، وبارك أبي وأمي قبل أن أذهب إلى الكنيسة لأداء صلاة العيد.
عندما عدنا ، ضحينا باضحية العيد بالطريقة الصحيحة دون تعذيب الحيوان. بالنسبة لنا كان خروفًا.
بعد ذلك ، يبدأ حفل الشواء اللذيذ.
آخر شيء فعله هو تبادل الزيارات مع الجيران والعائلة والأصدقاء ، والاطمئنان على صحة الجميع ، وأيضا نشر السعادة بين الأطفال من خلال توزيع الملابس والهدايا.
أما بالنسبة لمساعدة المحتاجين ، فقد اتخذنا مبادرة جميلة سانشر تفاصيلها في المقال التالي.
تقبل الله منا ومنكم. عيدكم مبارك سعيد