Don't postpone you today's work to tomorrow Bro !!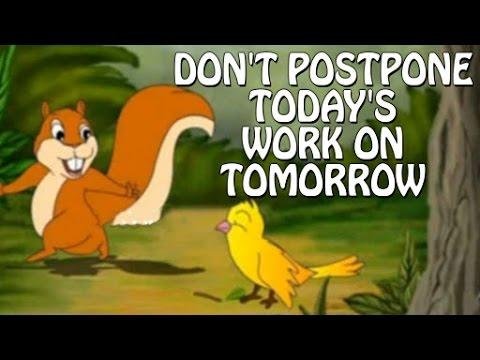 I didn't do anything today. I was on my bed. I had no desire to study or work. I just had to sit down and watch television. I spent the whole day watching movies.
I feel now that I lost a day of my life without doing something useful, but not a problem, I considered it a day of rest without doing anything ..
And I have to make up for the work I missed today, and I don't recommend you this experience .. Don't postpone you today's work on tomorrow Otherwise, it will be the beginning of your failure and your end will be very close.
It was a long day for me, doing nothing just rest, that making the minutes move very slowly
See you tomorrow in a beautiful day and best ..
---
---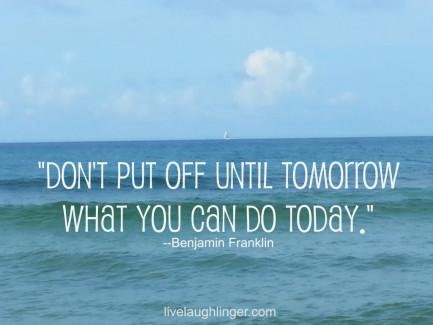 Src-img
يوم الأحد أتى بدون جني تماره ، لم أفعل شيئا اليوم ، مند إستيقاضي و أنا على سريري ، لم يكن عندي أي رغبة في الدراسة او شغل ، فقط
..الإسترخاد و مشاهدة التلفاز ، مر يومي كله بمشاهدة الأفلام
أشعر الأن اني ضيعت يوما من حياتي دون فعل شيئي مفيد ، لكن ليست بمشكلة ، اعتبرته يوم راحة لي بدون فعل شيئ
و يجب أن أعوض العمل الذي فاتني اليوم ، و لا أنصحكم بهذه التجربة .. لا تؤجلو عمل اليوم إلى الغد إلا ستكون بداية فشلك و نهايتك
.ستكون قريبة جدا
... كان يوما طويلا بالنسبة لي ، لعدم فعل شيئ فقط الراحة ، مما جعل الدقائق تتحرك ببطء شديد
اراك غدا في يوم أجمل و أحسن بكثير من اليوم إنشاء الله