Inspired by our lovely @jaynie and the deep thinker @wesphilbin I post my morning mantra combo thoughtfuldailypost today. Share the love and wisdom, sharing is caring.*
Emancipate yourselves
"Emancipate yourselves from mental slavery, no one but yourselves can free your mind."
Bob Marley
---
Bob Marley, a misunderstood philosopher. What true words. This could have been even words by E. Tolle or Martin L. King.
No one, except yourself, can free you from your own thought patterns. Your opponent has the best hiding place of all time. In your head and he pretends to be your true self, which is an illusion.
What does your mind think?
Does it resist reading these lines?
Then start the fight and battle of your life and meet the ultimate opponent you ever had: Yourself. Your Ego Mind.
But be prepared and ready, for this opponent knows your deepest secrets and abysses and will use them against you.
He will create for you a awesome illusion of your fears, pain and suffering.
Just leave me your feedback.
Your @LotusFleur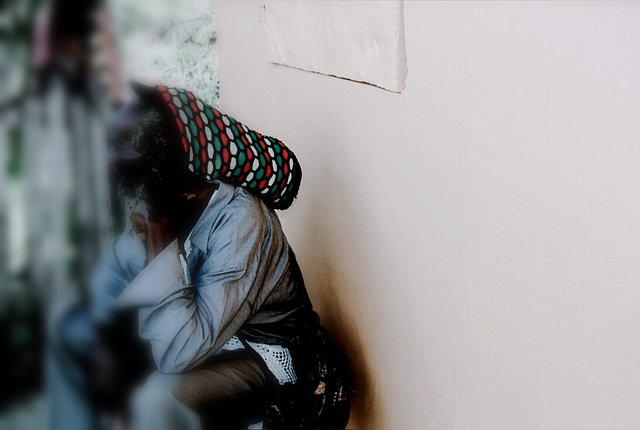 Inspirado pelo nosso lindo @jaynie e o pensador profundo @wesphilbin eu postar meu mantra manhã combo thoughttfuldailypost hoje. Compartilhe o amor e sabedoria, compartilhar é cuidar.
Emancipem-se
"Emancipai-vos da escravidão mental, ninguém além de vós pode libertar a vossa mente."
Bob Marley
---
Bob Marley, um filósofo incompreendido. Que palavras verdadeiras. Isso poderia ter sido até mesmo palavras de E. Tolle ou Martin L. King.
Ninguém, exceto você mesmo, pode libertá-lo de seus próprios padrões de pensamento. Seu oponente tem o melhor esconderijo de todos os tempos. Em sua cabeça e ele finge ser o seu verdadeiro eu, que é uma ilusão.
O que sua mente pensa?
Ela resiste a ler estas linhas?
Então comece a luta e a batalha de sua vida e encontre o derradeiro oponente que você já teve: Você mesmo. Sua Mente Ego.
Mas esteja preparado e pronto, pois este oponente conhece seus segredos mais profundos e abismos e os usará contra você.
Ele vai criar para você uma incrível ilusão de seus medos, dor e sofrimento.
Deixe-me apenas o seu feedback.
Seu @LotusFleur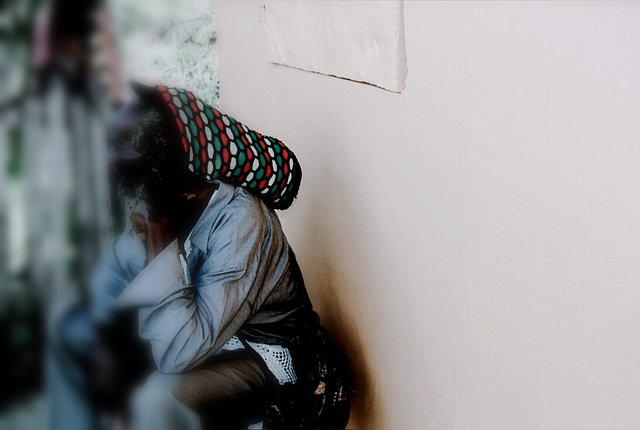 Inspiriert von unserer lieben @jaynie und unserem Denker @wesphilbin poste ich heute meinen Morgen-Mantra kombiniert mit thoughtfuldailypost. Teile die Liebe und Weisheit, Teilen bedeutet sich um etwas zu kümmern...
Emanzipation der Gedanken
"Emanzipiert euch von der gedanklichen Sklaverei, keiner außer wir selbst können unseren Verstand befreien."
Bob Marley
---
Bob Marley, ein verkannter Philosoph. Welch wahre Worte. Diesen hätten sogar E. Tolle oder Martin L. King seien können.
Keiner, außer du selbst, kannst dich aus deinen eigenen Gedankenmuster befreien. Dein Gegner hat das beste Versteck aller Zeiten. In deinem Kopf und er gibt sich als dein wahres Ich aus, was eine Illusion ist.
Was denkt dein Verstand so?
Sträubt er sich beim lesen dieser Zeilen?
Dann beginn den Kampf deines Lebens und triff auf den ultimativen Gegner, den du jemals hattest: Dich selber.
Doch sei gefasst und bereit, denn dieser Gegner kennt deine tiefsten Geheimnisse und Abgründe und diese wird er gegen dich einsetzten.
Er wird dir eine grandiose Illusion deiner Ängste, Schmerzen und Leiden erschaffen.
Hinterlasst mir einfach euer Feedback.
Eure @LotusFleur

#mantra #inspiration #spirituality #powerhousecreatives #theluvbug #philosophy #life #poetry #bobmarley #community #steemitbloggers #wordoftheday #quote #psychology #death #writing #freewrite #consciousness #illusion #life #Emancipation