Good morning friends!
It might be cold outside; but I have my steaming coffee, cactus (dreaming of the southwest) and fresh ideas to help keep me warm!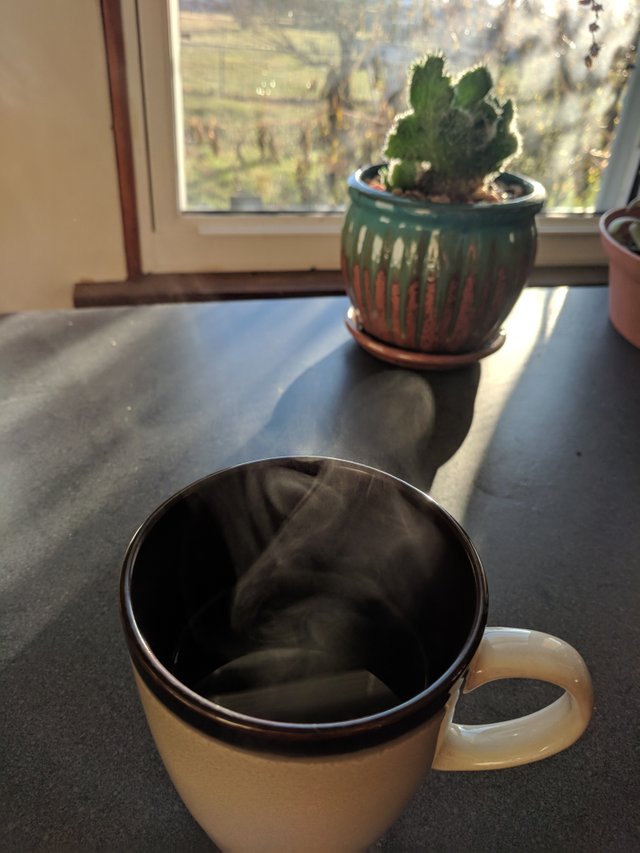 Finished my first wreath yesterday for a small community arts council fundraiser being held today. Can't say it is the best wreath ever but I did make the Nice List scroll by hand. Very challenging because I have horrible handwriting. I heard there are about 40 wreath entries this year! Fantastic way to support visual and performing arts in a small town!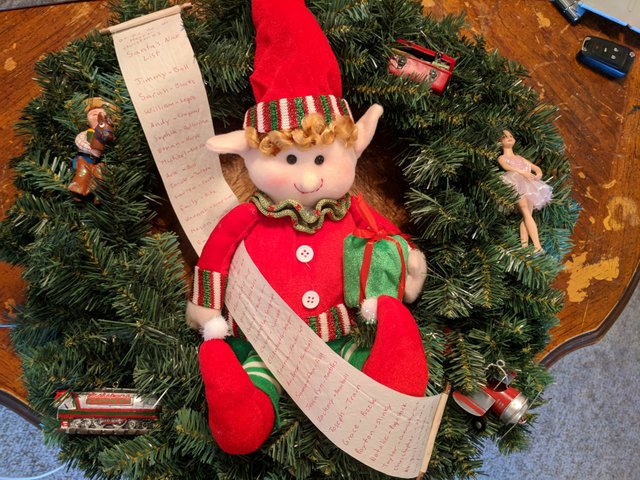 Have a great day!
Jeff
Written with StackEdit.