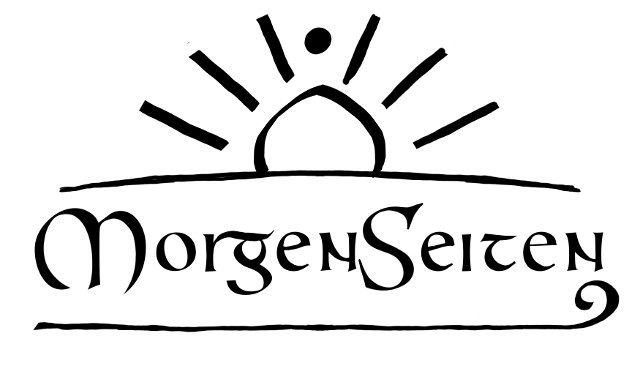 It is strange that a thing like this - Morgenseiten, the stream of conciousness morning writings - have begun to be something I plan. It is not that I do it on purpose to masquerade as some kind of perfect writer, but more of an occupational illness. I have been an entertainer for so many years that I involuntarily and subconsciously always work on the next gig.
Haha, that was a complicated way of saying that I have planned nothing for today. The only thing I have planned is that I will have to go to the library, and as it is going to be a hot today, all I have been thinking about is when and how I can combine the bicycle ride with a visit to an antiquarian in Østerbro that has (I just checked) a German literary history from 1966 called: German literature from Thomas Mann to Bertolt Brecht. I normally do not like intermediation when it comes to art, I don't really like it in any circumstances actually, which is why I have been reading Wittgenstein, Pierce, Adorno and many other philosophers without understanding one bit. But this book is good. My maternal grandfather (in Danish simply: morfar) lend it to me when I was interested in expressionism, and it gave me a perfect introduction to a lot of poets I would never have heard about. Georg Trakl for example. I just realised that I needed it to look up things.
Time... I have a problem planning these days. Before I would just jump into the fray, like I was mud-wrestling a beautiful girl in a bikini (or maybe even without a bikini), but in the current state I get exhausted and stressed from these mud-wrestling sessions. I am actually planning my life... a bit.
I think that I in January/February had a slight depression or break-down or whatever you want to call it without really realising it, and that I now just have to take it slow. The next Phill-page will be my main concern (yes, I am only just started). Two or three things at a time is what I can cope with... next to my one and a half hour exercise and demanding wife and children. It is not that I have done nothing lately. I have made illustrations for the Adsactly short story contest, a rather interesting story this time and for me and @nevies Otagburuagu short stories. Go vote for his post it got far to little upvotes: Professor Otagburuagu - Episode 3. But i have too much chaos in my head... maybe it is getting back to social media? I am not sure. I will have to do some trial-and-error examinations to find the perfect balance.
And now I know what the title should be: Planning!

My friend @shortcut has started to write some posts every morning - #morgenseiten he calls it - morning-pages. Here is his explanation of the project:
It goes like this: you shall each morning write from the soul, anything going through your head.
He writes a lot more, but this is the essence :) (Read his first morgenseiten post here)
I have decided to try the same. I write from the top of my head every morning or late morning if I have been sleeping late. I only correct typos and make a headline afterwards. Else everything is left as written. Expect some of it to sound like stage directions.