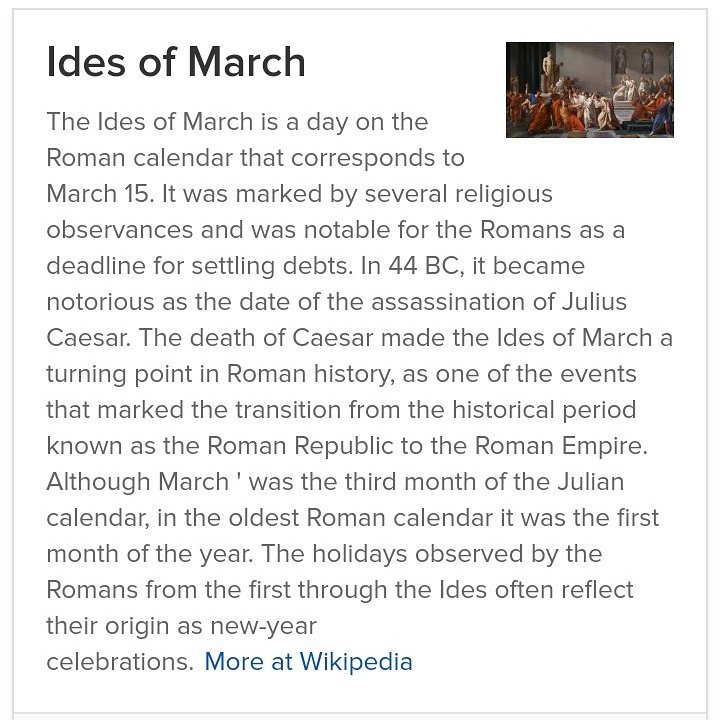 this is not financial advice
I think crypto will stagnate and bleed hardest at or until the Full moon on March 1st, after that immediately I think crypto will hit it's bottom and begin uptrend or fall to terrifying lows. Until March 15 is the night before a complete new moon, on the ides of March too, so if crypto is about settling debts and beginning a new era I'll bet on crypto exploding.
Buy when there is blood on the streets even if the blood is your own, and sell when everything is green and greedy.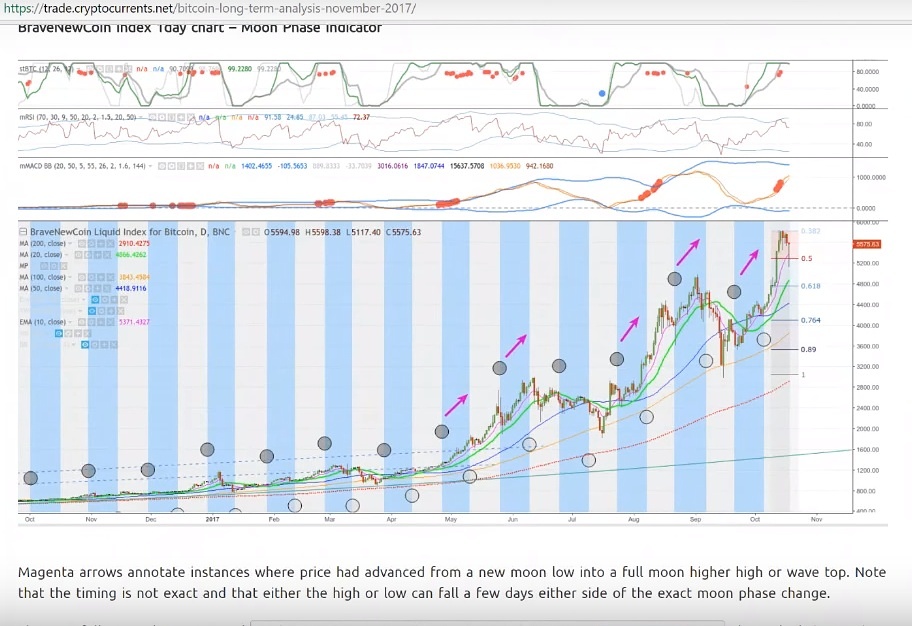 #hodl #bewaretheidesofmarch #cryptocurrency #nem #xem #buythedip