Darkest Moments Of My Life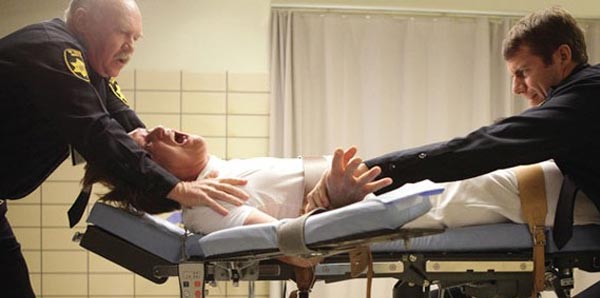 It happens so fast like my old life had somehow gotten ripped out of me.
What's is happening I can't see, like I was in the car and I didn't even know where it was going, thr was no seats I'm the car, I was just on the floor of a trunk, and I had just woken up in this car? No windows… and I could hear voices coming from the front sea of the car. It was grey, I felt bump on the road and tried not to slide around too much, I didn't cry or scream, I just thought to myself, what was happening? What was the last thing I remember..
I had killed my girlfriend, that's what happened I didn't mean to… honestly I was home alone and I heard someone come at the door, my girl friend should have been at school, I immediately got a wild irrational reaction within me and I went downstairs, I got a knife, I went to see who came in, girlfriend had come home earlier to frighten me, I had stab her out of reflex, thinking she was an intruder. That's it.
So I called the police they sent some men here and seize me that's all I could remember .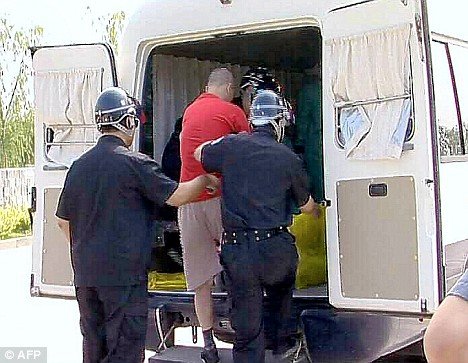 Really I wasn't sad, for some reasons my girlfriend was dead, and I didn't even think twice about it, where was I going !? I didn't kill girlfriend on purpose the police knew that, right ?
The car stopped the back door opened, the men from before were there again. They grab me by the arms and brought inside a black building with a basement.
We walked slowly into the room with a chair where they told me to sit. I sat, they stuck a needle in arms and things went blank .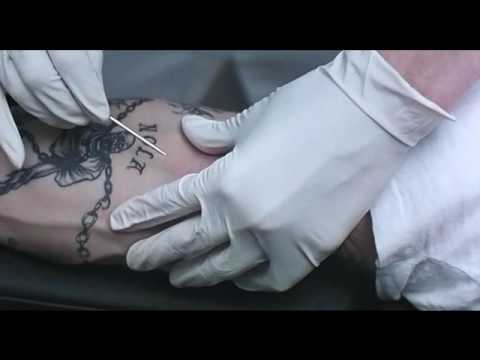 That's just it., Just dark places and it happens so fast like my old life had somehow gotten ripped out of me.