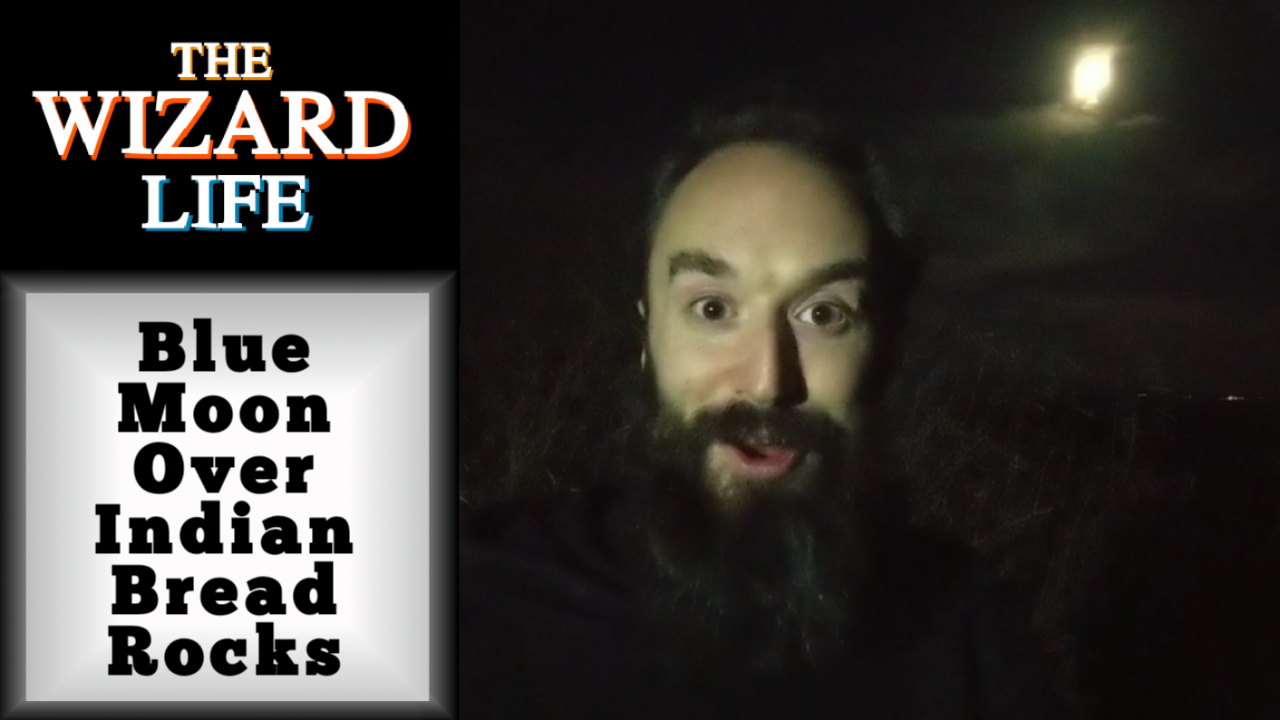 ---
Tonight we have a very special moon... a combination of a Super Moon, a Blue Moon and a Blood Moon! I'm told that this is a combination we will not experience again in our lifetimes. Check out the moon rising to begin its epic night!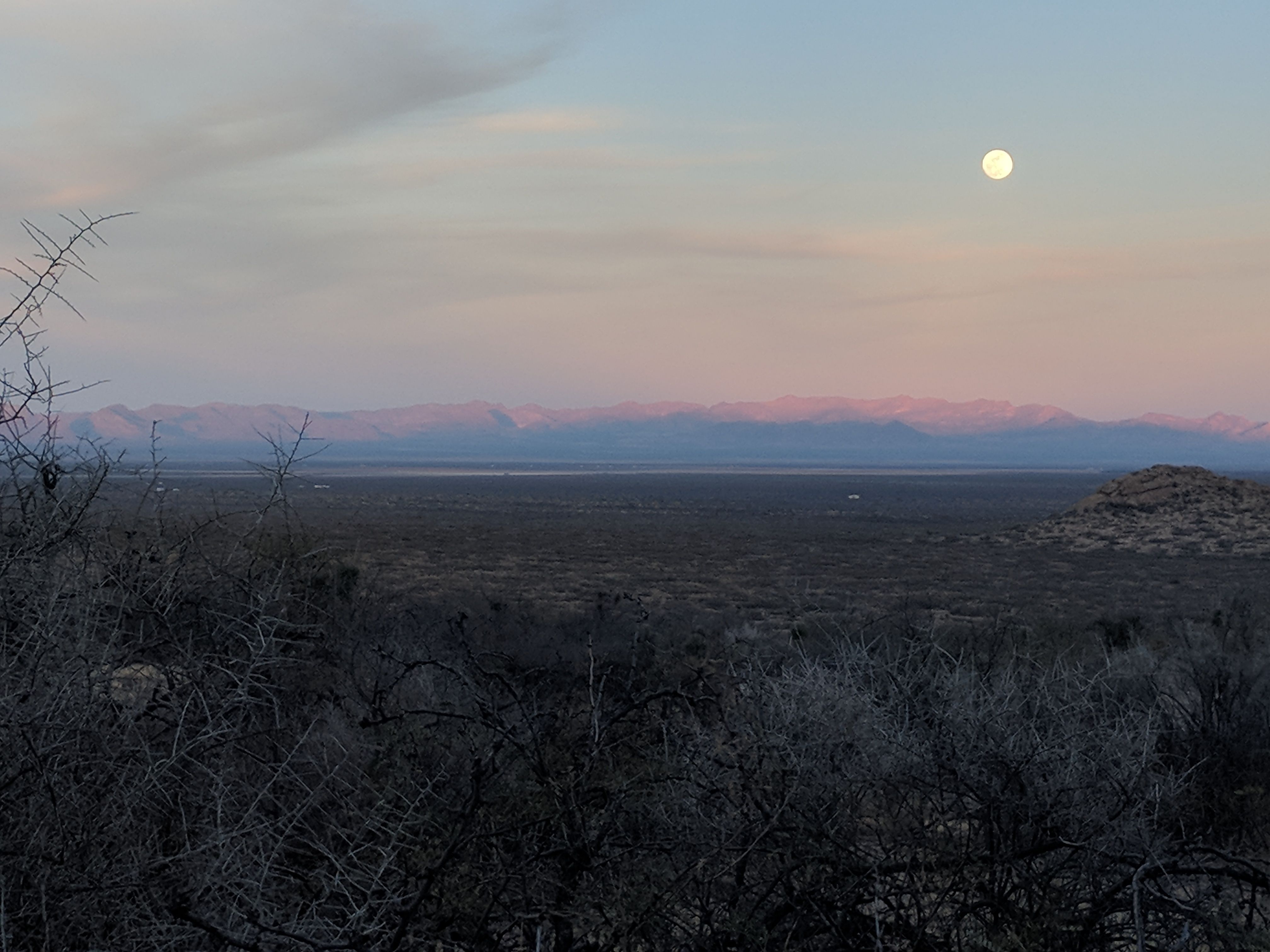 A Blue Moon is when we have two Full Moons in the same month, and is a rare occurrence. Perhaps you've heard the phrase 'Once in a Blue Moon'? This is our second Full Moon in January.
A Super Moon is when the Moon is at its closest to Earth, causing it appear larger in the night sky. The light of the Moon is so bright tonight that I can clearly see my shadow on the ground... it's eerie!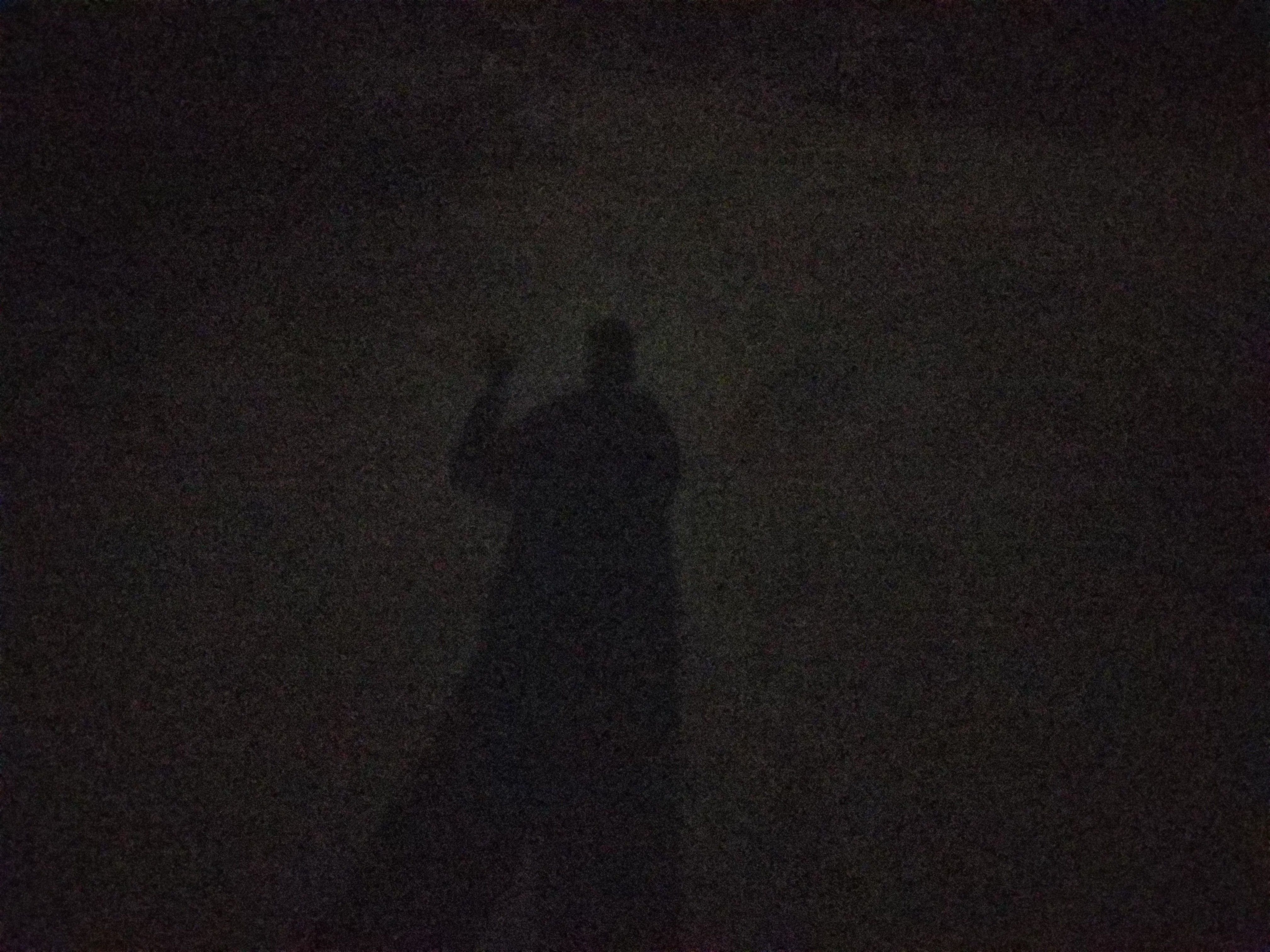 A Blood Moon is a Lunar Eclipse caused by the Sun's light being filtered by the Earth's atmosphere to remove the Blue leaving only the Red to hit the Moon's surface.
The Lunar Eclipse doesn't happen until early tomorrow morning. I'll have to climb a small mountain to be able to see it from where I'm at in Indian Bread Rocks near Tuscon in Arizona. If I manage to make it up there in time, I'll make another video and/or take some pictures to share with you.
---
---
Thanks for stopping by!
@cahlen


---
To learn more about Cahlen you can follow him here:
YouTube, Facebook, Twitter & Minds
---
▶️ DTube
▶️ IPFS