Seven flash fiction pieces in seven days.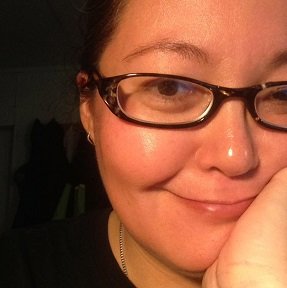 The last seven days have been a lesson in determination, a little bit of planning, a lot of improvisation and some desperation to get a little writing done before the midnight bell tolled.
I had gotten out of the habit of writing every day.
I had gotten out of the habit of writing content for me every day.
In the two years that I've been on Steemit, I was kind of surprised that I hadn't achieved a Monthly Author Badge from the Steemit Board of Honor -- ever! WUT!? This must be remedied post haste! Ha Ha, get it? I punned.
Instead of a tale of darkness, I just wanted to reflect on this whirlwind of a week.
Peepeth
I've begun micro-blogging on a Twitter-like platform called Peepeth. It encourages "mindful engagement" because your content is saved on the Ethereum blockchain. You'll need a MetaMask wallet and a little ETH to become active.

I've only been there a week but my impression is this: the people are nice and they are engaged. It's also a new site with the ability to tip an author directly to/from your MetaMask wallet. This sounds like another amazing opportunity to create a gift economy for quality micro-content. If you decide to join and heard about Peepeth from this post, please consider using my referral link. Thank you
Whaleshares
I've also jumped on board Whaleshares and I wanted to give a special shout out to @steempowerpics for encouraging me to get active there. It is really exciting to see a new community develop from the ground up. It's like Next Gen Steemit.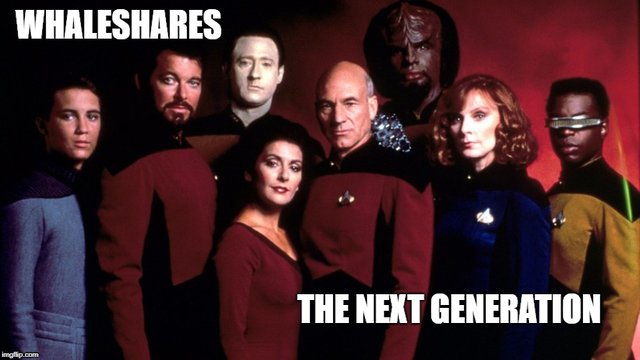 Don't get me wrong, I love the original and I'll stay active on Steemit but we grow from trying new things. Because it feels so new, there is a sense of blazing a trail in a new frontier. Maybe it's a fresh start for some. As for me, I do not think of it as a new identity but rather a tributary. I will not regurgitate material from Steemit to Whaleshares just to have a presence. I'd like to keep my material unique to each site.
The beginning of something...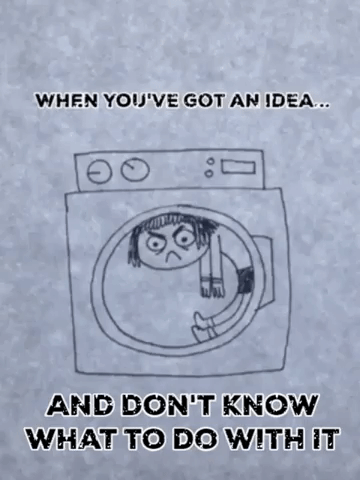 I've had two ideas in my head for a long time. They've been dormant for a while but suddenly, this week, they began to tap me on the shoulder as if to say, "I'm here! Pay attention to me."
The problem is that these two things are ideas with great potential in their own right and I honestly don't know what to do with them. It's like seeing the end product and absolutely loving it but it doesn't exist yet, except in your mind. If one could only snap their fingers and pop it into existence...
What to do with that?
There is a sense of fear and excitement that I cannot ignore. Now it's time to take action.
A limerick to end the night
There is an old woman who's manic
She signs up for all things then panics
Her compulsions are strong
How can this be wrong?
Then wonders why her life's so frantic!
---