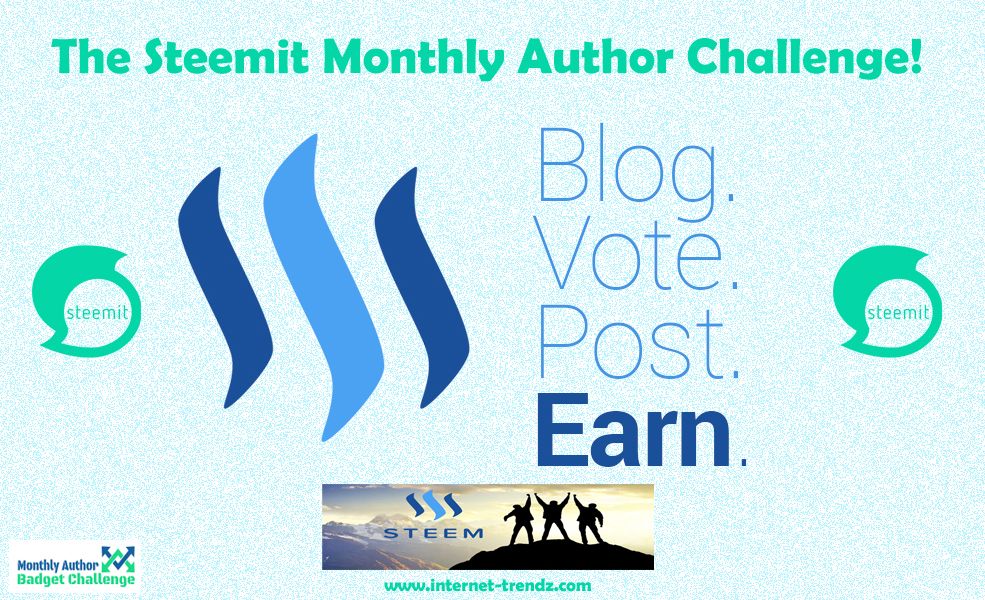 ---
Hi dear Steemians, today I want to use my #monthlyauthorchallenge post to share some more informations about how I came up with the idea for this funny challenge and why I initiated it.
I came up with the idea when I thought about how to help the Steemit community by adding value to it and because Im involved in the social media, online marketing & finance industry since much more than over 6 years now, I know which parameters are important to calculate the value of online platforms.
An serious investor is always checking all the stats of an online-project to calculate how much it is worth for him/she and Im sure that many cryptocurrencies will be calculated like shares of online-companies in the future too, because cryptocurrencies like STEEM are the company shares of the future in my opinion!
So I thought about how I can help to improve the statistics of the Steemit community and one of the most important stats are the daily number of posts per day & the daily users of a website. So these challenges where you have to post an article every day for a time are really very very helpful for Steemit and they are helping to improve many important statistics of the Steemit website!
Of course the visionary of Steemit @Ned also knows this and Im remembering that he initiated a "Meme Challenge" at the beginning too for example, which was very successful because it was just simple & funny. That´s why I thought about a new challenge for the Steemit community like the Meme Challenge by @ned in the past too and I had a great idea: A never ending challenge without competition against each other and with almost no rules to make it as simple as possible!!! 👍
Here you can find my first article with the idea for the #monthlyauthorchallenge if you haven´t read it so far: ✨ Steemit Challenge Idea: The Monthly Author Badget Challenge! ✨
I was very surprised & happy that even already after my first post so many people liked my idea and started to participate too, thanks for this awesome support everyone! ✊
Now we are almost in the third month of the Steemit #mothlyauthorchallenge and Im always trying to add more fun & value to the challenge, for example with the new prize pool to reward motivated participants! 👌
---
And now take a look at the current Steemit.com stats, they are really awesome and better than ever! Let´s take a look at the Alexa.com stats first:

Unbelievable, Steemit.com is already ranked in place 1059 of all websites wordwide, even if we are still in public Beta and even if the developers are focused on improving the tech of the platform in the moment, not on marketing & advertising... This was just because of the Power of the Steemit Community guys, this is the work of every single person on Steemit!!! ✊
And as I told you before, they are many more stats which are important to calculate the value of a website, such as daily pageviews per user/visitor, post per user per day, daily active users etc. and this numbers are great too, but it would be good to at least hold them on this level, or better to steady improve them.

Here you can find a very detailed report of the current Steemit stats from 07.02.2018 by @penguinpablo:
https://steemit.com/steemit/@penguinpablo/daily-steem-stats-report-wednesday-february-07-2018
In his article you can see that the daily active users numbers are better than in the past too and I this shows thatmore & more people are having fun on Steemit! 👍
Challenges like the #monthlyauthorchallenge, I have initiated two month ago, are helping to improve these numbers a lot and in my opinion & experience the challenges are more valuable for everyone when they are as simple as possible, so that it is really fun and not a serious competition. #whysoserious xD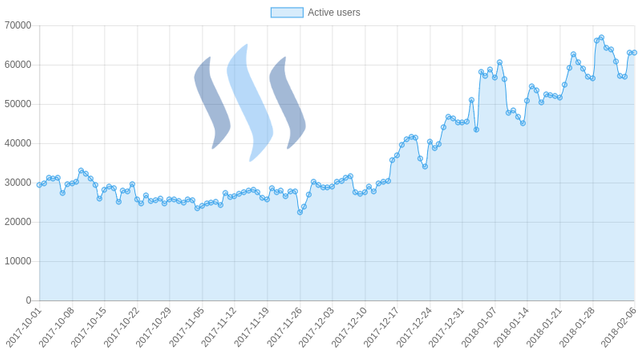 ---
I think I should translate this article in German for the german community too, because I only posted any article about the #monthlyauthorchallenge in english so far and maybe some only-german-speaking people felt left out, I don´t know... Maybe I will add some more thoughts about this topic to this article later too and Im excited about your opinions. 👍
---
Rules of the Steemit Monthly Author Challenge:
Post 1 article with a photo of your life every day for one month and use the tag #monthlyauthorchallenge for this posts.

You don´t have to add a detailed describtion to your photo article and it can be a quick photo post with Steepshot for example too. (But don´t forget the #monthlyauthorchallenge tag!)

The photo of your life don´t has to be up-to-date, but not older than 1 year, or you can also choose a photo of your childhood.

To make it more comfortable for everyone, you don´t have to nominate someone for the challenge every day in your daily post. Nominating is voluntary, but to share this fun, I would suggest to nominate some other Steemians from time to time, so that you can do this funny challenge together.

Your challenge ends when you reached the Monthy Author badget on steemitboard.com and then just make a final post that you finished the challenge. Info: The period for the Monthly Author Badget is always from the first of a calendar month until the last day of this month. 👌
That´s it, just have fun and if you like, share this challenge too and let´s become Monthly Authors everyone - Steem On!
Here you can find my start article of this challenge with more information: ✨ Steemit Challenge Idea: The Monthly Author Badget Challenge! ✨
---
Nomination:
I don´t want to nominate a single person, because everyone is invited to join this challenge - Just have fun guys! If you haven´t joined so far and you want to achieve the Monthly Author Badget too, just start with the #monthlyauthorchallenge at the first day of a new month.
---

Monthly Author Challenge Logo by @amrumk.
---
Best regards from Berlin and hear you in my next article!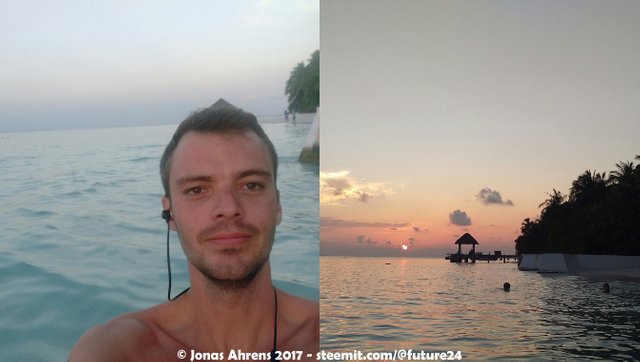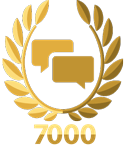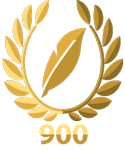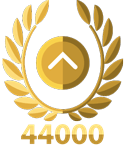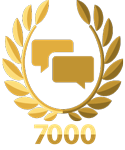 Badgets by steemitboard.com - Thanks to @arcange!

---
Note: All SBD earned with this article will be spend for rewarding inspired #monthlyauthorchallenge participants. So it would be really cool if you don´t forget to upvote this post, if you like to support this funny challenge and your Resteem could help to grow the prize pool too! 👍
---