Hello friends!
I still stay in Latvia and continue my blog with MonthlyAuthorChallenge by @future24
Today was a very sunny and warm summer day. Butterflies are still carelessly fluttering over the flower clubs. I took this shot in our yard and decided that this image would best convey the mood of this beautiful day.
---
⚠️Be sure to click on the image to view full screen!
---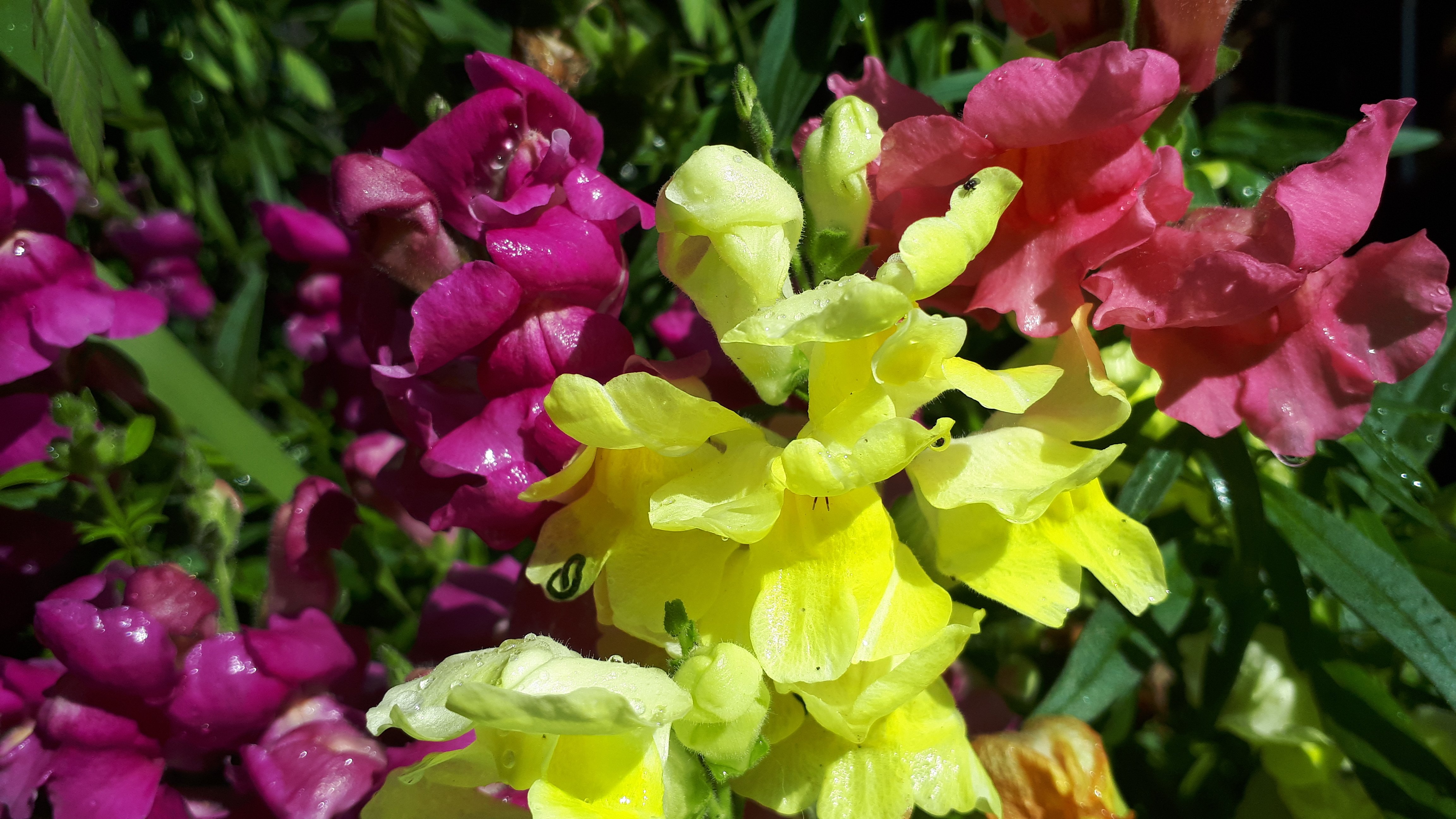 ---
📣Dear Friends! Today I published a post with a funny photo I took in the park a few days ago and announced a contest for the best title with a prize of 10 sbd! Those of you who have not seen this post yet, I suggest spending some time and taking part in the contest! I'm sure that the photo is worth your attention! This is a link.
Be happy! I'll be back very soon. See you!