Hello friends!
Before announcing the winner of the previous contest, I would like to thank all my dear friends for supporting my spontaneous competition. Guys, you have no idea how much I love you all!😍😍😍😍😍
I really liked our game! I would like to continue! What do you think about it?
There are many amazing events in the world! Many just do not notice it! The picture of a tree with a metal pipe, I took near Mezapark in Riga, where I like to walk sometimes. In this park, on the shore of the lake, I noticed another amazing plot for photography. These footprints in the sand! It looks so cool! A duck and a dog! I want you to strain your mega creative brains and give the best title for this wonderful picture!
⚠️Be sure to click on the image to view full screen!
---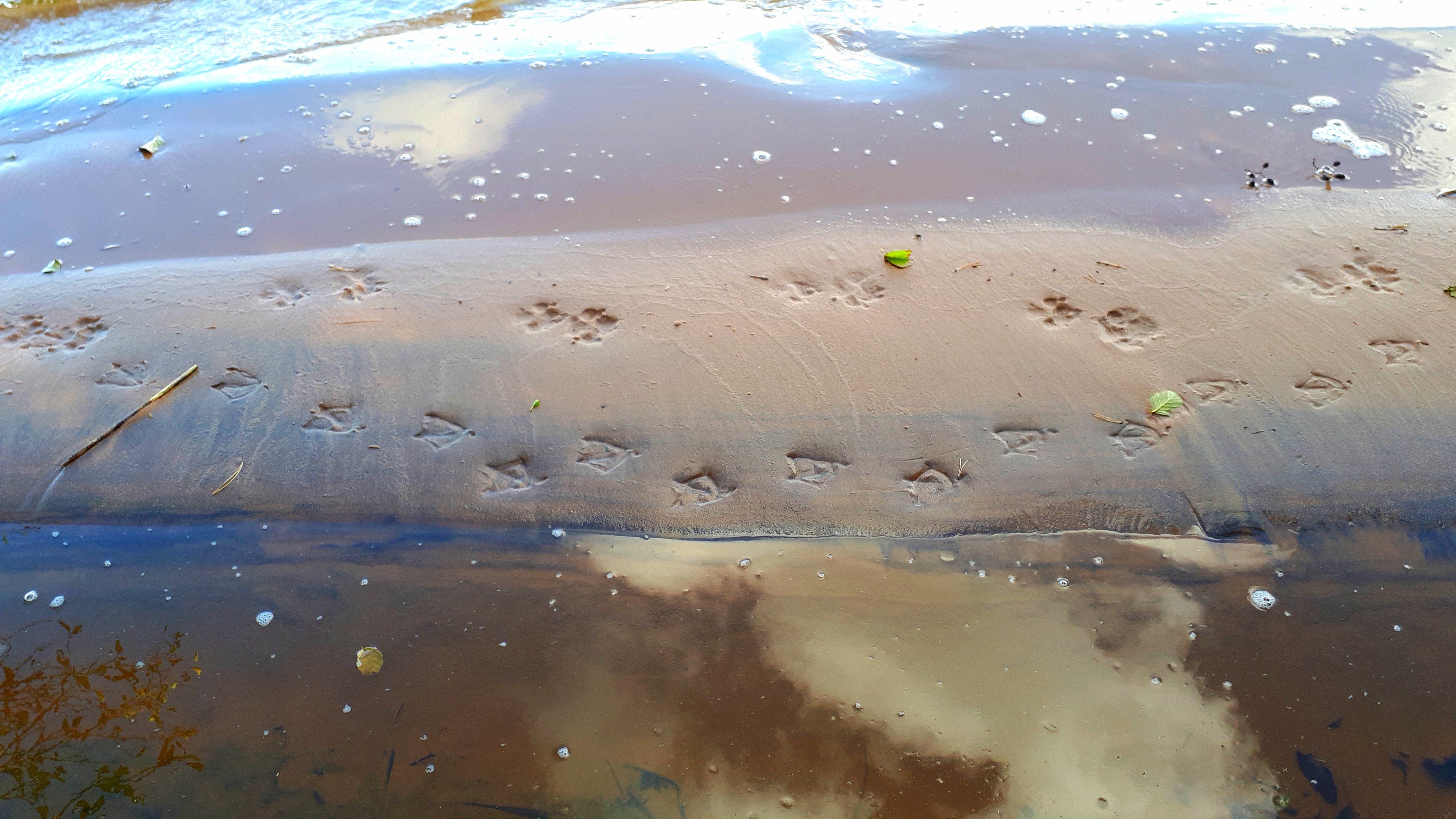 ---
Terms of participation
Terms of participation are the same as in previou contest. Participate all who want. I'm not asking you to resteem and do not even insist on upvote this post! If you do this voluntarily, I will be infinitely grateful to you. Believe me, I always look at the upvote list and know everyone who supports me. The only thing that needs to be done is to become my follower to be aware of the events!
Just come up with a cool title or description and publish in the comments. Do this within 24 hours. In 24 hours there will be a post in which I will make a list of all participants and their titles. Then the participants will choose the best title, excluding their own.
If two titles win the same number of votes, then we will take into account the opinion of the audience.
I hope for you! 😗😙😚😙😗🤗🤗🤗
The winner of the previous task.
So, it's time to announce the winner in the contest for the best title to the photo. Unfortunately not all participants of the contest took part in the second stage. But most of you chose the best title! I recall that only the votes of the participants were taken into account. But even if you count the votes of the audience, the results of the count do not change significantly. The best title for photography is the title offered by @lacl
🏆The natural blanket over the artificial🏆
Congratulations my friend!👏👏👏👏👏🎉🎉🎉🎉
💲Я отправил ему 10 sbd💲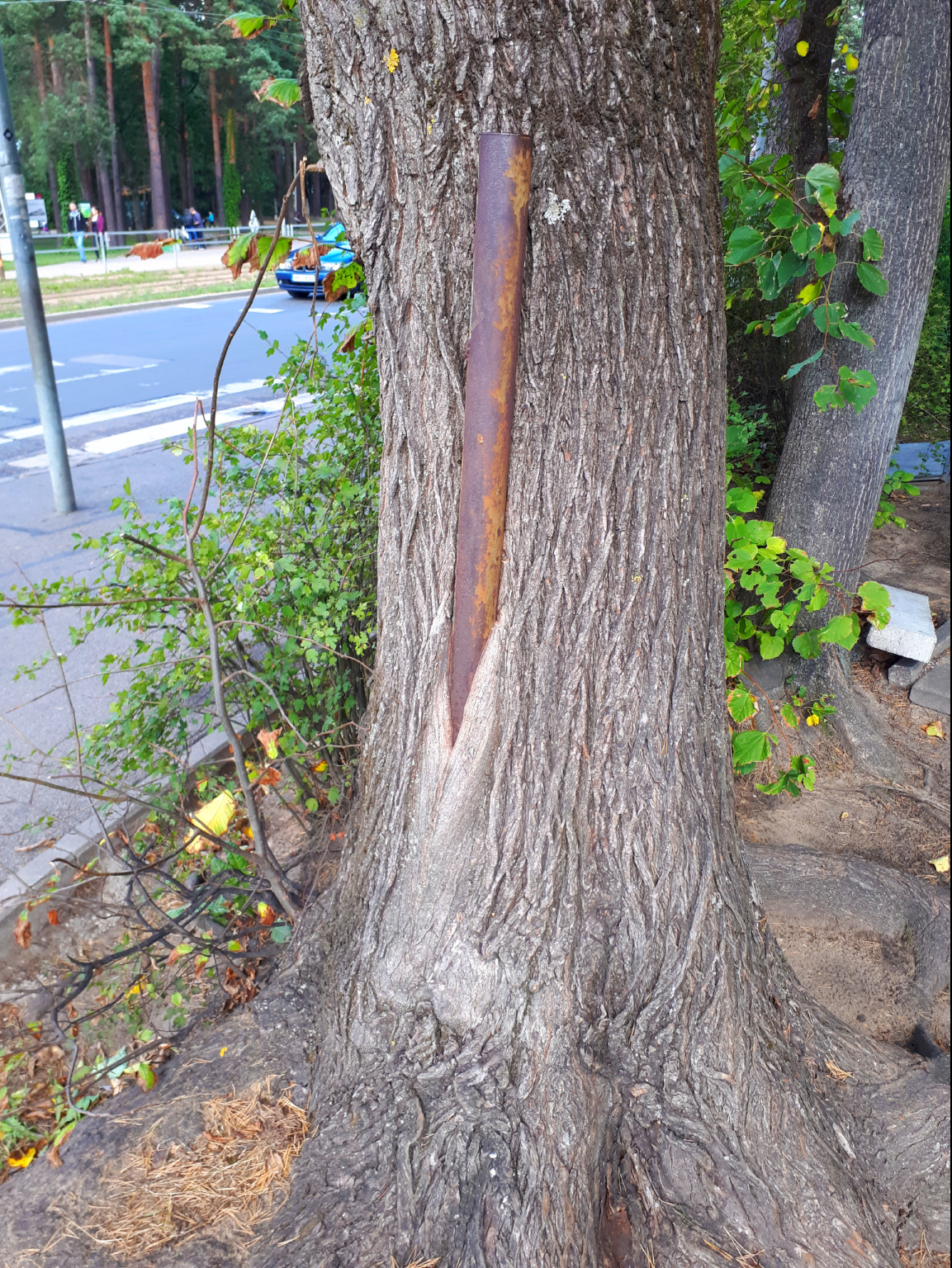 I want to note that we had one more title, which was in the lead by the number of votes and was very close to victory.
"Strong desire to live"
This title was created by my friend @serkagan. Thank you dear for your constant support and love! You have an amazing sense of beauty and creative mind!!
I hope for your participation in the future!
Be happy! I'll be back very soon. See you!