Monthly Author Challenge - History Was Made Today In My Country
Unless you are living under a rock, you must have heard that Trump and Kim Summit is happening today in Singapore. This is really a big step towards world peace and from the looks of it, we may be hopeful :)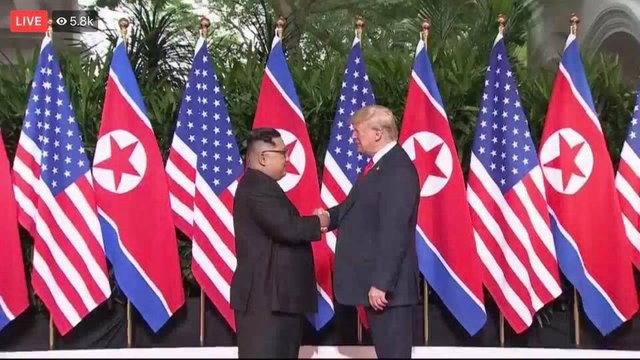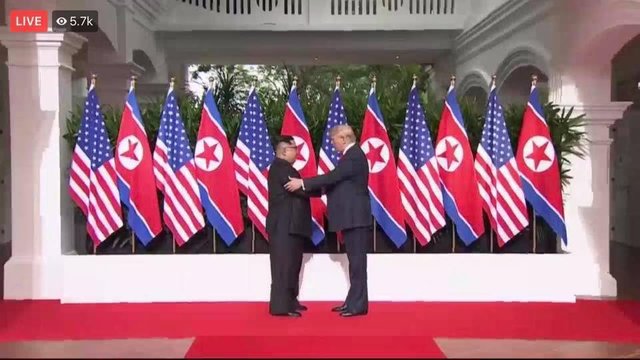 The scene that will remain long in our minds, something like this was unimaginable just a while back.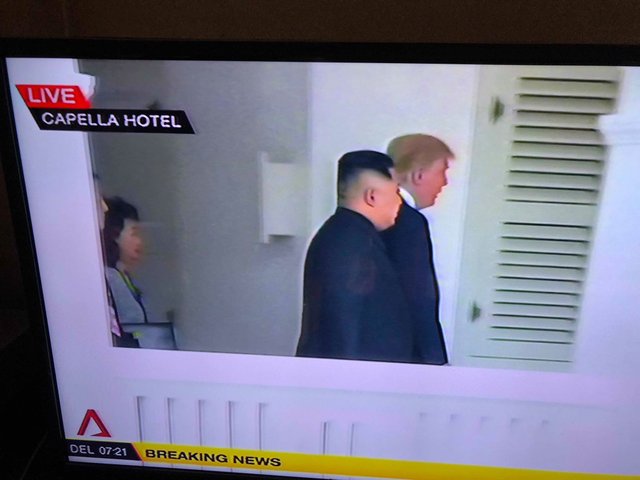 From what I heard on our media coverage, everything turned out better than expectations.
I don't know about you but although there would be challenges ahead, this was no small step towards peace and a great start at that.
I am also proud that my home country, Singapore played a part in this historical moment.


We are all on a journey, remember to enjoy the sights and sounds along the way, and do good as often as you can and as much as possible.
Alex


Here's a few more from that little voice in my pea-brain head ;)
https://steemit.com/monthlyauthorchallenge/@alexthemagician/monthly-author-challenge-japanese-lunch-today
https://steemit.com/monthlyauthorchallenge/@alexthemagician/monthly-author-challenge-dim-sum-or-light-snack-not-exactly-light-in-this-case
https://steemit.com/monthlyauthorchallenge/@alexthemagician/monthly-author-challenge-it-s-the-weekends-the-time-to-pick-up-the-wand-and-spread-smiles-and-laughter
Here are some useful apps and resources that I use to keep track of my progress on steemit.
My favorite is steem.supply and you will soon find out why ;)
http://www.steem.supply
https://steemd.com
https://Steemnow.com
https://steemdollar.com