Jury Finds Monsanto Guilty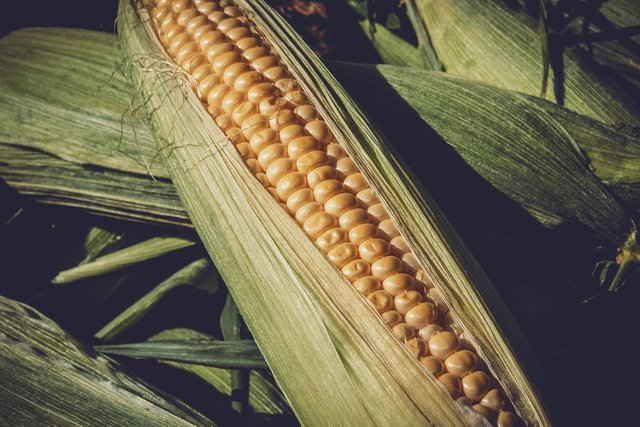 The jury for the recent Monsanto case that's taking place in San Francisco has recently determined that the Roundup weed killer was a major contributor to Edwin Hardeman's cancer.
Hardeman has be only the 2nd plaintiff to go
to trial, there are still thousands around the country who are waiting for their chance to do the same.
The first part of the trial is over, where lawyers were trying to convince the jury that Roundup was a significant contributing factor to Hardeman's cancer.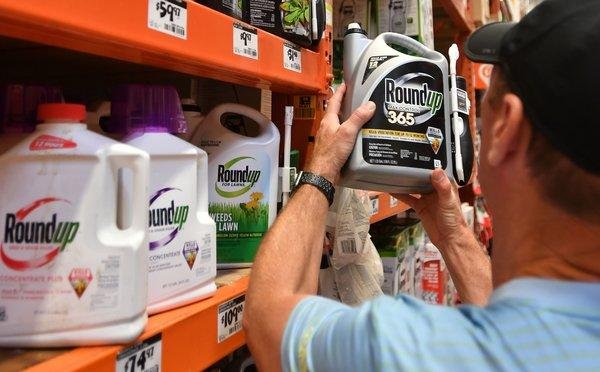 As a part of that trial, toxicologists had
denied
manipulating studies to hide the
potential dangers of the product. But it looks like the jury didn't buy the notion that
they might not have been aware of any risks
.
Now, they'll be looking to argue for damages and determining if the company is liable and if they are, what damages that might involve; compensation to the victims. This also isn't the only case that's waiting to move forward, there are many more.
Bayer has insisted that they remain confident that the research will show that the products are safe. But investors might not be buying that claim.
It's going to cost a lot of money to make the problems go away as it has been previously suggested that the overall settlement value of those cases could be somewhere
around $5 billion
.
The 2nd part of the trial is starting this week where it is expected that the jurors involved with the case will hear evidence that includes damaging emails detailing how the company allegedly manipulated public opinion to bury health concerns and also promote sales of the popular herbicide.
Pics:
pixabay
pic2

Related Posts: