Do I want to be there in my city? - Journey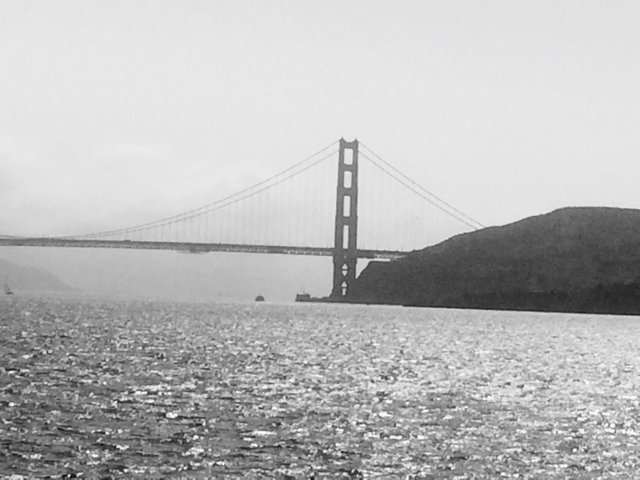 Oh yeah, my favorite city. One of the most beautiful in the world.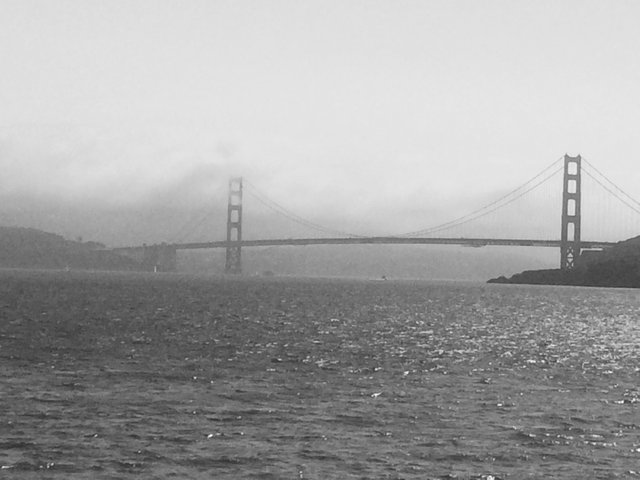 A couple of my favorite photos from this summer. The lovely Golden Gate.
Still waiting out this hardfork thing. Waiting for voting power and mana to recharge. I want to get them up to 100% then figure out how much activity my account will support. Gonna just do one post a day for a few days. Steem On friends! Miss you all.
San Francisco, California. Summer, 2018. All photos original