I like monochrome photos, they have it's own soul...
I decided to participate in MONOMAD PHOTOGRAPHIC CHALLENGE
Today is Tuesday, so topic is "street"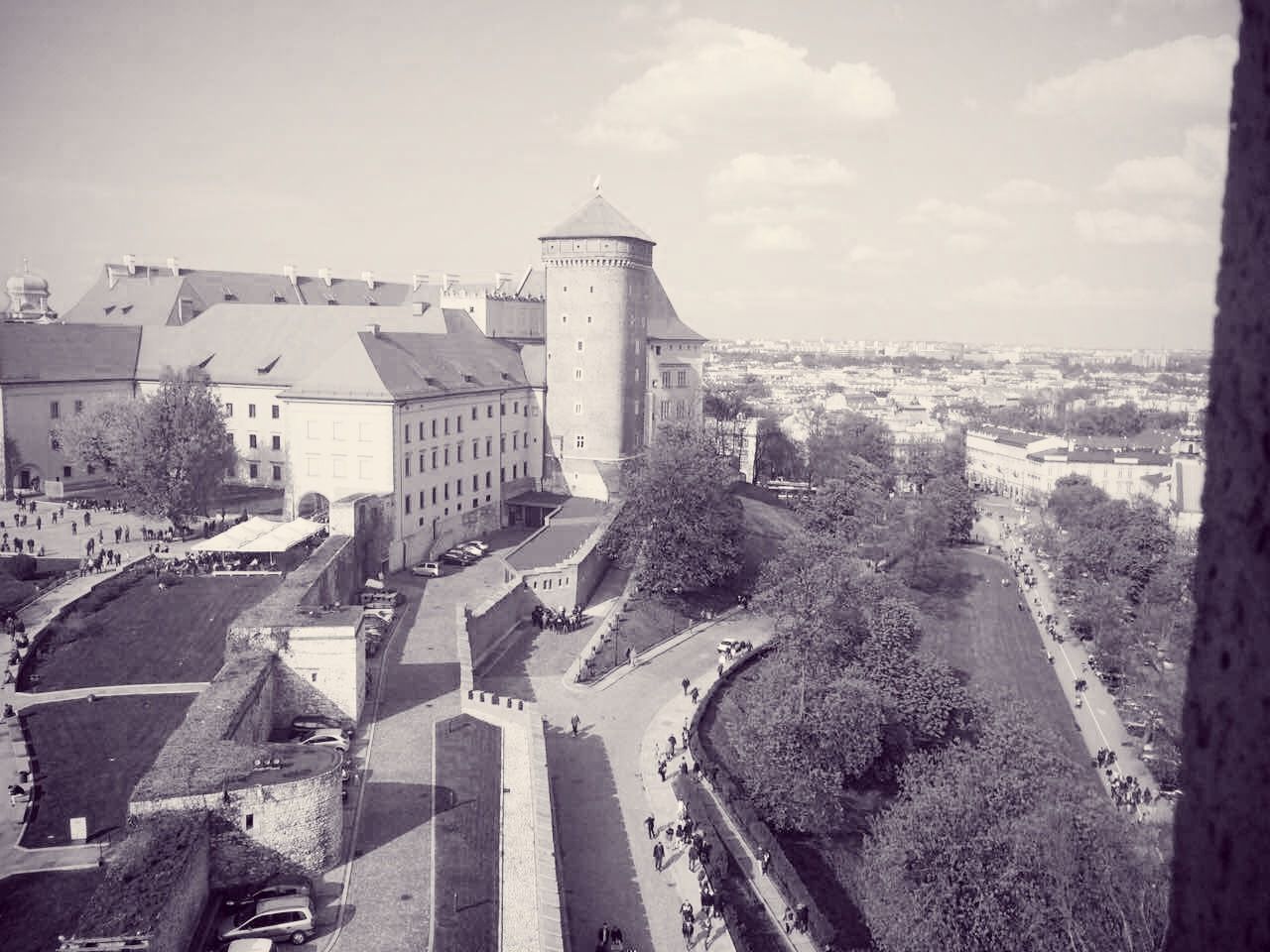 This photo I took during my trip to Kraków, Poland. That day we walked through all the city, a lot of emotions and interesting places. Kraków, really, very similar to Lviv, even on some streets looks like in Lviv, that sometimes you can forget where you are))). This stop was one of the last once. Photo was taken from the tower behind the castle.
TOPICS LIST :
• Monday - Macro
• Tuesday - Street
• Wednesday - Abstract
• Thursday - Animals
• Friday - Flowers
• Saturday - Silhouettes
• Sunday - Skies
RULES :
All entries must include the #MonoMad tag, otherwise they will not be considered.
The posts must be in Black and White or Monochrome tones.
Colorsplash edits are allowed as well.
Each participant can post only one shot per day (until 23:59 Lisbon's time).
Every picture must be your own and that will be checked, so don't even bother posting Google images. Stolen content will be immediately reported to @steemcleaners.