My new entry for this challenge, today's topic is "Skies".
Nice place to dream...above the clouds...above the Red Sea...
The photo was taken during my trip to Egypt.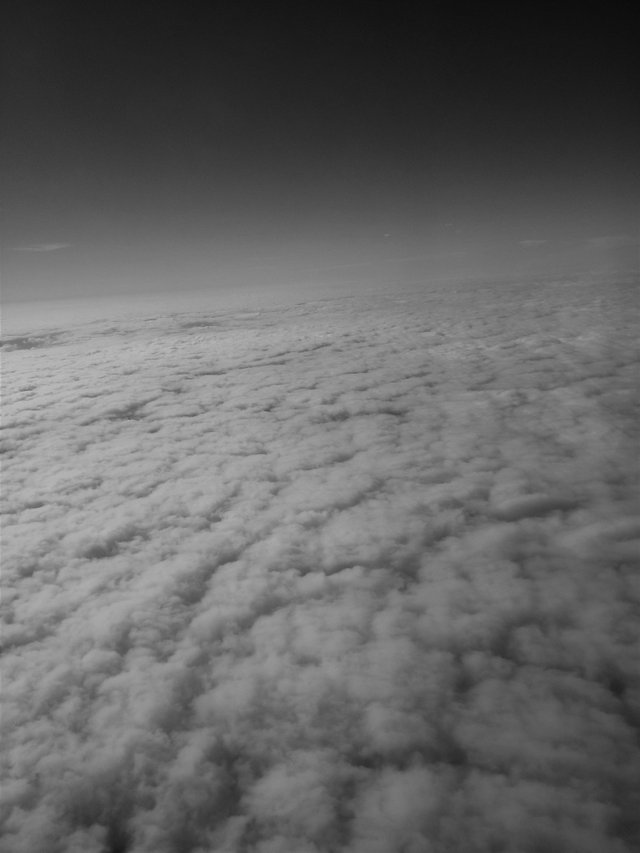 TOPICS LIST :
• Monday - Macro
• Tuesday - Street
• Wednesday - Abstract
• Thursday - Animals
• Friday - Flowers
• Saturday - Silhouettes
• Sunday - Skies
RULES :
All entries must include the #MonoMad tag, otherwise they will not be considered.
The posts must be in Black and White or Monochrome tones.
Colorsplash edits are allowed as well.
Each participant can post only one shot per day (until 23:59 Lisbon's time).
Every picture must be your own and that will be checked, so don't even bother posting Google images. Stolen content will be immediately reported to @steemcleaners.