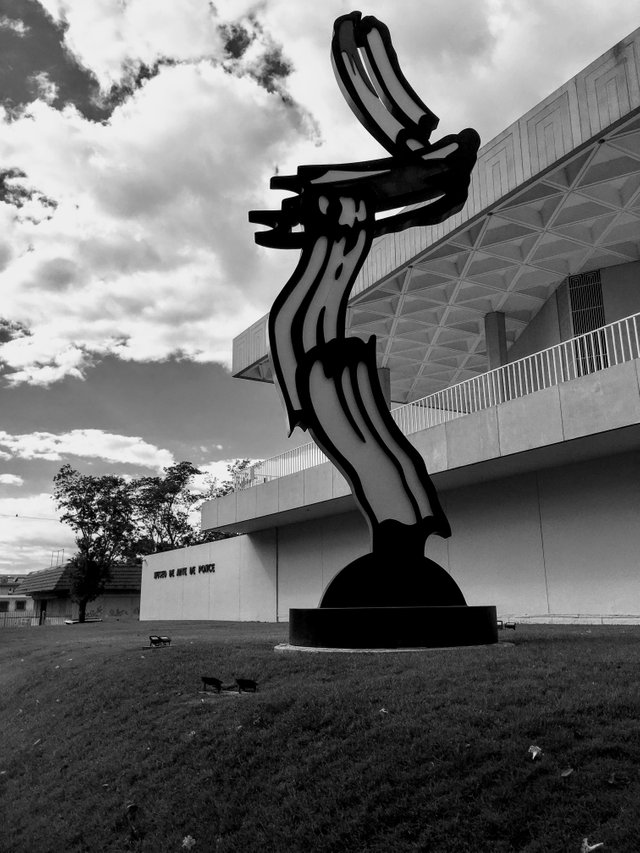 Photography by Coqui Unlimited.
It has been amazing to still see this sculpture standing in front of the famous local art museum in Ponce, after hurricane Maria hit the Avenue of the America's incredibly hard. Right behind that sculpture stood a beautiful vibrant tropical palm tree. I loved taking photographs of that marvelous palm tree where now only the sculpture still stands. How it managed to stand when palm trees and other nearby trees standing close by did not is something I would love to ask that museum someday.
The sculpture itself still looks pretty amazing standing there. It looks like paint brushes made by an artist.
As for the art museum, "The Museum exhibits one of the best and most complete samples in America, of the Italian Baroque painting and English School, Flaming June, an oil painting by Frederick Lord Leighton. The museum also has an excellent collection of the French Academy and Spanish painting of the Golden Age." A must place to visit for any lover of art if you ask me and find yourself in this neck of the woods.
---
---
---
Category
B&W Photography
Settings
ISO 25 4.15 mm f/2.2 1/4049
Camera
IPhone 6S Plus
Lens
None
Location
Ponce - Puerto Rico
This post may also be found at Weku. Feel free to join and follow me.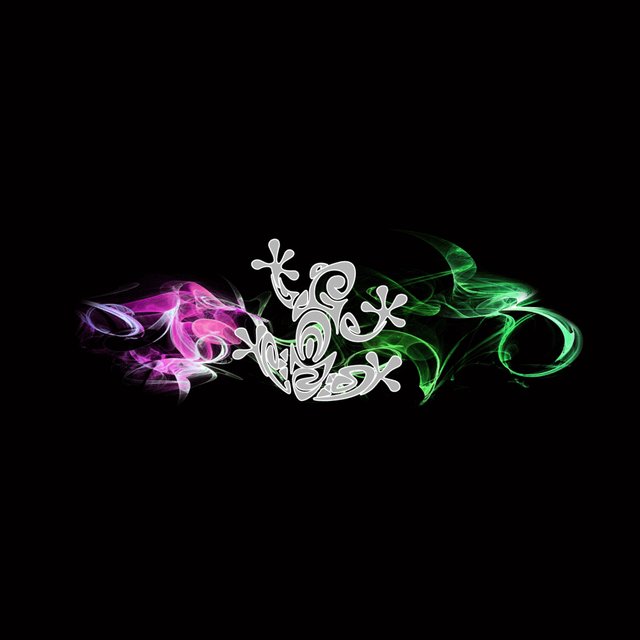 Posted using Partiko iOS