On being a Lighthouse and Other Necessities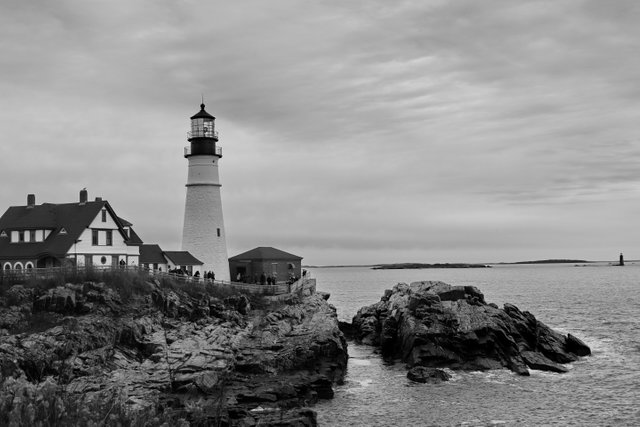 A lighthouse is visible guidance to a ship's Captain. Warning of dangerous reefs or the treacherously rocky coasts, they serve as a guide for all who may be lost.
Are you a lighthouse?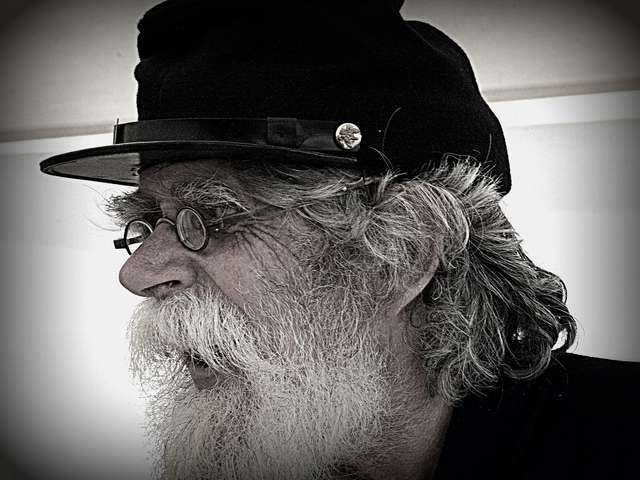 Ethics were his internal beacon on how to live his life. One of my lighthouses.
There was something unique about these elderly people that I saw every day; some on the streets that I walk, some - in my different walks of life. I have memorized their creased faces and the almost frayed clothing they wore, wondered about the slight indication of arthritis in their hands - a distinguishing mark of their agedness. A few of the best lessons in my life have been taught by some of them. "What you are begins with you" or "Respect" They totally understood the importance of leaving some kind of legacy behind. They have all but disappeared from the neighborhood landscape, these keepers of the streets.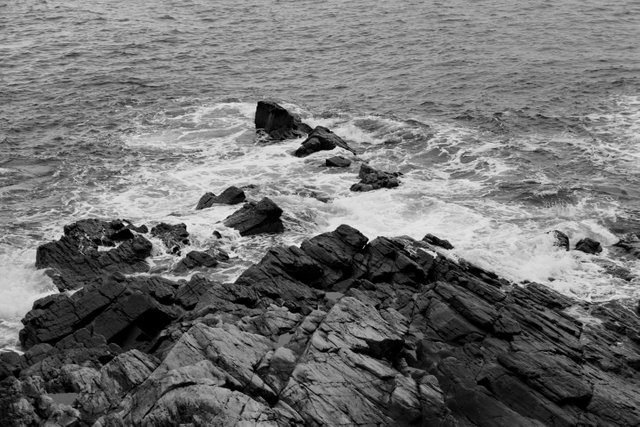 On the rocks sounds so devastatingly tragic, and slightly uncomfortable. After all, position is everything.

Today is #MonochromeMonday by #Old-Guy-Photos! I know I am running a little late here, but, I think I made it on time. Barely. Hurry! You can still make it! Throw up a monochrome or three.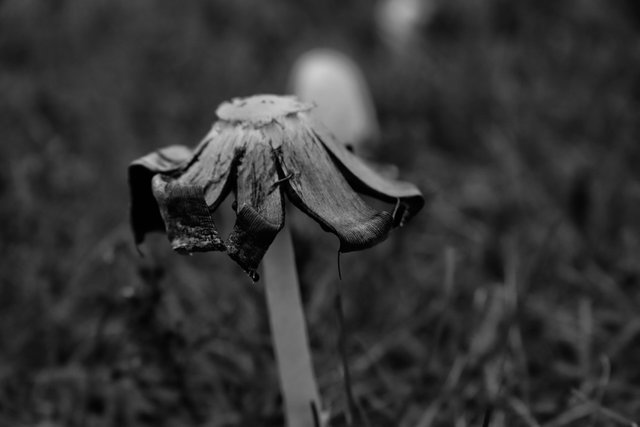 A little bit ragged from wear and tear of the season, but, hanging on for dear life. I hope to be just as tenacious if I need to be.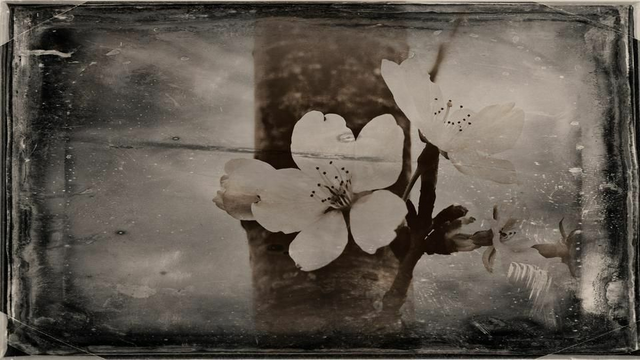 And when we find ourselves
In the place just right,
We will be in the valley
Of Love and Delight - Shaker Hymn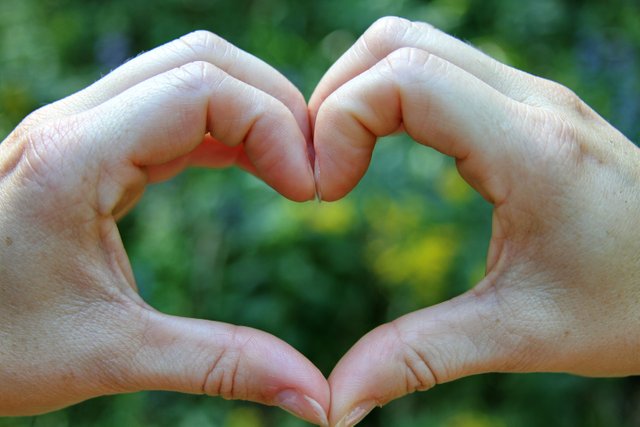 We have it so good.
We enjoy it so much.
We express it so little.
It can make your heart shine like the stars in the universe.
The most beautiful feeling in the world.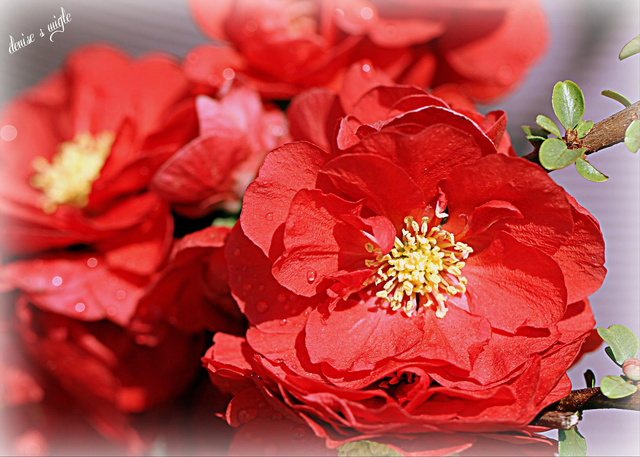 As always, there must be a flower. This flower is dedicated to #MondayRed by @Kalemandra who colors my world every single day.

And just like that, this post is over. From beginning to end, I'll do it again, probably tomorrow. Have an amazing day! Do something fabulous!
I want to take a moment to thank @Old-Guy-Photos for hosting the #MonochromeMonday challenge. Join the tag and have some fun with it!
Have a great week ahead! 💖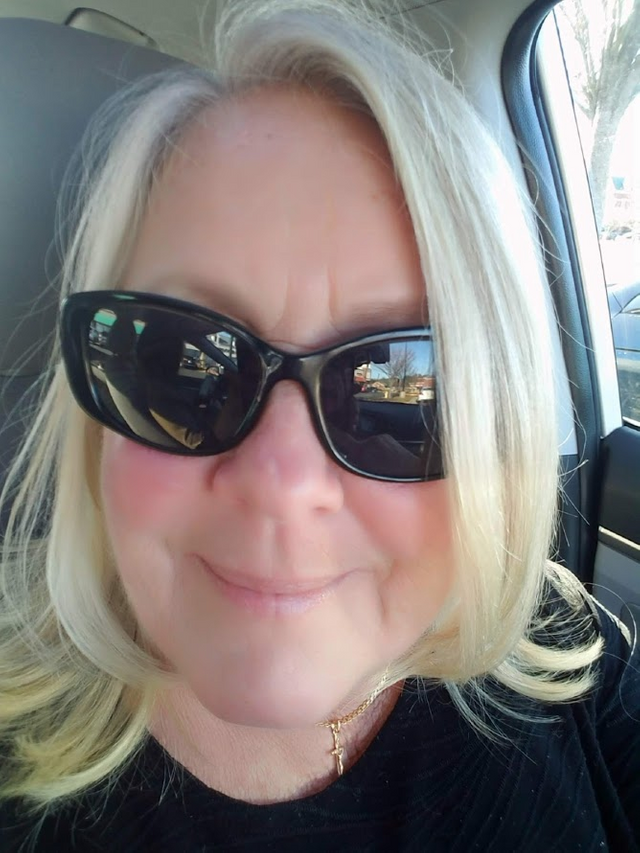 ---
Thank you for visiting my post 💖 Because of you, I come back to post, again and again, Some days, it is not as easy to see, how wonderful our world really is. Kindness counts. Wherever you go, whatever you do.

they set my aunts house on fire
i cried the way women on tv do
folding at the middle
like a five pound note.
i called the boy who use to love me
tried to 'okay' my voice
i said hello
he said warsan, what's wrong, what's happened?
i've been praying,
and these are what my prayers look like;
dear god
i come from two countries
one is thirsty
the other is on fire
both need water.
later that night
i held an atlas in my lap
ran my fingers across the whole world
and whispered,
"where does it hurt?"
it answered,
"everywhere"
"everywhere"
"everywhere"
warsan shire

#Steemusa is a growing community of quality-content people from the United States or those living here. Check us out on Discord!