KOLKATA'S FINEST HOSPITAL SSKM IS UNDER DESTRUCTIVE FIRE
Yesterday Kolkata's first super specialist hospital is under DESTRUCTIVE FIRE. And for it's the hospital lost his approx 60 to 65 % . And it was really shocking for all because it is a finest HOSPITAL in hole india.
But good news is no one lost live from it .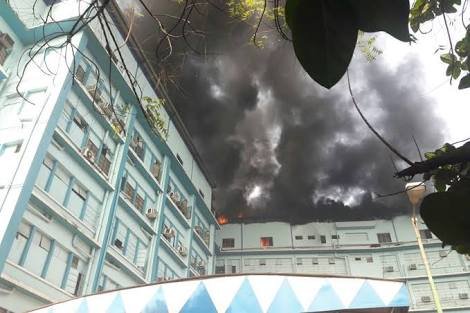 Investigation is going on for the reason and facts.
And under half an hour fire brigade comes in and take the situation under controls.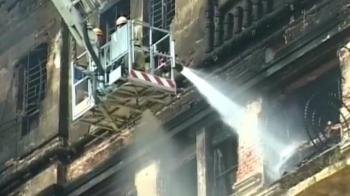 THANKS TO ALL MY FOLLOWERS