Nowadays we are increasingly drawing attention to the people with a lot of wealth. Usually not in a positive way. We both hate the rich, but also want to be like them. We dream of riches, but building wealth is frowned upon and believed to always be away from someone else.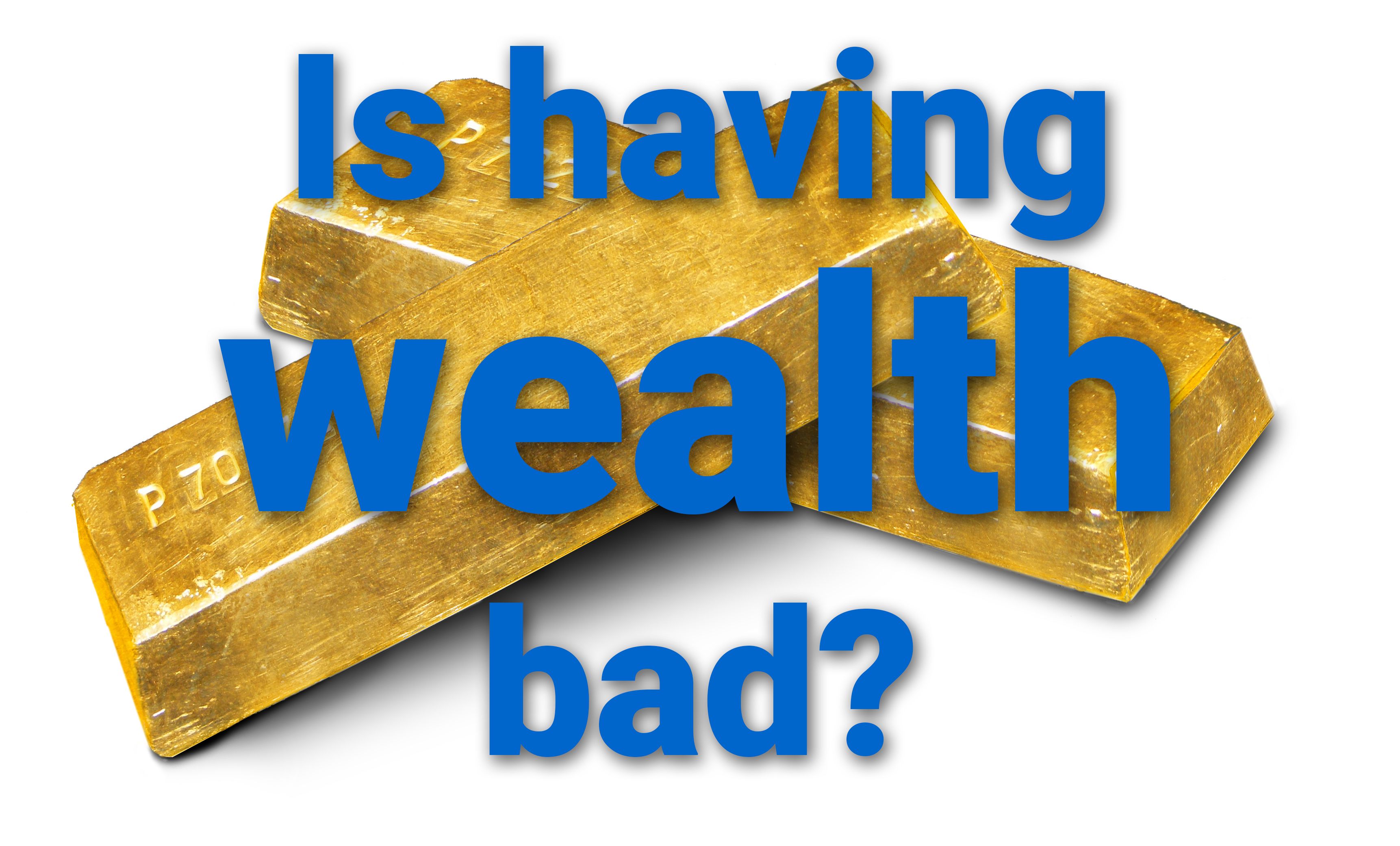 The common idea about wealth is rather negative
We tend to think that those that have worked hard and are earning a large salary, because they are at the top of a business, are bad people. These people, CEOs of multi billion industries, are earning too much for what they do. At the same time it is totally ok to pay millions for celebrities to appear on TV or act in a movie. Of course, acting is a skill like any other that takes years to learn. So are the skills needed to perform well in sports. Sport stars are another group of people who can get rich without anyone caring. No one talks about that F1 driver earning too many millions, they clearly earned it. However, when a CEO of a company that leads the businesses that pay for these celebrities and sport stars, through advertising their important businesses through sponsorships etc., earn millions per year, that is when the shit hits the fan.
Why should anyone who has worked hard to gain an education, worked hard to build their skills to advance in a corporation or multiple corporations, made a bunch of sacrifices on the way, used tens of years of their life to get to where they are now, get as much salary or more than a 20-year old actor? When we put it this way, I would hope that people stop to think about the way we view wealth distribution.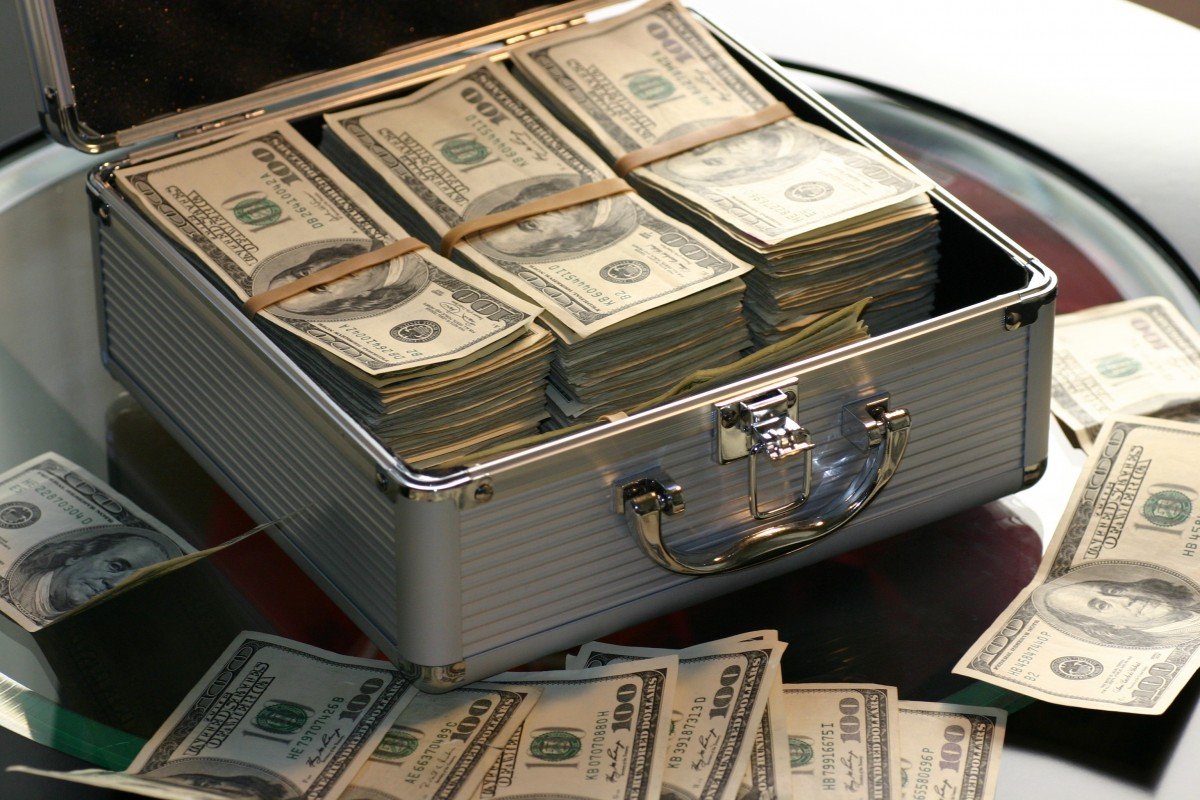 For some reason, we often think that wealth shouldn't be earned, it should be gotten
Some of the common ways we think are:
"Winning a lottery made you rich?
"Thats fine."
"Worked hard and got rich?
"Who suffered so you could get rich?"
We want to become rich, but we don't want to work for it. At the same time, we don't want other people to work for it either. We know that getting wealthy by working is hard. Therefore, we conclude that if someone got wealthy by working, they must have done something unethical. The less effort someone puts into gaining wealth, the more acceptable it is. The reason that it is ok to work hard and become a successful actor is because we don't see the work behind it. The same goes for sports, we don't see all the hours someone practiced to become a sports star. It is harder for us to internalize the amount of work it took for them to get good at what they do. But when it comes to being a successful business person, everyone can easily imagine the amount of work it takes to get there. The thing just is, that people don't believe it.
"CEOs must have fucked someone over to get to the place they are at. Someone must've suffered."
"I don't like my job so the CEO of another company shouldn't get much money."
These accusations don't make any sense. The only reason we like some CEOs is that they are self proclaimed drop outs, they come from harsh backgrounds, or they like the publicity they can achieve by appearing "hip".
The only worst thing than working a lot to gain wealth, is to build wealth slowly
"If you're going to be rich, better make it rich fast, or you're causing everyone harm."
Yet again, makes no damn sense. However, when we talk about investing, the first thing that usually comes to peoples minds is that it is what the rich do to fuck up other peoples lives. In fact, it is usually what rich people do, but not because they want to fuck up other peoples lives, but because they can build wealth without affecting anyone in anyway. A proper investment doesn't even need to affect the life of the person making the investment, other than building them wealth passively.
Stock market investing is the worst of them all. Putting your money into businesses that you believe will become more valuable. Now that is aught to kill someone or do some other harm. The people who earn when the markets crash are the worst of the stock market investors. They earn when everyone else is flipping their shit out. How could that be ethical? Well, the fact is that they earn because everyone else is selling them cheap stocks, they are still giving the money that the other people are asking for their stocks. Being smarter than other people is always seen as a bad thing if it makes you profit. Being smart and poor is good. When in fact that rarely happens because smart people don't want to live in poverty and there is always something you can do about it.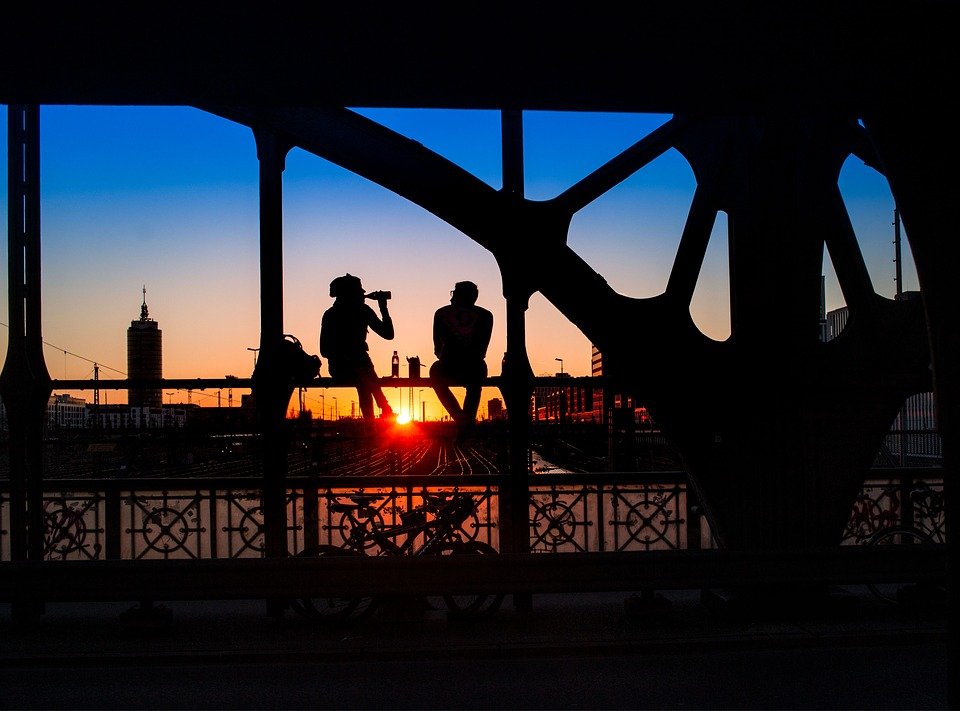 What is it that we really want?
This all begs the question, if richness is what we want, but we don't want to work for it. What is it that we really want? I can't give you a straight answer to this, but I have my theory. People are smart enough to recognize that money is the driving force of our economy, therefore, having money gives you power. Those that have a lot of money, but still keep working are obviously exercising their power for bad stuff, is what people tend to think. The reason many want to be rich, is that they want to be free. Free of the battle of making money to survive.
Many people have the possibility to get free of the system but they don't want to do what it takes. To get free, one needs to become financially free. The best way to become financially free is to slowly work towards the goal. Investing offers the perfect opportunity for this, but people hesitate and think it is reserved for the rich, when in fact it usually is the thing that made them rich, not the other way around.
Freedom isn't free. Freedom doesn't come knocking on your door. To become free, you either are born free, or you work towards freedom. The best way is to do what you enjoy and invest.