Today I was asked to check to see why a British twenty pound note has Chinese characters in red ink on it.. I found the answer and then a surprise!
As it turns out, these kind of notes are 'training' notes used in Chinese banks to train cashiers to handle money from other regions - they are pretty realistic, except they have red chinese characters on them and have no silvery / hologram parts as the real ones do. You can find these for Canadian dollars and most likely most other currencies too. So keep your eyes open for these as you could easily accept them without noticing in a busy shop or public place.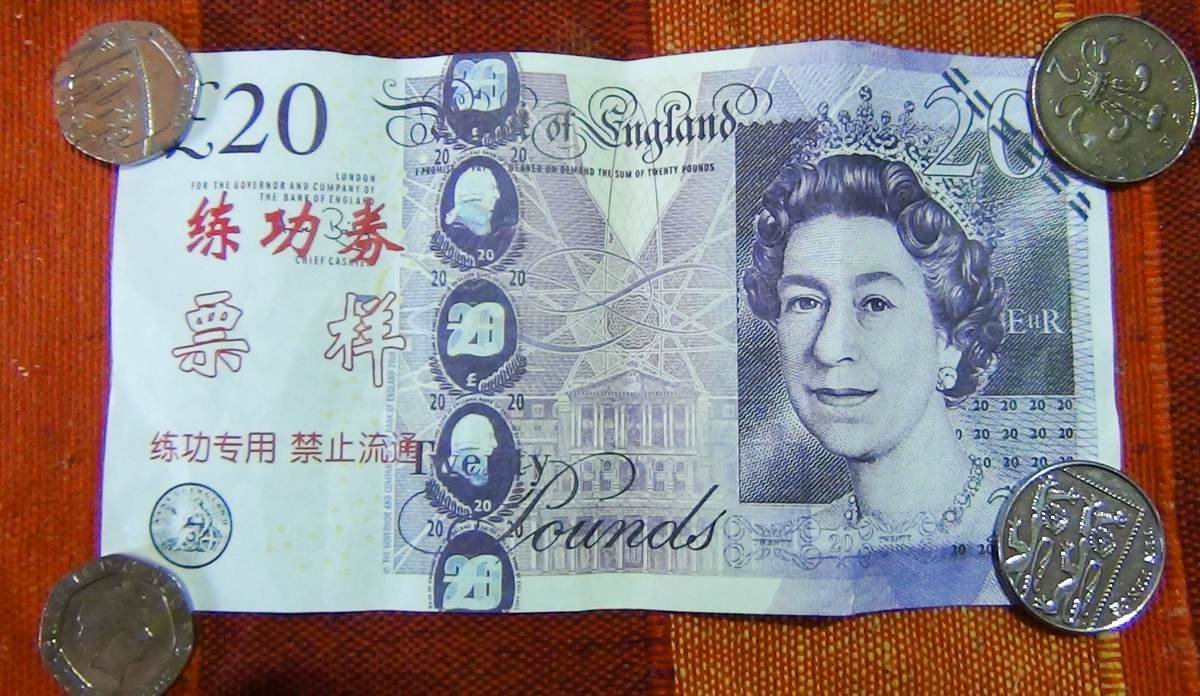 The funny thing is that when my friend asked if I could identify if the note was fake, I joked "Why, does it have a picture of david bowie on it?".. I then ran an image search for "twenty pound note chinese characters" and immediately saw this: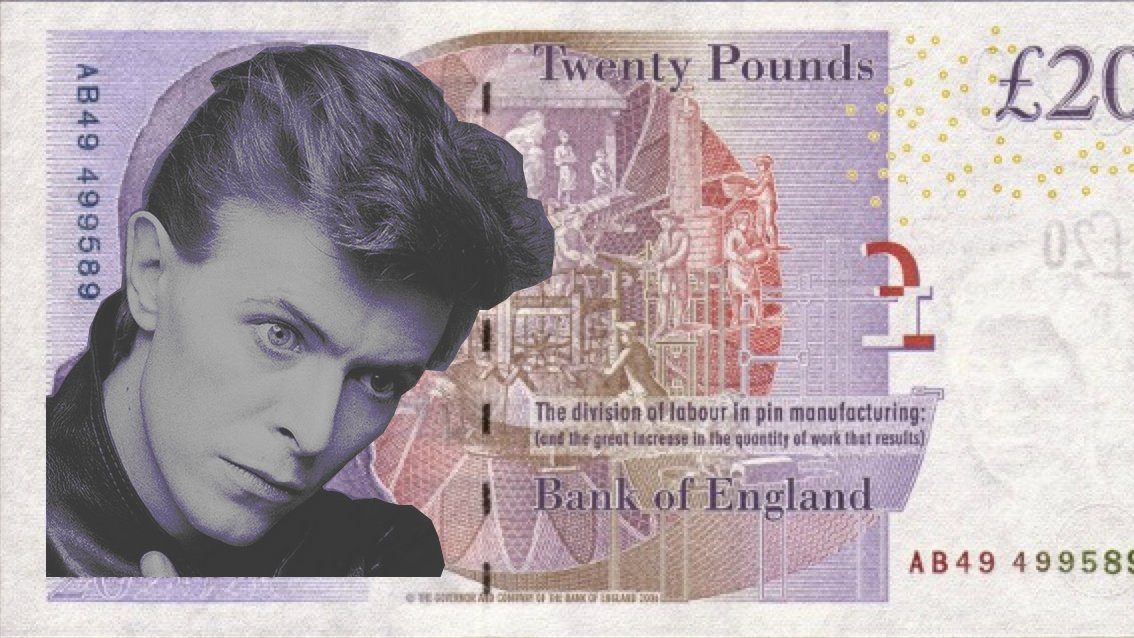 I am going to take this as a reflection of psychic connectivity rather than a message from the spirit world that david bowie is the real king! lol
Wishing you well,
Ura Soul
---
Vote @ura-soul for Steem Witness!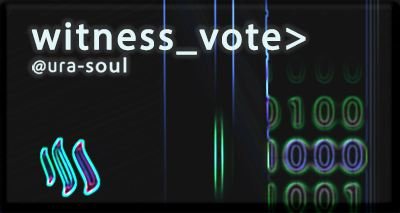 View My Witness Application Here

(Witnesses are the computer servers that run the Steem Blockchain.
Without witnesses there is no Steem, Steemit, DTube, Utopian or
Busy... You can really help Steem by making your 30 witness votes count!)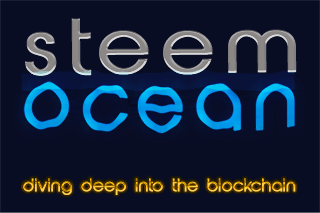 Find out your voter rank position at steemocean.com!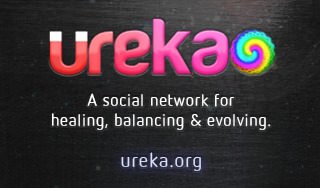 I run a social network too!