Wait is over, the first draw results are out.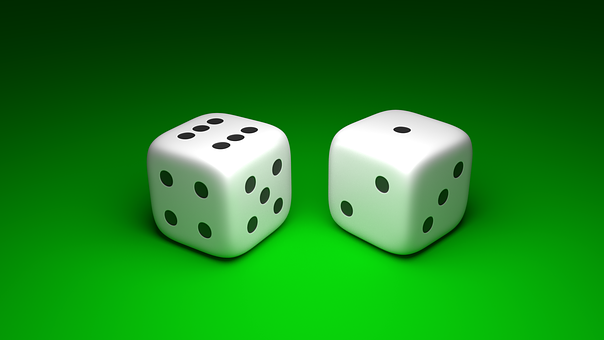 We would like to congratulate all the winners. The total reward pool reached for this draw was
31.45 SBD
and 16 Tickers were issued for the first draw.
The random 16 character seed/identifier generated using random.org for the draw
AEqiEfaqRVx4dJg2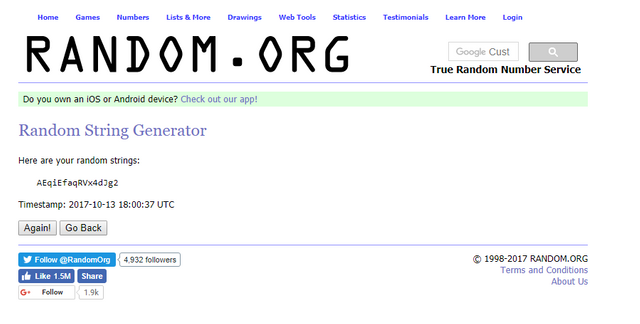 Result generated can be verified from from random.org (identifier at end of url)
https://www.random.org/integer-sets/?sets=1&num=10&min=1&max=16&order=random&format=html&rnd=id.AEqiEfaqRVx4dJg2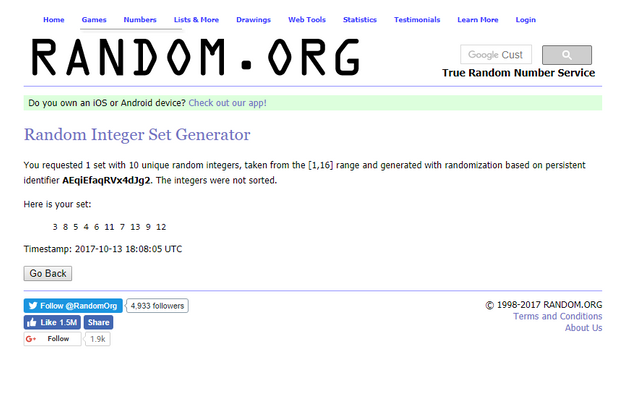 Winner Table
Prizes will be transferred to the respective winners shortly. We would like to thank all the participants.
Remember if haven't won anything,
Your ticket is still eligible to get random upvotes for you from @trlotto from time to time.
Next Draw is now open.....
All the best !!!!
Regards,
@trlotto