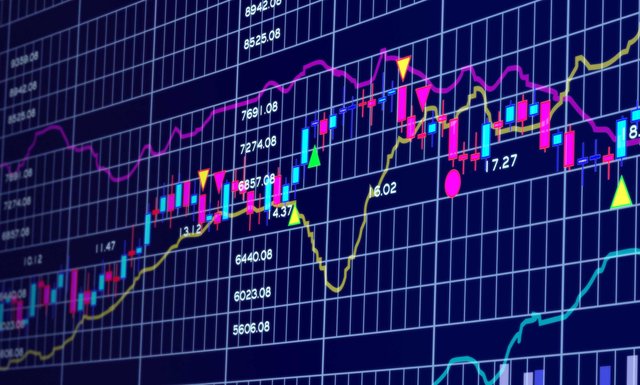 So we all know the Cryptocurrency market is booming right now. And if you have a bit of spare change you could make a really nice buck while trading crypto's on an exchange.
Here is a list of 5 sites that you can use to get the most out of your trading experience.
1. Coin Market Cap
Coin Market Cap has a nice overview with lots and lots of info about the performance of big coins like Bitcoin and Ethereum, but they also list a lot of smaller so called "alt-coins". They provide links to exchange where you can get these coins, monitor their prices and trading volume, all for free. So check it out.
2. Cryptowatch
Cryptowatch is a graphing website. It has by far the most detailed information on all the major cryptocurrencies. This is where you analyse the history and perhaps the future of the coin you are interested in. It has a great set of tools available for when you want to go in to the technical analysis.
They provide all of this for free.
3. Percentage Calculator
https://percentagecalculator.net/
Now when you are getting ready to trade you want to be able to decide what your entry and exit point are gonna be. And since all the small numbers of a lot of coins are kind of confusing you want to base your in- and out points on percentages instead.
If you decide that you want atleast 5% profit, this tool will help you decide where to set your buy and sell orders. (Don't forget to include the exchange fees in this calculation!)
I hope these tools will help you in your trading journey! Always be aware of the risk and never risk more than you are willing to lose.
Happy trading!