What is behind the behavior of the BTC? Is it possible to predict the behavior of the BTC?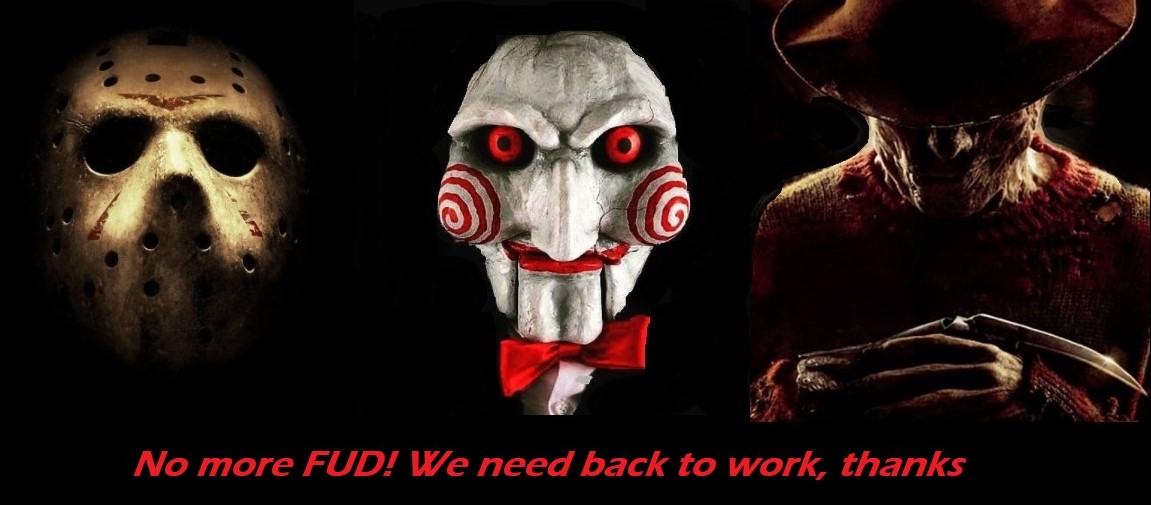 First, the explosion of a bubble that was formed by the same people who said it was a bubble
Wtf?, yes.
If we take an annual chart of the simplest and linear ones (source: coinmarketcap.com) the BTC's SANO behavior would have been the following.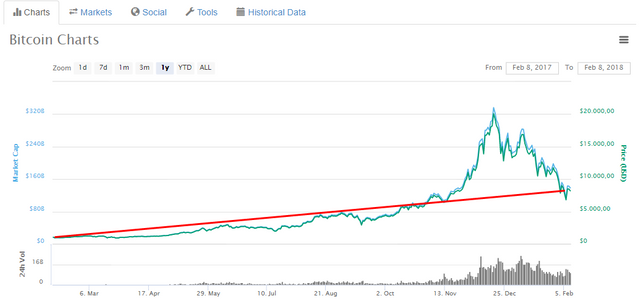 The role of the big players
If we do an analysis of when the news began, both in the players of always like JP Morgan, numerous American financial Holdings, great part of the bank, the majority of the media groups, even I can name celebrities, etc.
All that machinery worked as a gear system perfectly coordinated and synchronized with the objective of operating an enhanced catalyst which was already bought before.
Objective
The purpose was:
A) People who had no idea of ​​the existence of the BTC are interested in buying.
B) Those who already had, who buy more.
C) Those who were in altcoins that turn to the BTC.
We could see that before the pump, in the flow of money that happened to the purchase of the BTC, increase in its market capitalization and therefore in its price.
This huge resulting mass, was the consequence of a totally artificial, amorphous, exponential and unhealthy rise (green lines)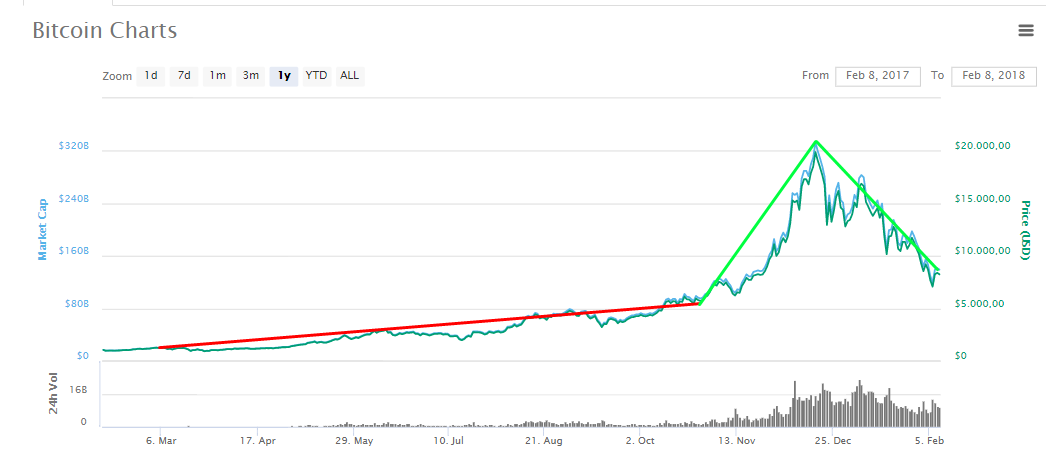 The result was a huge profit taking on the part of the big players and all the people who went into what trading is called (the body and tail of fish) bought at exaggerated prices, with the promise of the machinery set as a trap for all of them.
Only the head of the fish and the holders were the ones who won or this last group did not lose.
That is why the real and healthy trend is how else would that green triangle have been.
In other words, in a few words where the price is now.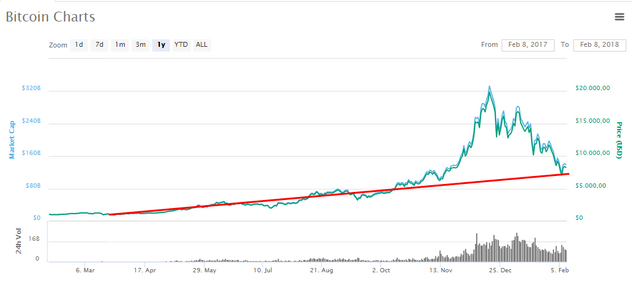 Now,
Searching for the keyword BITCOIN in google trends in a period of one year.
Do not you notice a similarity?
Better said a mirror behavior?
source: google trends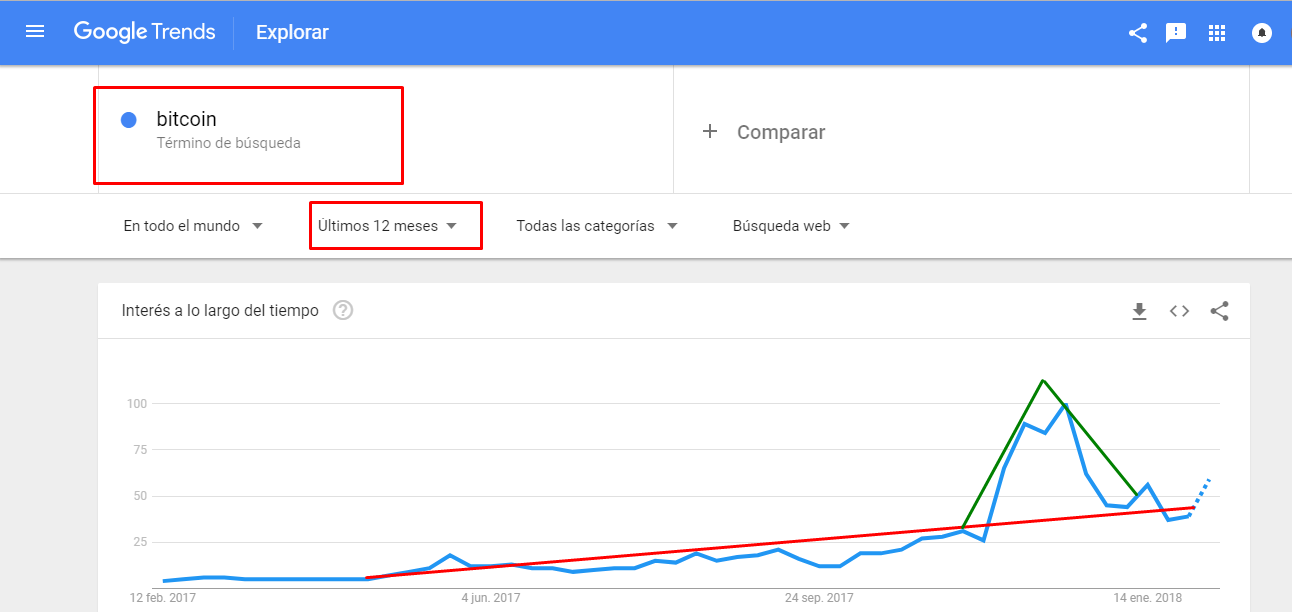 The regulations of China, India, South Korea was the point?
That's what they made us believe and "THEY" closed their plan perfectly.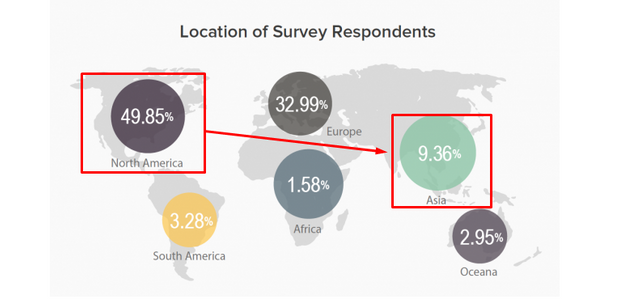 Wells Fargo strategist: Bitcoin and the market are correlated
Is it possible to predict the behavior of the BTC?
Regarding this analysis, we must be careful, because of everything we talked about before and CNBC is a powerful media.
Directly I will copy the link on this topic and that you draw your own conclusions.
https://www.cnbc.com/2018/02/07/wells-fargo-strategist-bitcoin-and-the-market-are-correlated.html
source: cnbc.com
Thanks for taking the time to read this post.