The Truth About Communication Costs And Why Too Much Talk May Kill A Business
Everybody doesn't need to be on the same page. - Sam Ovens
With great interest I'm always checking new updates from one of my favorite coaches, Sam Ovens.
His latest video Why Communication Is Inefficient really got me. I seldomly stop working in order to watch a 50-minute Youtube video, but this time it was totally worth it.
Most people believe that the more communication you have in an organization the merrier. There seems to be an insane need to constantly get everybody on the same page. The video I'm going to share with you today may really open your eyes and teach you that the opposite is true.
Whether you're running your own business or working as an employee for someone else, knowing that communication comes with a price tag is a key information.
Here's to the great benefits of efficient work models and the danger of communication lines in business.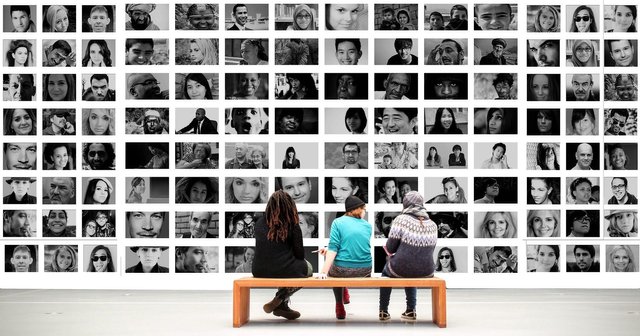 Do more. Talk less.
Naturally as participants of the information technology people consider communication being an asset. The more we talk, the merrier.
Yet, against that popular belief, communication can become a serious threat to business if not managed accordingly.
If you want your business to be efficient and cost-effective, you'd definitely want to make a difference between fostering constant communication vs. being transparent and providing relevant (!) information to the right people.
The following video has been a real eye-opener to me in that context, and I really hope it will be the same for you.
These may become the best 50 minutes of time ever invested in your life :-)
Let me know how if you consider it being valuable!
Best,
Marley -
.
.
.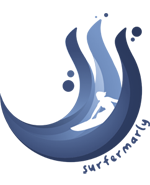 This blog was created in July 2016, aiming to provide thought-provoking content for open-minded people who go on adventure, step out of comfort zones and embrace the new.
Thanks for being part of the journey!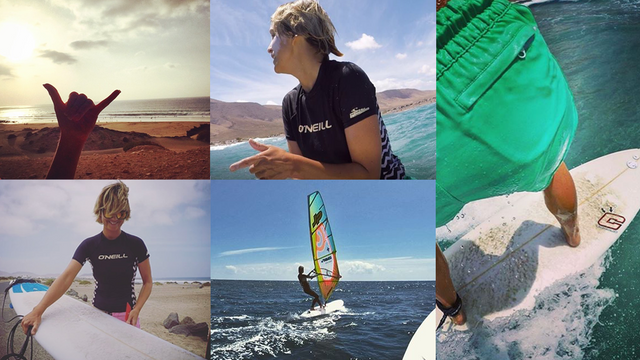 PS: All my blog posts are created and submitted via eSteem Surfer - my favorite Steem desktop client that was developed by @good-karma's @esteemapp team. Check out their account for more information.
Original content. Cover found on pixabay.com.