Yes, you read that title right. However, it mostly holds true if your are a business owner or professional investor. If you are not, well what are you waiting for the U.S. is tagged as the land of opportunity, right?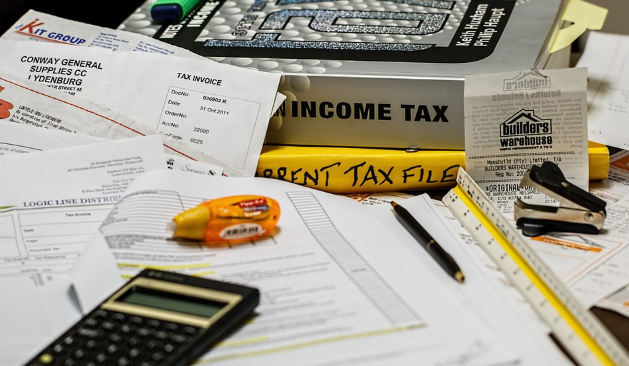 Tax Cuts and Job Acts
This bill was passed in December 2017 and was Trump's first big piece of legislation to pass through.
You know what it helps do? It helps us to be like Trump and not pay taxes!
The corporate tax rate was cut from 35% (which was ridiculous to begin with) to 21% and in certain instances LLCs can qualify for a 20% deduction of income that doesn't fall under the list of exclusions (as an holder of an LLC, yes please to that last part)
The depreciation schedule has also been accelerated allowing businesses to write off a larger portion of equipment purchases, etc.
All of these things equal less taxes for your business and that is exactly what the government wants!
Creation of Jobs and Housing
The bottom line is the majority of jobs and housing is provided by the private sector, not the government. More importantly, small business are a very large chunk of that job and housing supply.
So it makes sense to incentivize the growth of business. This not only mean your typical mom and pop small business retailer or service provider, but also the folks like me - real estate investors.
By owning rental properties I provide a pleasant fairly priced place for someone to live (well, atleast I do that there are some crappy investors out there). If the government wants to make it easier for me to have success at this by reducing my tax burden than why would I complain about that? I'll take all the help I can get.
The interesting part is I know alot of people that hate "businesses" but really any one of us can be a business. For real estate investing it doesn't take a whole lot to get started.
I was couch surfing from age 18 through college and come from a family where no one but my grand father has ever owned a home. After some work and getting over the mental block I bought my first rental property, then another and another and began a professional real estate investor.
So for the crowd that hates on tax cuts for businesses, you may be missing the bigger picture. For every 1 large conglomerate that may benefit from it there are thousands of small business and self-proprietors that benefit too!
It is these small business and self-proprietors that are then creating new jobs as they can grow rather than being saddled with a heavy tax burden.

For Info on How to Successfully Invest in Real Estate Like a ScaredyCat visit:scaredycatguide.com

Disclaimer: All info in this post is my opinion and for informational purposes only