INVEST in STOCKS with ZERO FEE AND GET €10 – only one week left!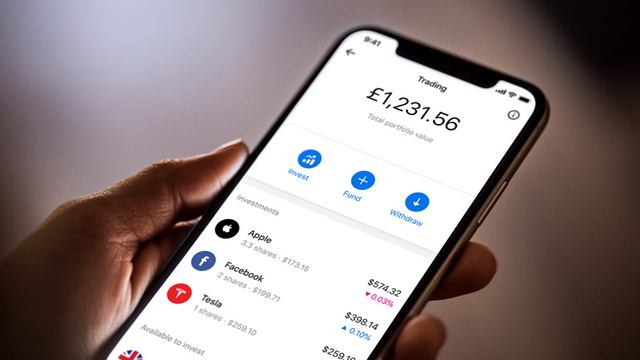 I don't know whether you have heard this already or not, but Revolut introduced a zero-commission stocks trading in its smartphone app for ALL their customers, not only for those with Metal and Premium accounts, as this blogpost claims: https://blog.revolut.com/trading-revolut/. So even if you only have their Basic subscription plan, you can still buy and sell shares of American companies right there in the app, commission-free!

And if you don't have a Revolut app and card yet, but you live in Europe or in Australia – then what are you waiting for?? Grab your card today and get €10 onto your new Revolut account. After all, the card itself is free, the monthly costs are zero, and it comes with tons of useful features, like instant and free money transfers, buying and selling cryptocurrencies, and now stocks! Hurry up and grab your free card. Only one week left!
---