Day 16: 5K to 1 Million - Good to Be Home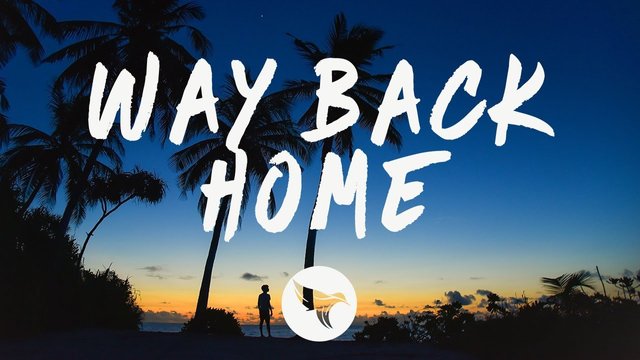 Day 16:
After a week on the road, I am finally back home today.  Even with me spending the whole day traveling and taking the long flight back home, I was still able to hop on one trade today. 
If anything, this week long trip has proven that the trading strategy I am using can be easily implemented while traveling, on vacation, and enjoying life.
Anyways, so here is the trade that I made today: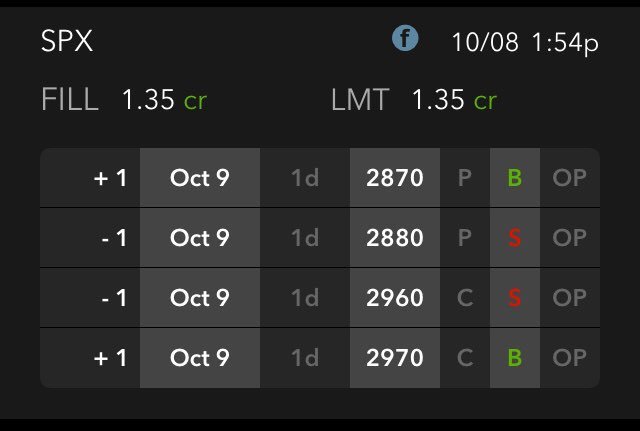 *Follow Me on Twitter to follow my trade update*
This is a 1 day trade with the potential of 13% ROI.  There is a chance that I will close the position early tomorrow as well if the market volatility continues.
It is good to be back home, and I am ready to be more active and continue on the journey to turn 5K into 1 Million dollars.
Model Portfolio (Starting Amount = $5000): Day 16
Model Portfolio total (all calculated AFTER commissions):   $5716 + $127 = 5843
Current Options Position: 3
SPX expires Oct 9 (2 positions)
VXX expires Oct 25
UNG Call expires Nov 15
RUT expires Oct 11
Position Remaining: 0
Cash Position Remaining: 1
Crypto Position (I won't keep track on the Dollar value until I sell, as that fluctuate too much)
GTO (3649) starting value = $50
FTM (3649) starting value = $50
Follow Me on Twitter to get the latest and quickest updates
Disclaimer:
All contents that I produce are for entertainment purposes ONLY and should NOT be construed in any way as financial or trading advice.  All trades that I will be writing about are purely theoretical and should NOT be construed as a real trade.