Day 15: 5K to 1 Million - Going Super Saiyan
Quick Recap:
Starting September 23rd, 2019, I embarked on the journey to turn $5000 into one million dollars by trading stocks and cryptocurrencies in a way that anybody can replicate. I am using Tastyworks as my main trading platform for stocks and options (You can sign up for your own account with my referral link)
For crypto, I am mostly using Binance and KuCoin.  You can sign up for Binance and KuCoin with my referral links as well. See the Day 1 Blog for my exact trading strategy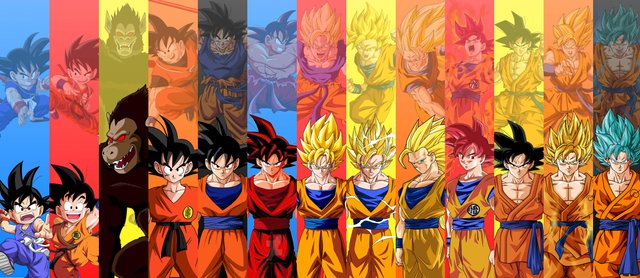 Day 15: 
My vacation with the family is almost coming to an end!
The vacation has been awesome.  The Canadian Province of Quebec is literally Europe in North America!  
This is a whole different experience.  On the final day here in Quebec City, we went to the biggest bookstore here, Renaud-Bray, and it was so weird seeing my childhood Manga of Dragonball, in French!  
It was such a trip...
Anyways, the stock market today didn't do much of anything.  It just traded in a very tight range for the whole day.
However, I do think it has a potential upside in the next couple days to exhaust it's final upwards energy.
I am thinking it tests the 2975 mark in the next couple days, and then go down from there.
That means tomorrow would be a great opportunity to do another Iron Condor with a bigger range to the downside.
The plan is to make a trade before I get on the plane flying back home.  
Let's see how it goes tomorrow.